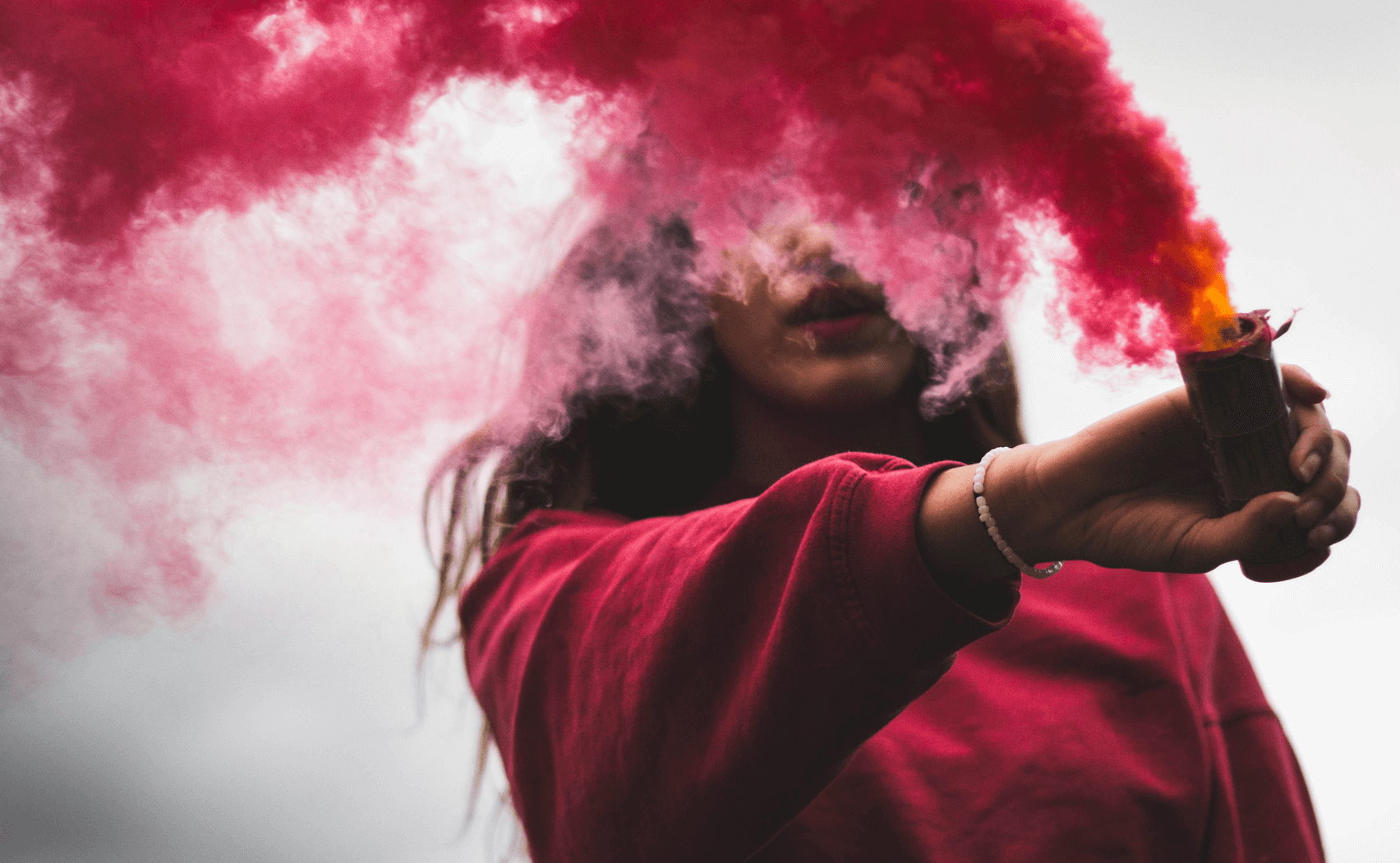 Rosacea: yes, you can treat it
Especially for people prone to rosacea, Paula's Choice has come up with several steps to make your skin smoother, calmer and reduce redness.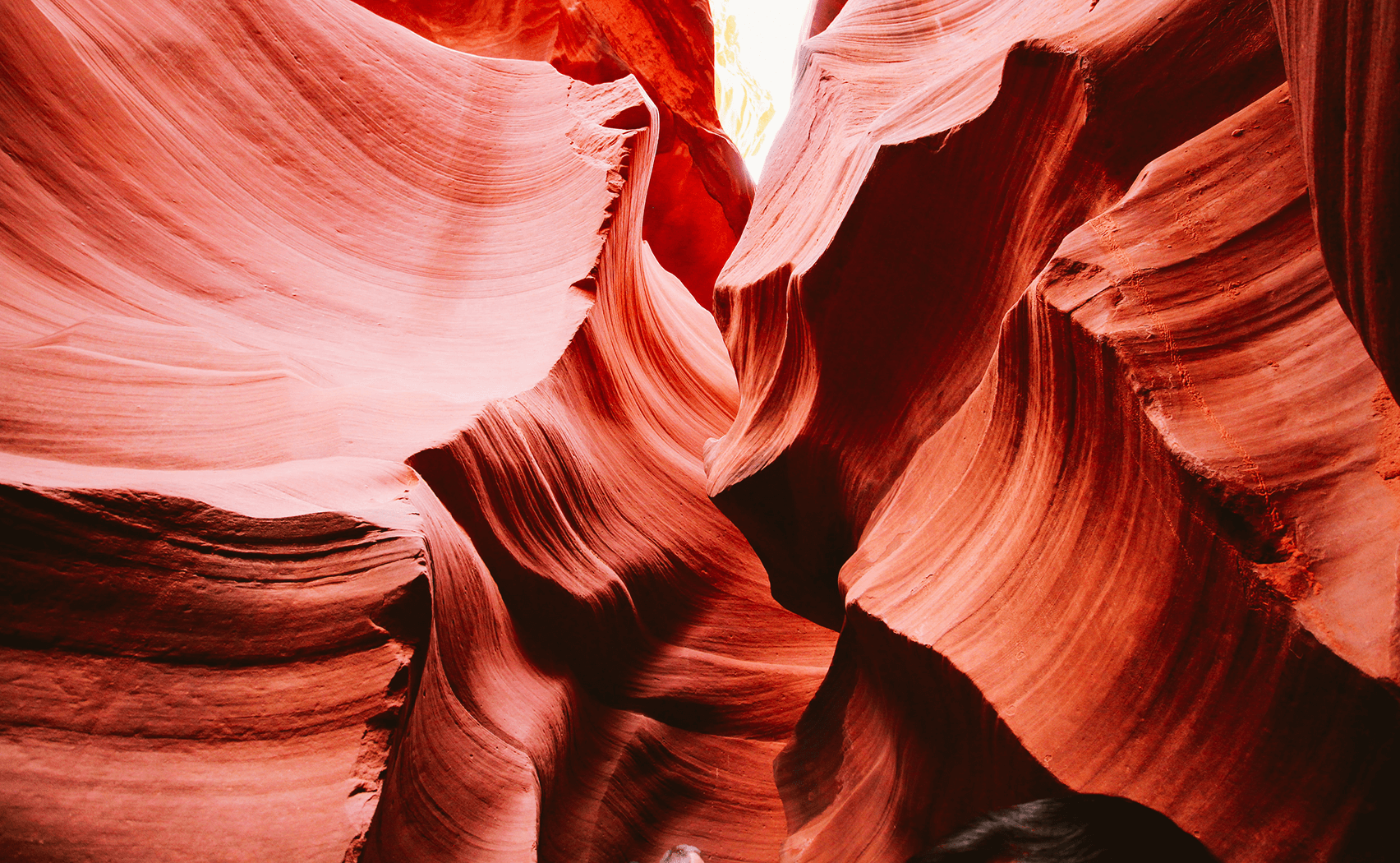 What is Rosacea?
Rosacea is a chronic inflammatory skin condition, characterised by flushing redness (often spread over the nose and cheeks) as well as bumps, breakouts and visible blood vessels.