Breakouts, Blackheads, Enlarged pores

Fights breakouts and blackheads

Unclogs and visibly refines pores

Reduces discolouration from breakouts

The Breakout-Fighting Bestsellers contains a trio of essentials to help you battle breakouts, blackheads & scars from post-breakouts marks.

Salicylic Acid/BHA, Azelaic Acid, Glycerin

For a radiant, healthy glow

Strengthens skin's natural barrier

Protects skin against the harmful effects of pollution.

Take your skin from dull to dewy with this essential 3-step skincare routine that protects skin from environmental assult and leaves skin glowing.

Peptides, Salicylic Acid/BHA, Antioxidants

Breakouts, Blackheads, Enlarged pores

Fights breakouts and blackheads

Unclogs and visibly refines pores

Reveal your clearest skin yet with this essential 3-step skincare routine that unclogs pores, fights breakouts and minimises pores.

Niacinamide/Vitamin B3, Salicylic Acid/BHA, Avobenzone

Breakouts, Blackheads, Enlarged pores

Fights breakouts and blackheads

Unclogs and visibly refines pores

Reduces discolouration from breakouts

Reveal your clearest skin yet with this 4-step skincare routine that unclogs pores, fights breakouts and blackheads and minimises post-breakout marks.

Niacinamide/Vitamin B3, Salicylic Acid/BHA, Avobenzone

Anti-Ageing, Enlarged pores, Dull skin

For a radiant, healthy glow

Fights breakouts and blackheads

A gentle rinse-off exfoliant peel that dramatically resurfaces skin. The multi-acid blend is suitable for weekly use and visibly smooths wrinkles, refines rough, bumpy texture, brightens tone & unclogs pores.

AHA Blend, Salicylic Acid/BHA, Butterfly Pea Flower Extract

Gives lips a fuller, younger look

Visibly firms & smooths lines

Keep lips smooth, full and youthful-looking with regular use of this advanced anti-ageing lip treatment.

Hyaluronic Acid, Peptides, Squalane

Evens out patchy skin tone

A specialised blend of key ingredients promotes an even skin tone and fades the look of stubborn, diffuse discolourations and spots.

Bakuchiol, Niacinamide/Vitamin B3
Showing 1 - 7 of 7 Results
Showing 1 - 7 of 7 Results
Move to top
"What we know about what benefits skin today, we did not know five, ten or fifteen years ago."
Dedication to research
Our goal is to make available what recent research says helps your skin. It's actually how our brand came to be. Paula dedicated most of her time to sharing her extensive, objective and research-based skincare knowledge with others. But our work is never finished - it's an ongoing process.
Always innovating
There's a constant flow of product development, based on the most recent scientific research and published studies. Efficiency of ingredients and formulas is paramount. That is why you won't find irritating ingredients or fragrances in our products, why we never sell products in jars and why all our day creams have a minimum SPF of 30. All backed by research, of course.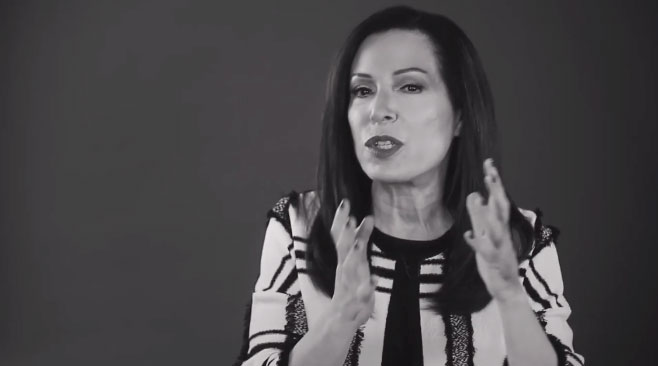 Beauty begins with truth
Our philosophy? Smart, Safe Beauty. The products you use should work and be good for your skin, no exceptions. Based on our heritage in consumer advocacy, each of our formulas is effective, safe and backed by cited research. We uncover the truth about skincare and share all of the facts with you along the way - because keeping your skin healthy shouldn't be a mystery.
Our products do what they promise and we want you to experience that for yourself, that's why we offer a 60 day money-back guarantee. If you are not satisfied with your purchase, contact us within 60 days for a full refund.
We're here to help
For any questions about our products or for help on building a skincare routine, please contact our Customer Care team. Our skincare experts are on hand to help you find the best products for your skin.