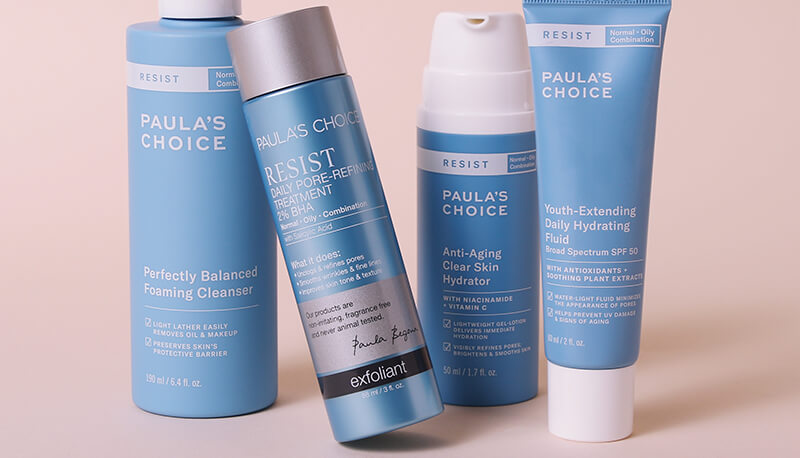 25% OFF ALL SETS
Be kind to your skin and treat yourself to a complete routine for less.
shop now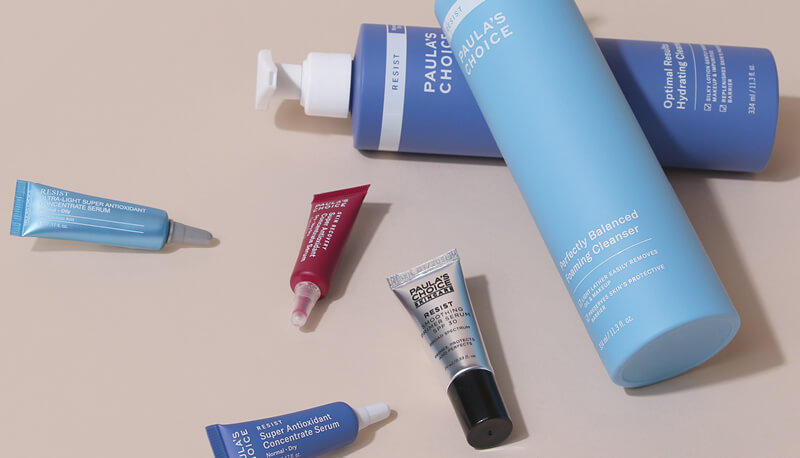 Choose a free serum & cleanser
Spend £60 for a free mini serum. Spend £85 to also get a free XL cleanser (Total worth up to £42).
shop now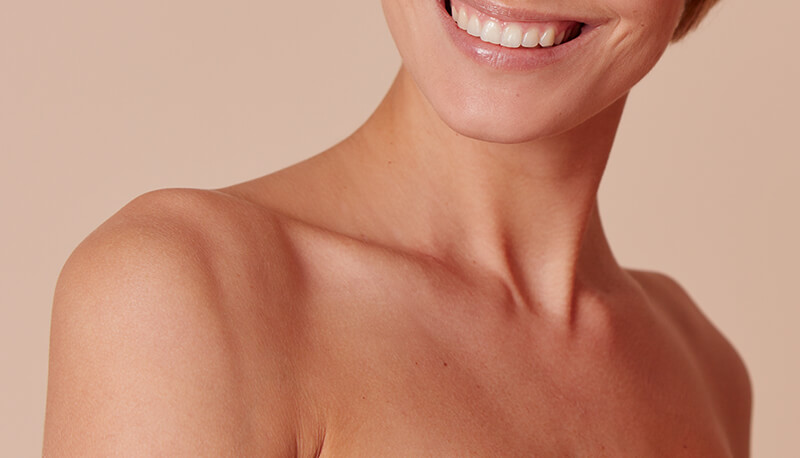 SKINCARE DOESN'T STOP AT THE FACE
Take care of your skin from the neck down with our tips and tricks.
read more