What are you looking for?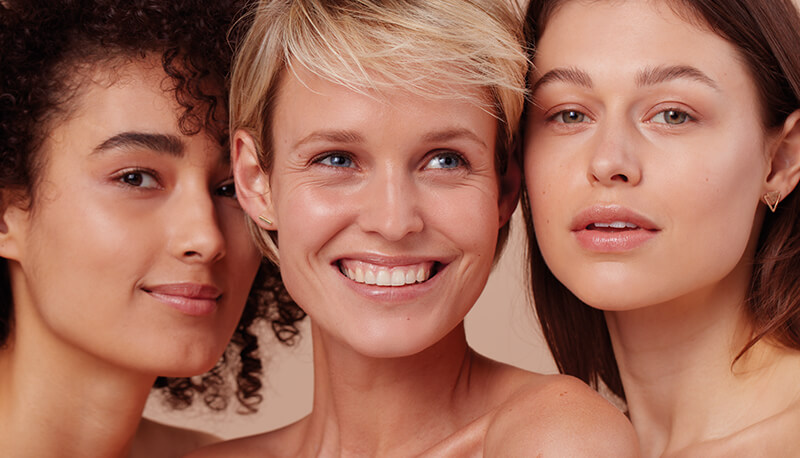 IT'S OUR BIRTHDAY
Celebrate 24 years of truthful skincare with us. Take a closer look at our most iconic products.
LEARN MORE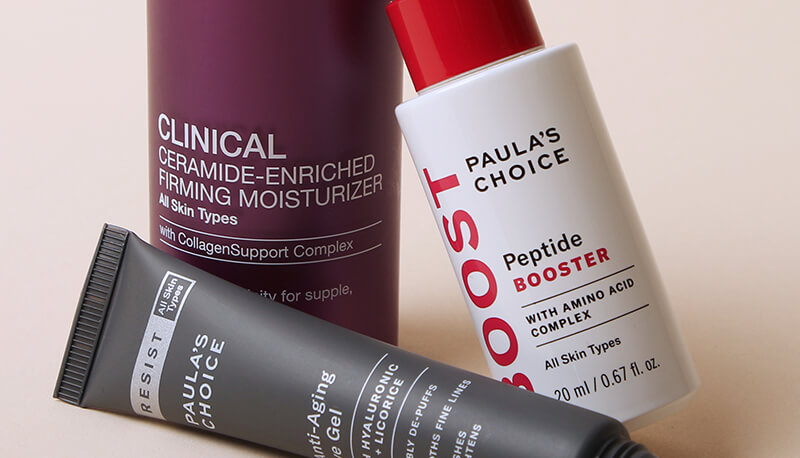 25% OFF ANNIVERSARY SETS
Join in our birthday celebrations and enjoy these limited edition sets for less.
SHOP ANNIVERSARY SETS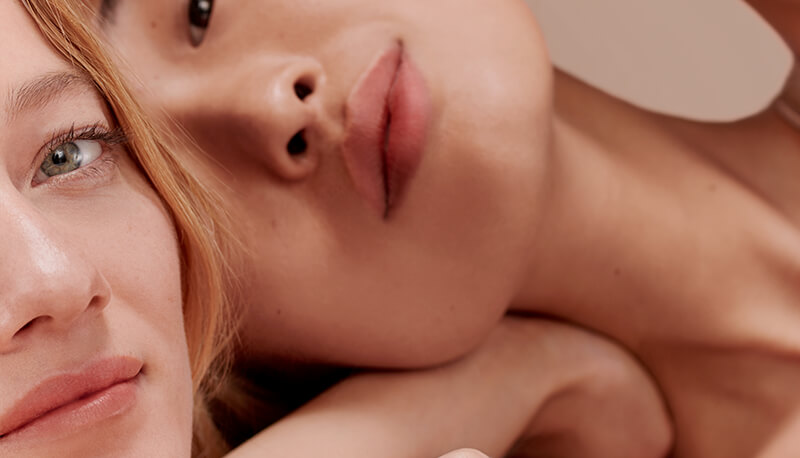 BEAUTY BEGINS WITH TRUTH
We believe you deserve the best skincare choices, without gimmicks. Our philosophy? Smart, Safe Beauty.
READ MORE
25% OFF LIMITED EDITION ANNIVERSARY SETS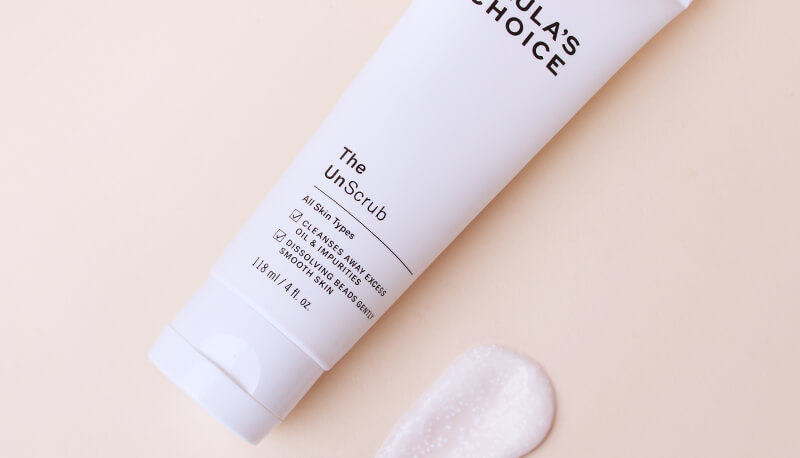 NEW THE UNSCRUB
It's finally here! A scrub done right.
+ Zero irritation
+ Super-soft & clean skin
+ Gentle, dissolvable jojoba beads
SHOP now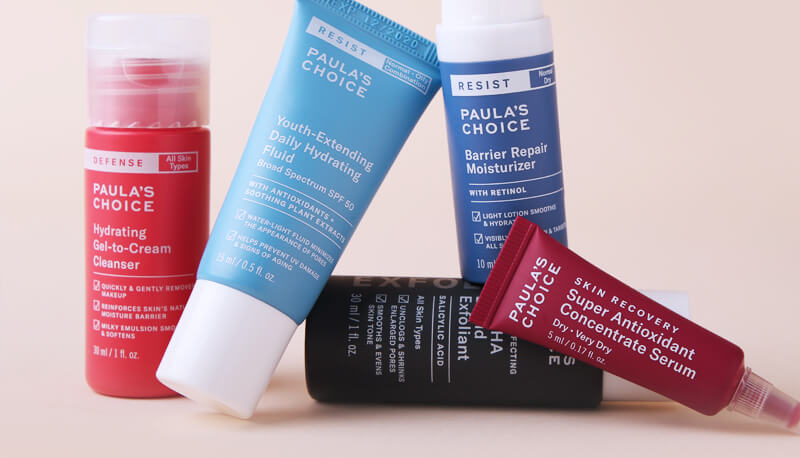 JET, SET, GLOW!
Going somewhere this Spring? Whether you're going on a city break or a far flung adventure, learn how to take care of your skin on the plane with our in-flight tips.
read more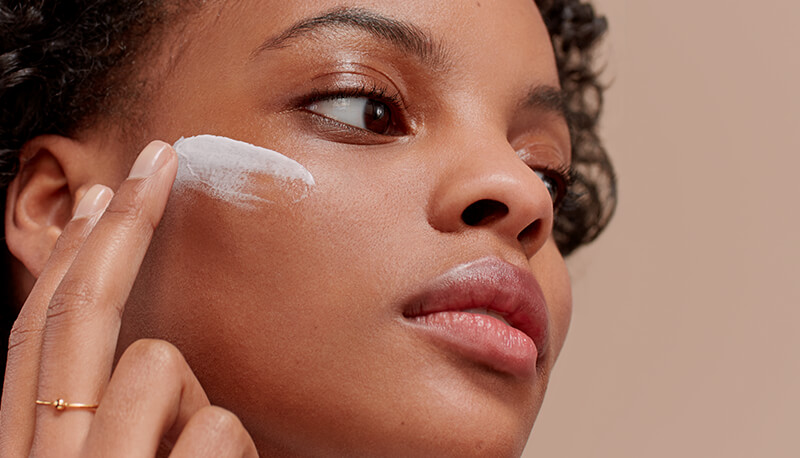 You deserve everything under the sun
Our antioxidant-rich SPF moisturisers hydrate, revive & protect skin.
SHOP SPF MOISTURISERS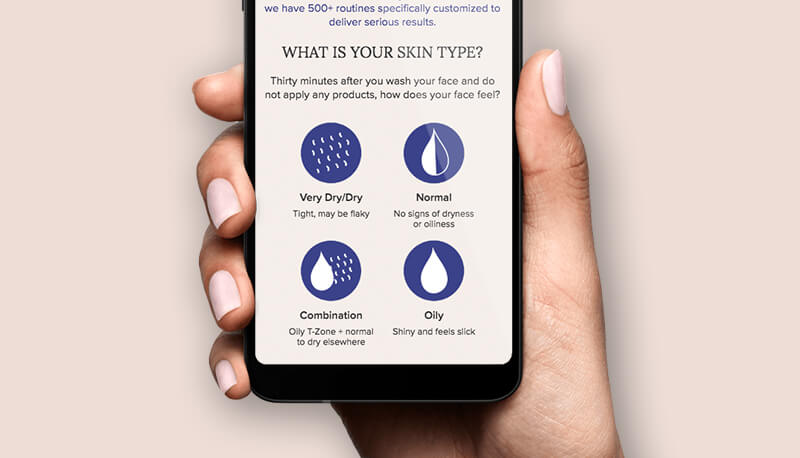 WHAT'S BEST FOR MY SKIN?
Get a personalised skincare routine for your skin type and concerns in less than 3 clicks.
find my routine