Extra information
Be up to date, always & everywhere
We are as passionate about caring for the planet as we are about caring for skin. Beauty begins with truth, and the truth is we have started our sustainable journey yet still have a long way to go. We're committed to developing the most effective and innovative products – while protecting the planet for future generations.
What we have done so far:
Eliminated unnecessary packaging on products except where needed for regulatory reasons or to protect the product inside. All remaining product cartons are made of FSC certified materials.
All our shipping materials are made of FSC Certified materials and are recyclable.
Prioritised sea shipments over air shipments.
Carbon emissions from employee air travel are offset by planting trees. We promote train travel over air travel between our European offices. Public transport is fully compensated and we provide bikes for our employees to use.
We have never tested on animals and never will. We are Leaping Bunny certified.
We have implemented sustainable practices in our office. These include reducing and recycling waste and providing organic and local food. We also inspire each other by sharing our personal sustainability journeys.
Produced products in multiple locations to minimise transportation distances.
What we strive for:
Minimal use of paper and virgin plastics and the introduction of more sustainable materials and refillable options.
Formulas that do not harm the environment, degrade biodiversity, or produce downstream toxins.
Products which arrive by eco-friendly transport. From start to finish the supply chain is streamlined to minimise carbon emissions.
Produce products and product packaging locally to avoid ocean and air shipments.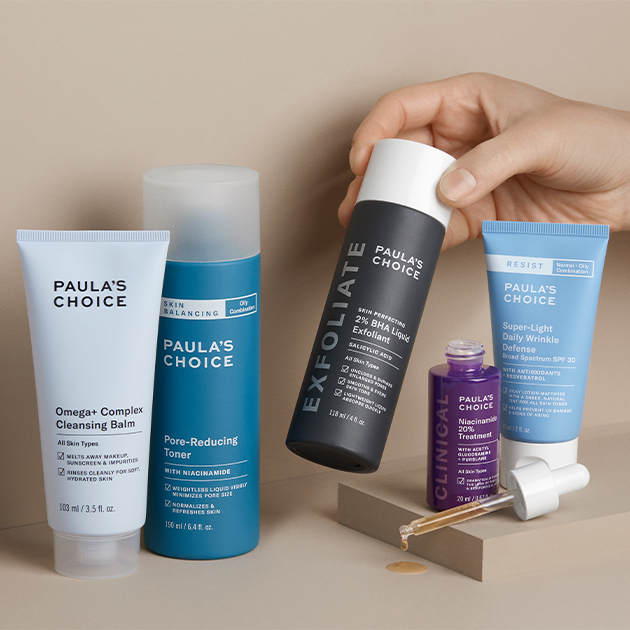 Sustainability is a journey which we are committed to. Please share your thoughts or questions with our customer care team. Follow us on our social channels to stay informed on our latest sustainable actions.