Want to know more about routines and why they are important?
Sign up for our 4 day Routines e-course and learn how to get beautiful, healthy skin in just a few minutes a day.

* Please note that by signing up to our routine e-course you will also be subscribing to our Paula's Choice newsletter. New subscribers get €5 off their next order over €25.
Here is what you will learn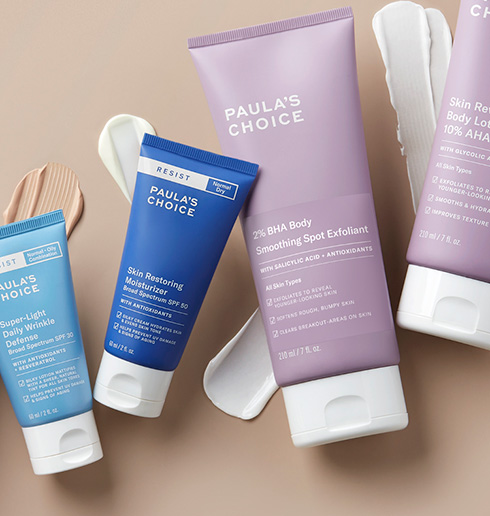 Routines e-course day 1:
Why you need a cleanser
Cleansers will remove makeup, sunscreen, oil and pore-clogging impurities. This helps to prevent breakouts, blackheads and other skin concerns and pave the way for the rest of your skincare routine to work even better.
Routines e-course day 2:
All about toners & exfoliants
Adding a toner is a great way to take your skincare routine to the next level. After cleansing, your skin needs a product that replenishes its surface. Plus hear why you should stop using harsh scrubs and start using exfoliants – they are the essential skincare step that gently removes unhealthy, dead skin cells and reveals healthy, glowing skin.
Routines e-course day 3:
Understanding Boosters, serums and treatments
Stubborn skincare concerns can be hard to address and we want to make finding the right products easy. We'll shed some light on how you can customise your routine and take it to the next level by adding targeted Boosters, serums and treatments.
Routines e-course day 4:
Learn about the final step in your skincare routine
Both basic and advanced routines are incomplete without a moisturiser. Keeping skin hydrated is crucial, but not just any moisturiser will do. We'll make sure you know all about day (SPF) and night-time moisturisers. We've got you covered!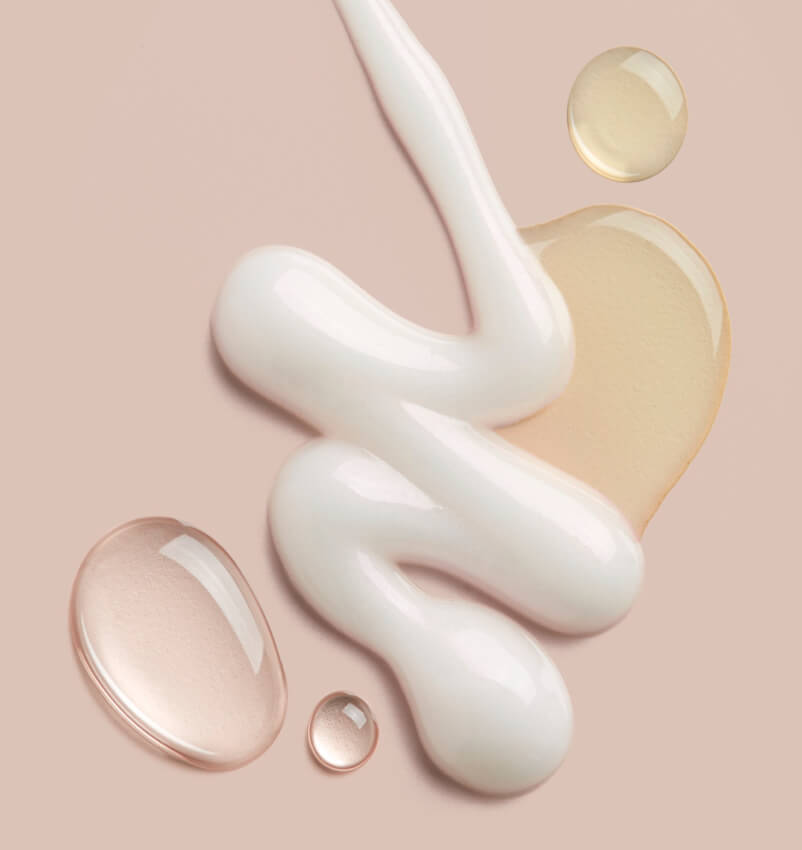 Customer Service
Need help with finding the right product for you skin? Our customer care team are skincare and product experts and can guide you to the best skin of your life.