Follow these simple steps to determine which type of skin you have and learn which types of products are right for you.
Wash your face with a gentle cleanser and wait 15-30 minutes.
Don't apply any products during this time.
Determine your skin type based on your skin's natural characteristics.
| | |
| --- | --- |
| | Normal skin |
Skin feels smooth and normal.
There are no signs of flaking or oiliness.
The right skincare products will keep your skin looking healthy, smooth and hydrated.
| | |
| --- | --- |
| | Dry skin |
Your skin feels tight and dehydrated and may have flaky areas.
The right skincare products will nourish skin, repair skin's critical barrier and prevent moisture loss.
| | |
| --- | --- |
| | Combination skin |
Your skin usually has an oily T-zone (forehead, nose, chin) and is normal to dry everywhere else.
Oily parts may have enlarged pores, signs of breakouts and blackheads.
With the right products your skin will become more balanced, look smoother and clearer.
| | |
| --- | --- |
| | Oily skin |
Your skin looks shiny and may feel slick to the touch.
You're no stranger to breakouts.
The right skincare products will balance skin and help it look smoother. For oily skin it's important to avoid heavy emollient textures.
Routine Finder
Are you ready to get to know your essential routine or are you looking for a way to build an advanced routine? With 2 simple questions about your skin type and skincare goals our routine finder recommends an essential and advanced routine specified for you.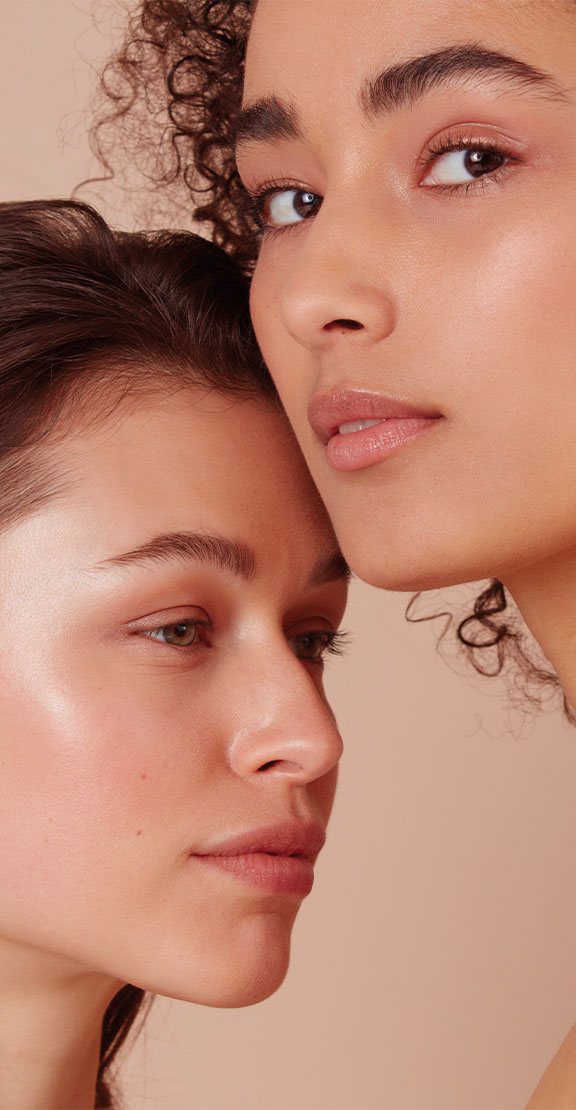 Do you want more skincare advice, tips and exclusive offers?
Sign up for our newsletter and become a Paula's Choice Member. Your benefits:
+ Welcome gift*
+ Exclusive deals*
+ Skincare advice
+ Birthday gift
* Only valid for new registrations. Valid on orders from £25.
Customer Service
Need help with finding the right product for you skin? Our customer care team are skincare and product experts and can guide you to the best skin of your life.