WHAT IS ROSACEA?
Rosacea is a chronic inflammatory skin condition, characterised by flushing redness (often spread over the nose and cheeks) as well as bumps, breakouts and visible blood vessels. Rosacea primarily affects adults, particularly women over 30 with fair skin who blush easily.
HOW DO I KNOW IF I HAVE ROSACEA?
Rosacea can vary greatly from one individual to another. Rosacea sufferers will usually experience a few of the symptoms below, but not all of them. As with all medical conditions, it is best to consult your doctor or dermatologist if you suspect that you have rosacea.
Most common symptoms:
Persistent redness.
Bumps and breakouts.
Visible blood vessels.
Enlarged pores.
The skin reacts quickly to stimuli such as weather, heavily seasoned food or red wine.
Secondary symptoms:
Eye irritation/inflammation.
Dry skin with flaking.
Thickened, rough and red skin.
Swelling and large inflammations.
PROGRESSION OF ROSACEA
Rosacea has several stages. In general, rosacea starts with redness (called flushing) on the cheeks, nose, chin and forehead. This redness comes and goes. In some cases, rosacea can also occur on the neck, chest, scalp and/or ears. Over time, the redness can become darker or even purplish in colour and does not go away as quickly. Visible blood vessels can also be seen. If rosacea is not treated, (more) bumps and breakouts will occur. In an advanced stage, the skin on the nose can swell and look lumpy (this is most common in men with rosacea). Symptoms can also include irritated or inflamed eyes.
CAUSES OF ROSACEA
There is no clear cause of rosacea. Anyone can develop it, but women with fair skin who blush easily are at the greatest risk. There are a number of factors that can trigger or aggravate rosacea.
Aggravating factors:
Alcohol.
Hot food and drinks.
Strongly spiced food.
Hormones.
Irritating ingredients in skin care.
Stress.
Vasodilating drugs and medicines with corticosteroid.
Hot showers.
Sunlight.
ROSACEA TREATMENT
Because no one knows exactly what causes rosacea, there is no permanent cure. However, with the right treatment symptoms can be kept under control. If you think that you have rosacea, it's best to make an appointment with your GP or dermatologist for the correct diagnosis and treatment plan.
SKINCARE FOR ROSACEA-AFFECTED SKIN
As rosacea is unpredictable, with anything capable of setting it off, it's essential to have a gentle skincare routine to manage and control the symptoms of this condition. Read more>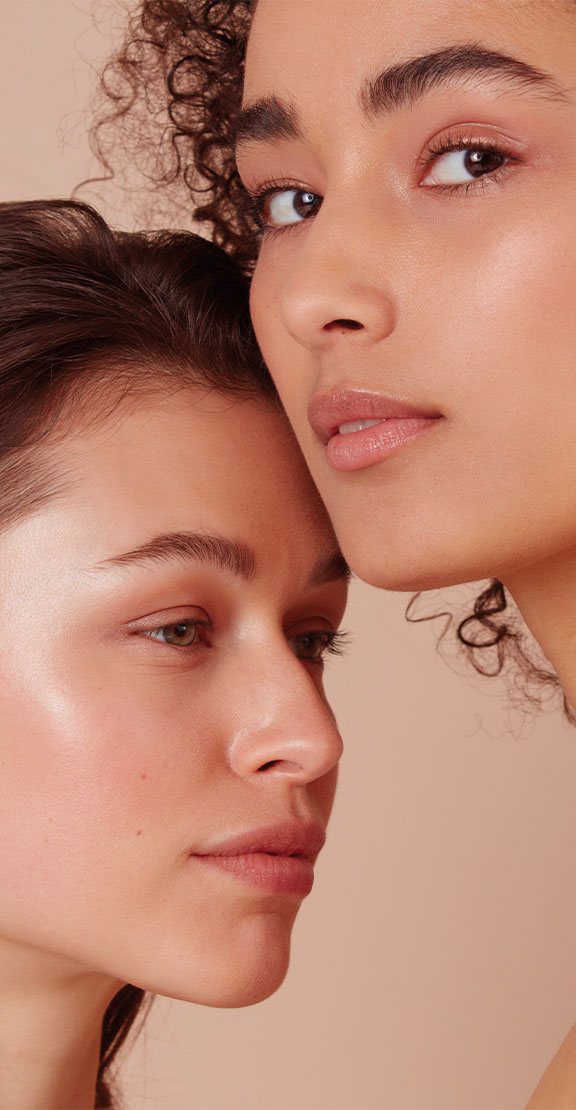 Do you want more skincare advice, tips and exclusive offers?
Sign up for our newsletter and become a Paula's Choice Member. Your benefits:
+ Welcome gift*
+ Exclusive deals*
+ Skincare advice
+ Birthday gift
* Only valid for new registrations. Valid on orders from £25.
RELATED PRODUCTS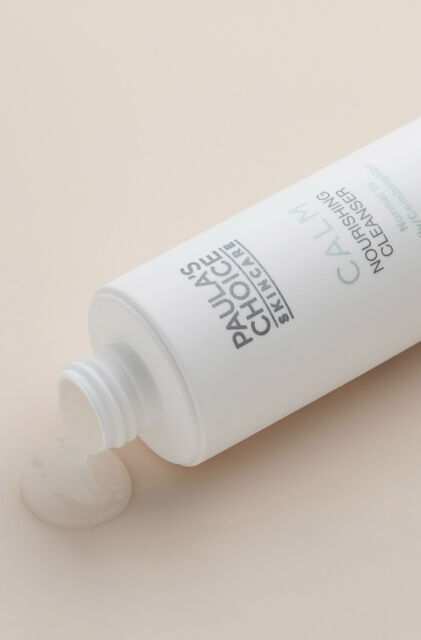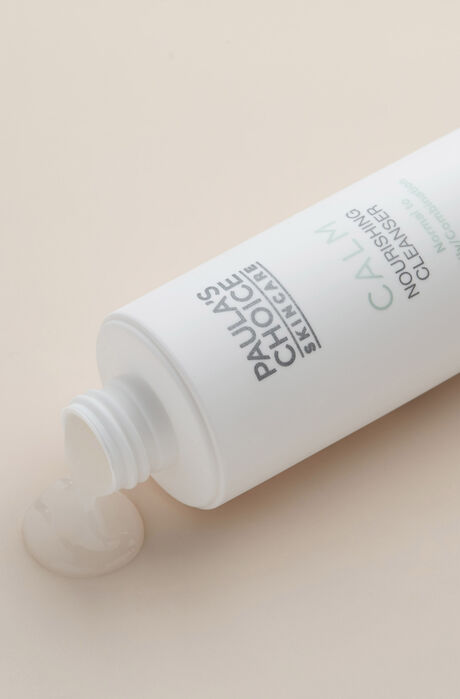 Combination skin, Oily skin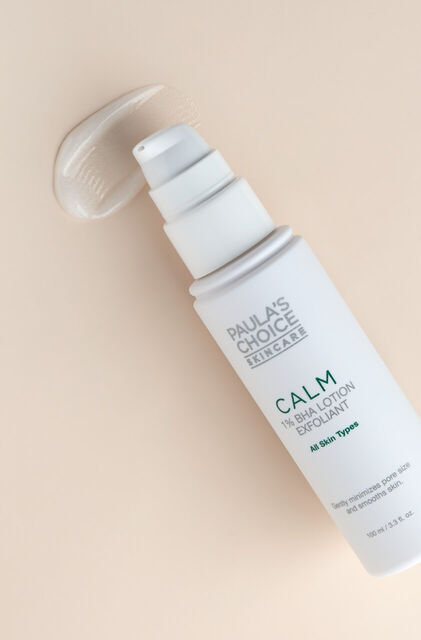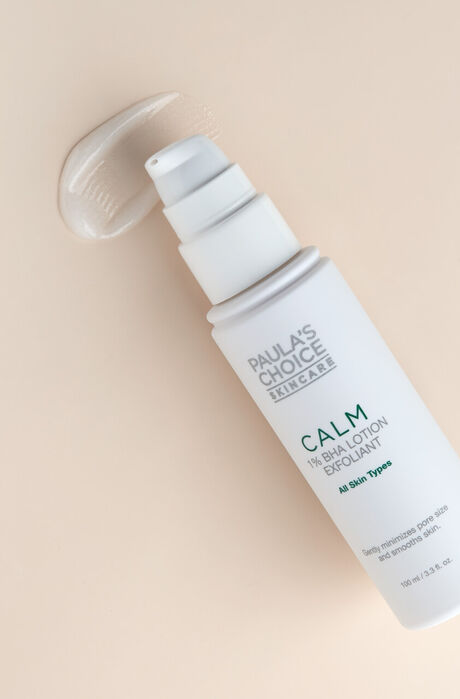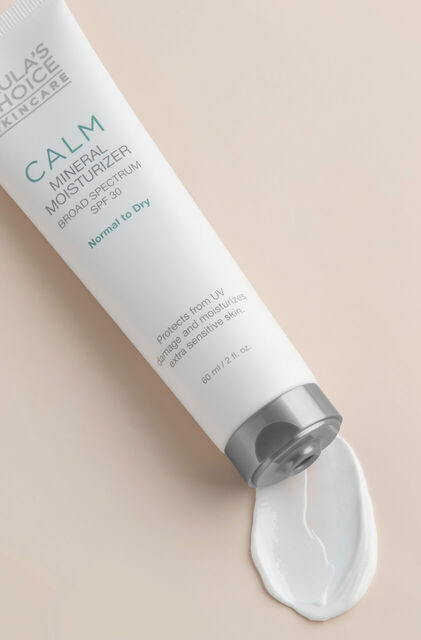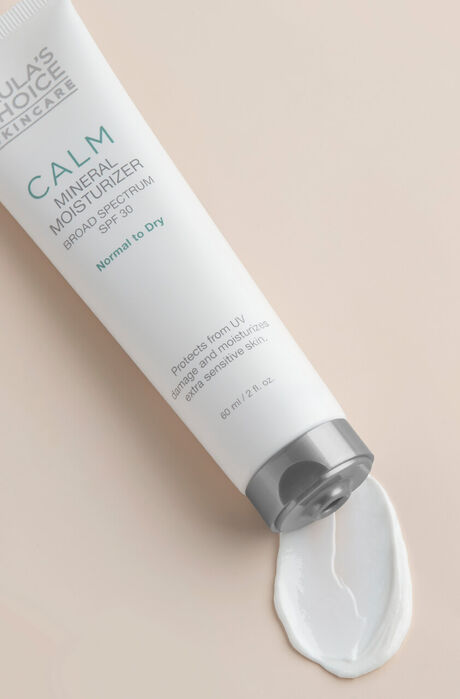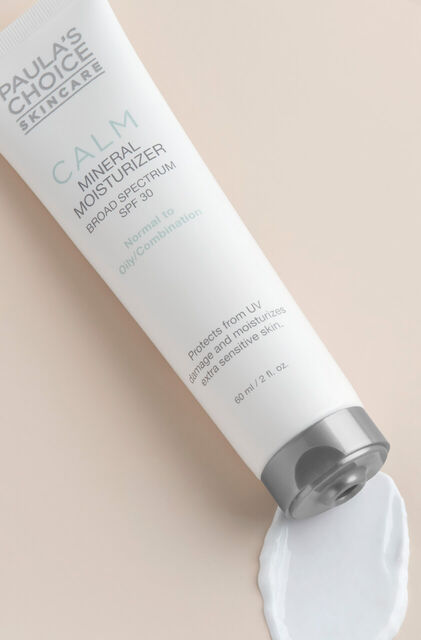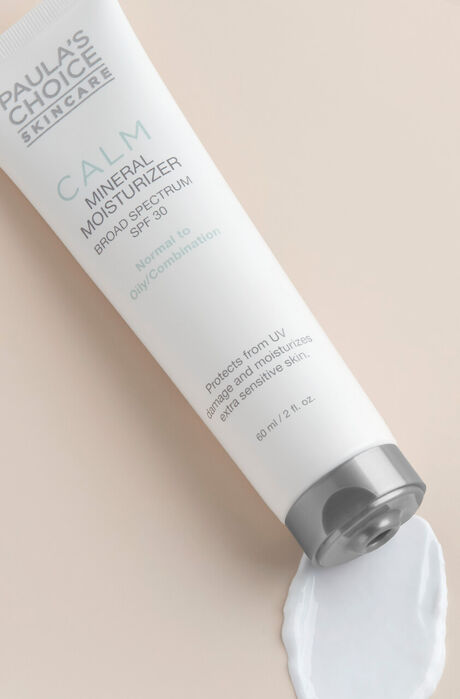 Combination skin, Oily skin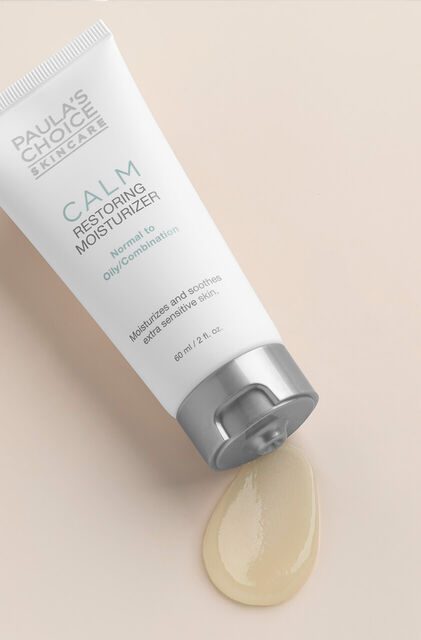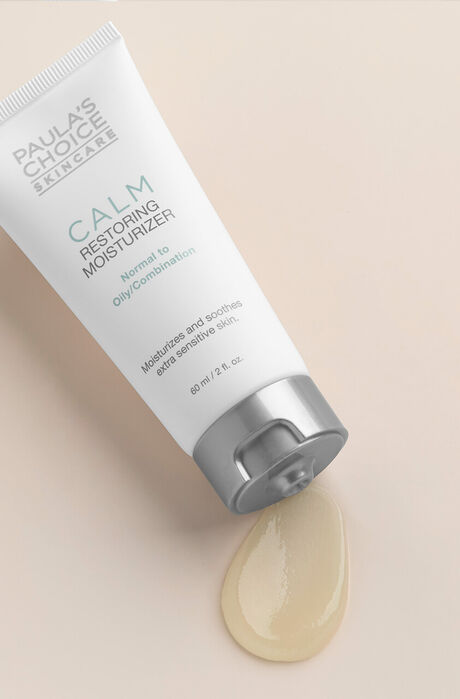 Combination skin, Oily skin
Customer Service
Need help with finding the right product for you skin? Our customer care team are skincare and product experts and can guide you to the best skin of your life.