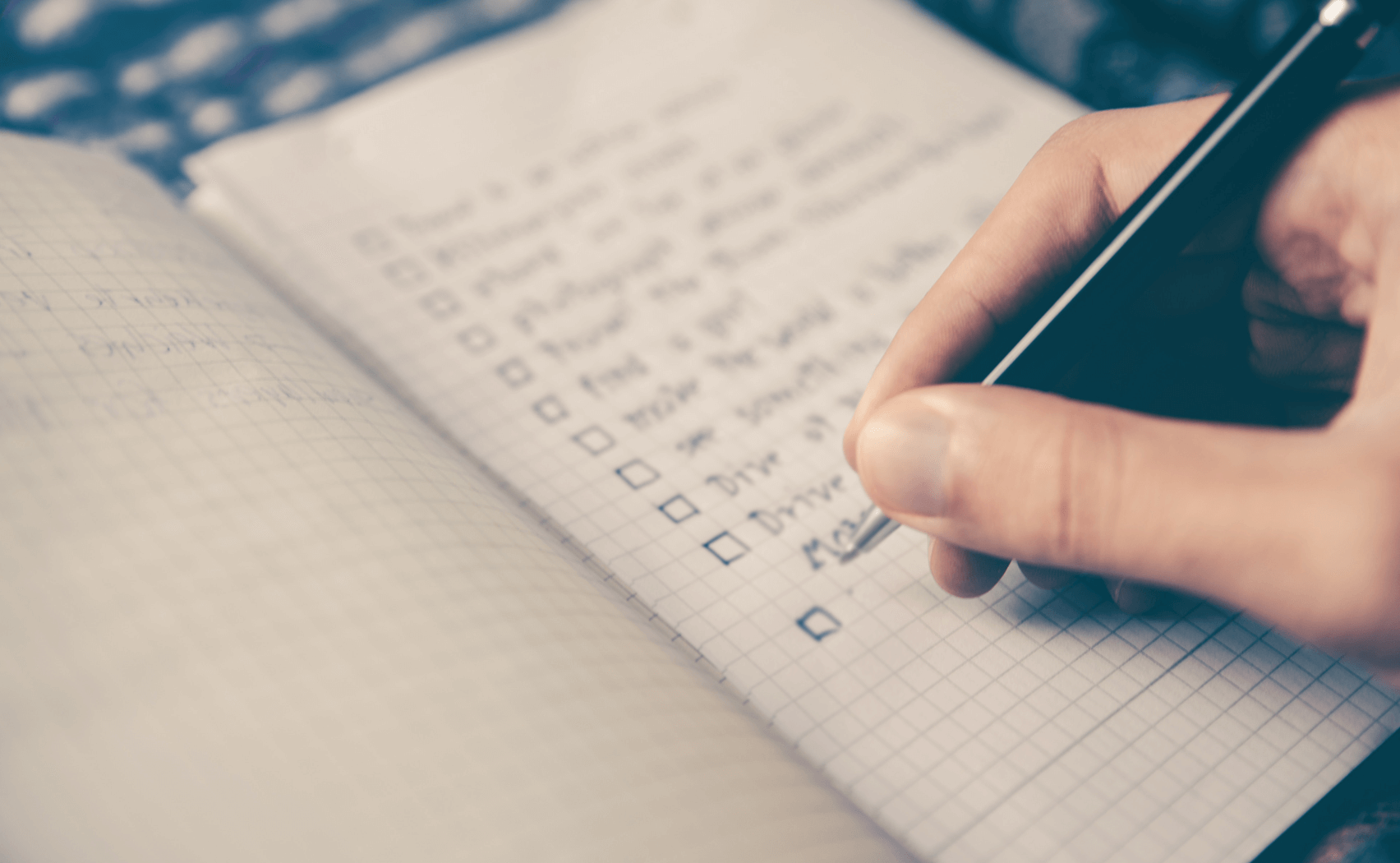 Oily skin: skincare plan
It is often difficult to balance an oily skin. Many products claiming to minimise sebum secretion only make the problem worse. Here we will tell you how you can tackle an oily skin effectively.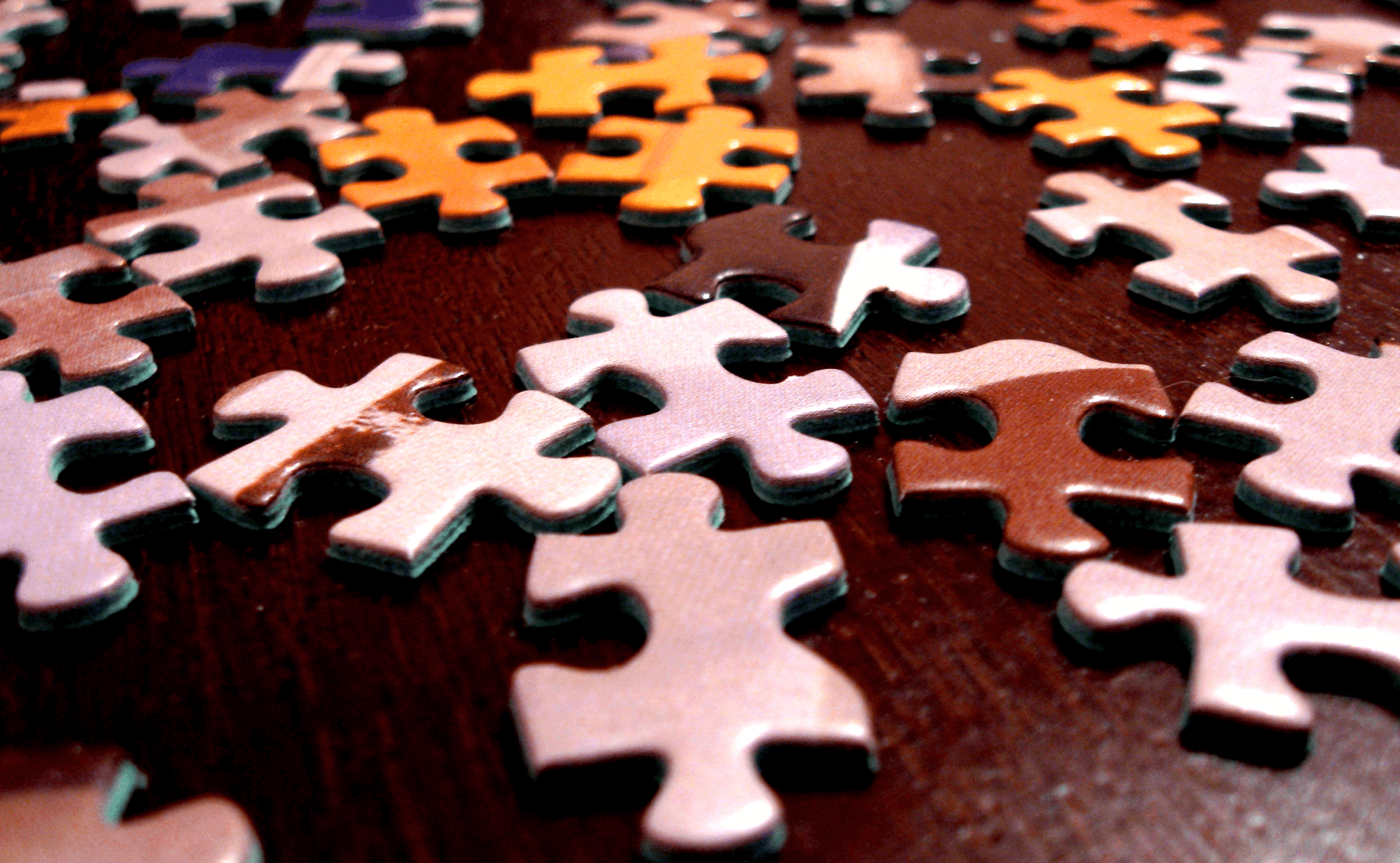 The best products for combi­nation skin
Combination skin means that your face has two or more different skin types at the same time. It is important to use the right skincare products to restore the balance, even if ...