Sensitive Skin
Shop a soothing routine for sensitive skin
Sensitive skin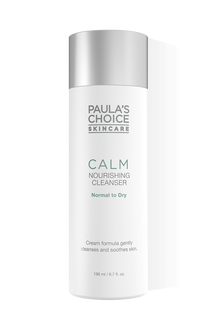 Cream cleanser for red, sensitive skin that thoroughly cleanses without drying out skin.
Exfoliate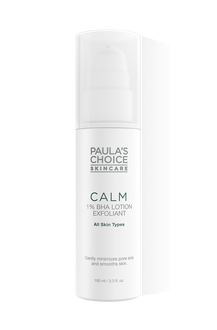 Hydrating, exfoliating lotion reveals a smooth, radiant complexion.
Moisturize AM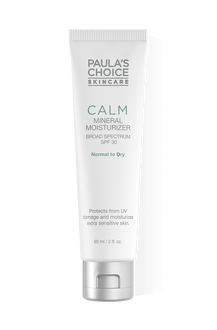 Gentle, lotion moisturiser replenishes dry, sensitive skin and protects it from the sun.
Showing 1 - 14 of 14 Results
Showing 1 - 14 of 14 Results
Move to top
It can be difficult to find out what triggers sensitive skin to react
but it's easy to calm it down. Our Calm collection is a soothing blend of gentle yet effective ingredients proven to make a visible difference to the appearance of sensitive, red skin. Calm sensitive skin with this 3 step routine: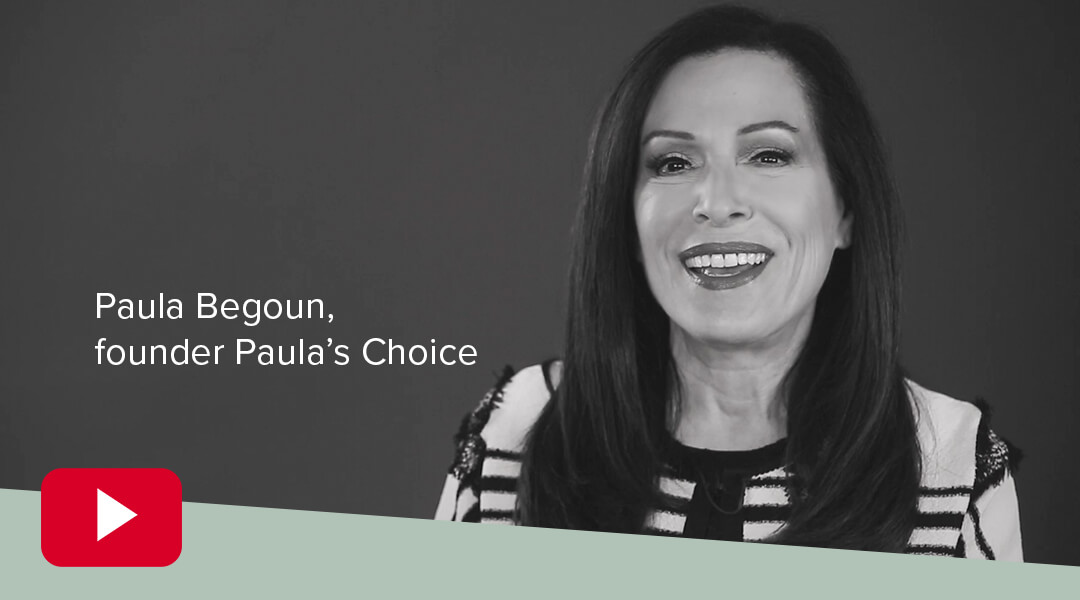 Your Calm daily routine
1. Cleanse
Gently remove dirt and make up with Calm Nourishing Cream Cleanser for normal to dry skin.
2. Exfoliate
Reveal a smooth, radiant complexion using Calm 1% BHA Exfoliant , suitable for all skin types.
3. Moisturise
Use a gentle moisturiser to nourish your skin and protect it from sun-damage with Calm Hydrating Moisturiser SPF30 for normal to dry skin.
Suffer from eczema? Read all about its causes and what you can do about it.
Truth in beauty
Our mission is to provide you with the right information about skincare, so that you can make the best product choices for your skin. Our products do what they promise and we want you to experience that for yourself that's why we offer a 30 day money-back guarantee. If you are not satisfied with your purchase, contact us within 30 days for a refund.
We are here to help you
Do you have questions about sensitive skin or about the products from our Calm collection? Contact our Customer Care team. Our skincare experts are on hand to help you find the best products for your skin.