Four important tips for a more balanced skin
Take a good look at your daily skincare routine. Do you have a problem with spots? Or are you trying to conceal the red marks that spots leave behind? With these tips, your skin will be noticeably more balanced!
Tip 1: Avoid products with irritating ingredients
Products containing irritating ingredients (such as essential oils, citrus extracts, menthol and alcohol) can cause daily irritation. This means the skin takes longer to recover. They can also cause oily skin to get even oilier.
Tip 2: Check that your skincare and makeup products are suitable for your skin type
If you have a combination to oily skin, do not use rich creams. The emollients they contain are often problematic for your skin type because they aggravate spots and block pores.
Avoid using solid makeup, such as a foundation in stick form, concealers and cream blushers. These often contain wax or waxy ingredients that block your pores. Products with a gel texture, light, liquid lotions or powders are better for your skin.
Tip 3: Use a well-formulated BHA exfoliant
It is important to use a BHA (beta hydroxy acid/salicylic acid) exfoliant regularly. An exfoliant helps your skin by removing dead skin cells. It also penetrates deep into the pores and clears blockages which can cause blackheads, milia and spots. A BHA exfoliant is also a powerful anti-inflammatory that reduces redness.
Tip 4: Give your pore treatment a boost
If you are unhappy with your daily skincare routine, then adding one or two stronger products will soon produce results. Give the following products a try:
Choose a highly effective BHA product.
Choose a highly effective BHA product. Our Resist Anti-Aging 2% BHA Exfoliant refines skin texture, shrinks enlarged pores and visibly fades post-breakout marks. Use daily and the results are amazing without irritation. Take note: when using an exfoliant, build it up gradually over time.
Nourish your skin with antioxidants and cell-communicating ingredients.
Products with a 'cocktail' of proven beneficial ingredients can dramatically reduce the signs of ageing skin. Try the Resist Ultra-Light Antioxidant Serum or our powerhouse, 1% Retinol Booster. As a bonus, you can also use both products together for an even better result.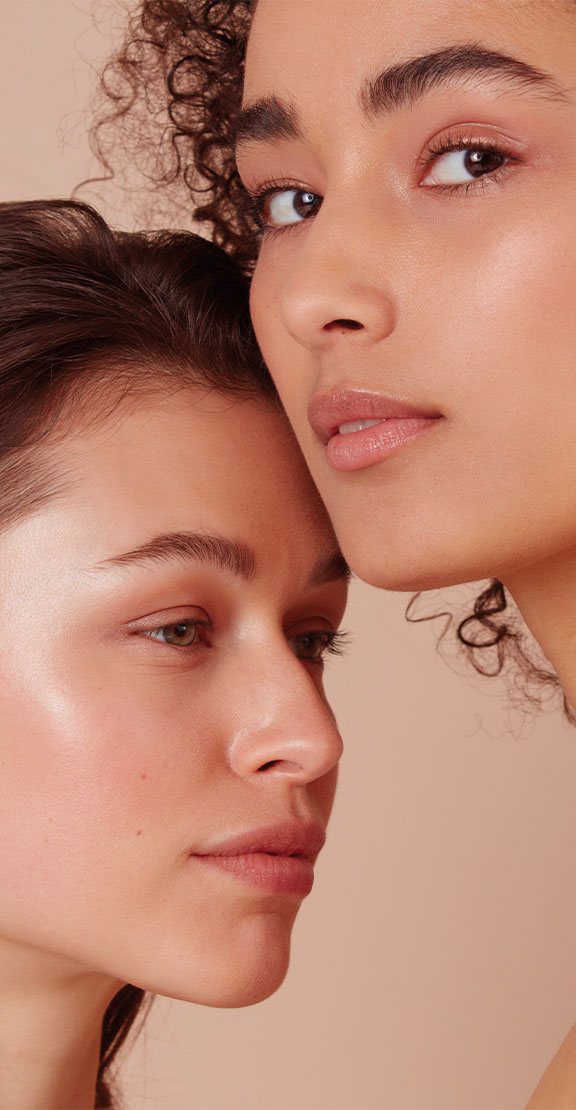 Do you want more skincare advice, tips and exclusive offers?
Sign up for our newsletter and become a Paula's Choice Member. Your benefits:
+ Welcome gift*
+ Exclusive deals*
+ Skincare advice
+ Birthday gift
* Only valid for new registrations. Valid on orders from £25.
Related products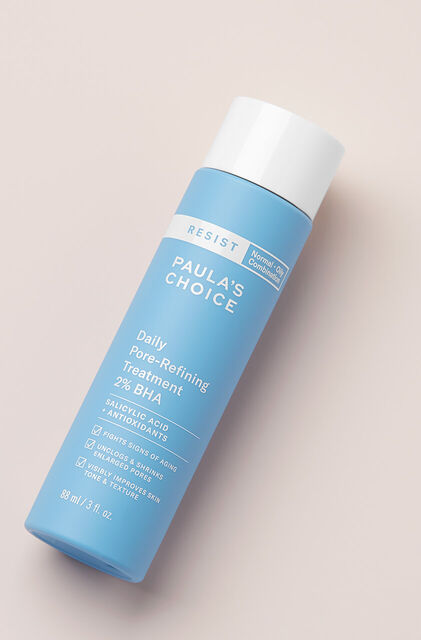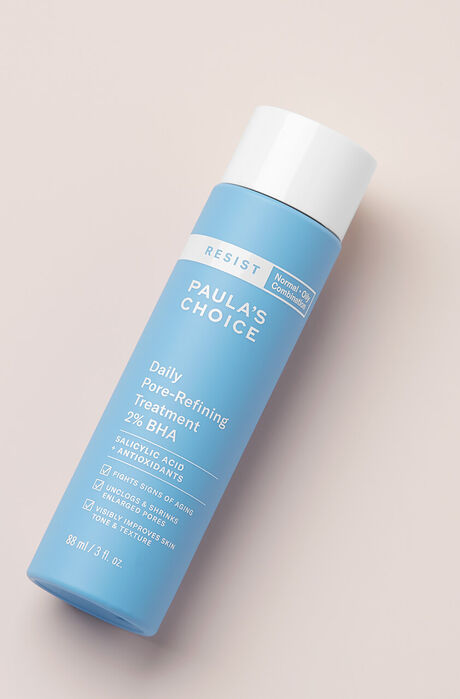 Combination skin, Oily skin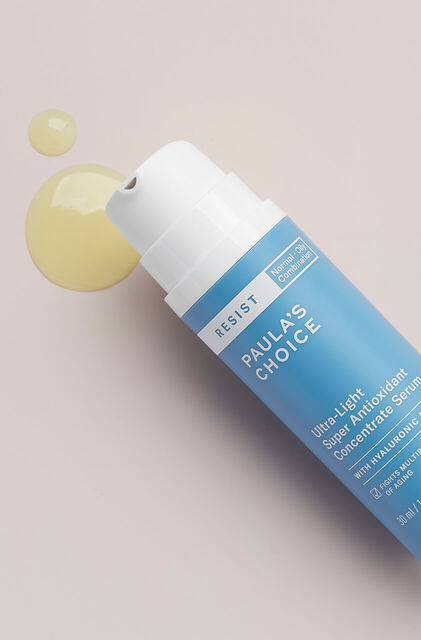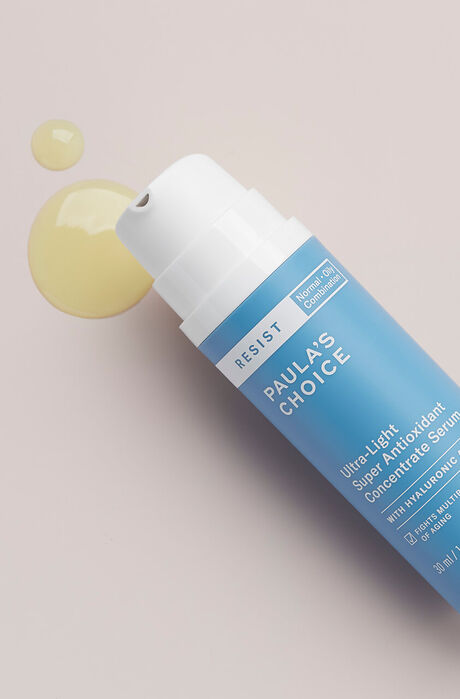 Combination skin, Oily skin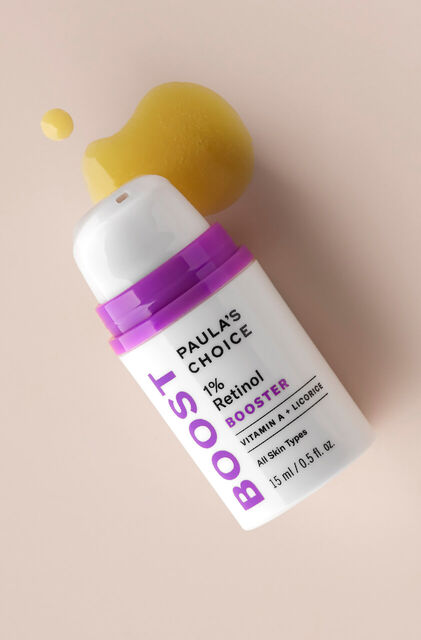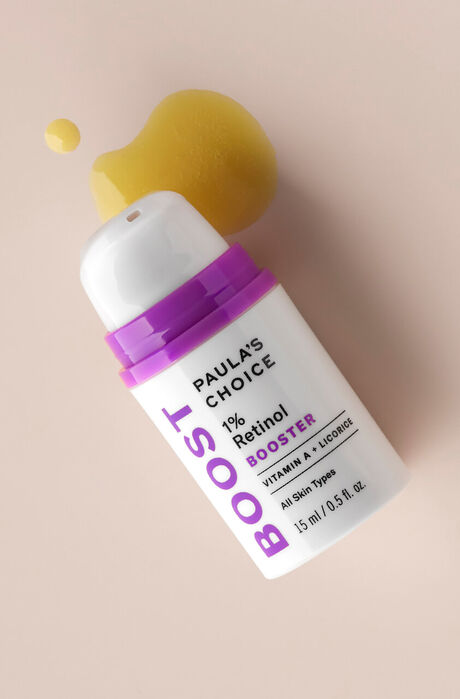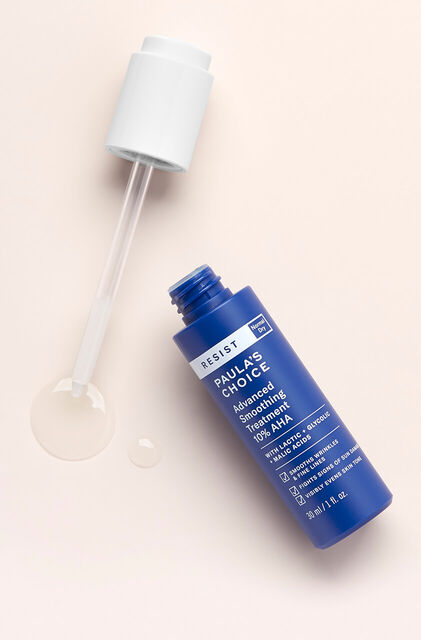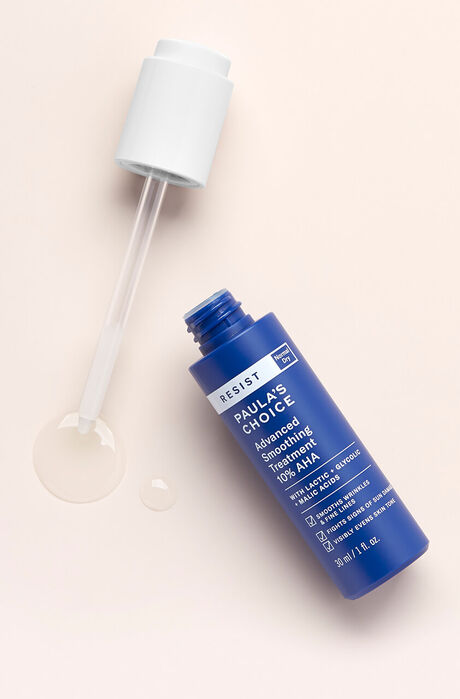 Customer Service
Need help with finding the right product for you skin? Our customer care team are skincare and product experts and can guide you to the best skin of your life.