The best diet for your skin
It is a fact that eating healthily can visibly transform your skin. Research has proven that food rich in essential nutrients such as vitamins, minerals, omega fatty acids, fish oils, proteins and antioxidants all contribute to your skin looking younger for longer.
Research has also shown that it is important to give your skin these ingredients topically too. You can do this by using well-formulated skincare products, full of the nutrients your body needs, especially antioxidants and omega fatty acids. Well-formulated skincare products help prevent premature signs of ageing and protect skin from environmental damage.
This knowledge informs how we at Paula's Choice formulate our products, ensuring that they contain antioxidants and omega fatty acids that are proven to make a difference to your skin from the outside in. If you feed your skin the right ingredients every day, you will quickly see and feel the results. Here are our recommended ingredients to look for in the skincare products that you use:
Antioxidants: vitamin C, green tea, beta-glucan, kelp and grape extract
Skin-replenishing ingredients: ceramides, hyaluronic acid and omega-enriched plant oils
Skin-restoring ingredients: retinol, niacinamide and peptides
Soothing ingredients: liquorice, oat and willow herb
Skin-brightening ingredients: bearberry, mulberry and arbutin
Omega-enriched ingredients for hydration: chia seed oil, shea butter, passion fruit oil, olive oil and plum oil
Acne- and blackhead-minimising ingredients: salicylic acid
Broad-spectrum sunscreen rated SPF 30 or greater. Ok, we admit, this isn't food, but it's the most important part of any anti-ageing skincare routine.
These are the ingredients you need to enjoy the best skin of your life. These essential ingredients have formed the basis of Paula's Choice product formulas for 25 years, and we'll continue to follow the latest research on beneficial ingredients to keep skin healthy and younger-looking.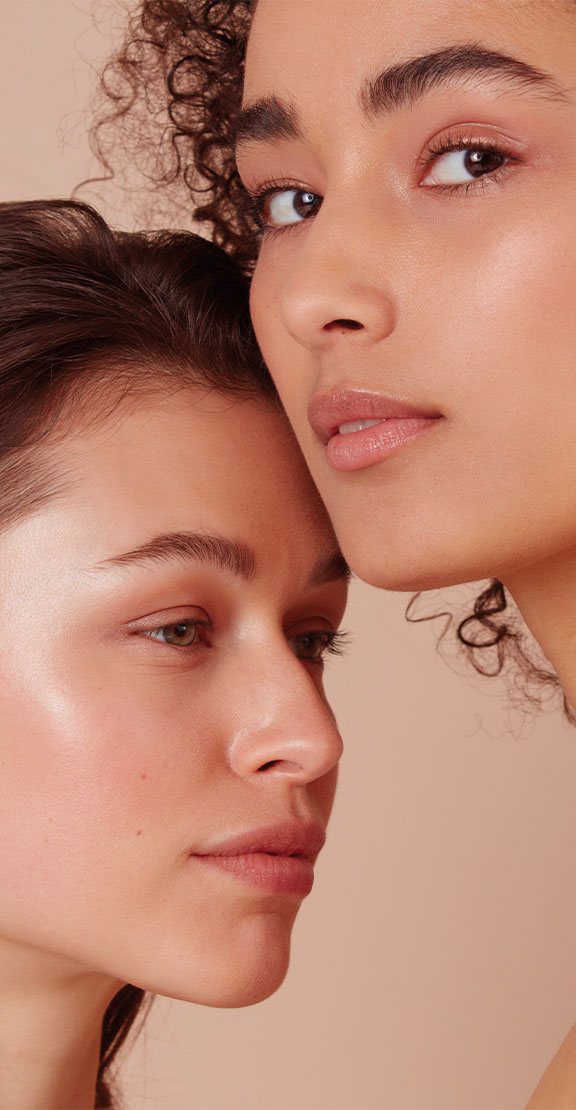 Do you want more skincare advice, tips and exclusive offers?
Sign up for our newsletter and become a Paula's Choice Member. Your benefits:
+ Welcome gift*
+ Exclusive deals*
+ Skincare advice
+ Birthday gift
* Only valid for new registrations. Valid on orders from £25.
Related products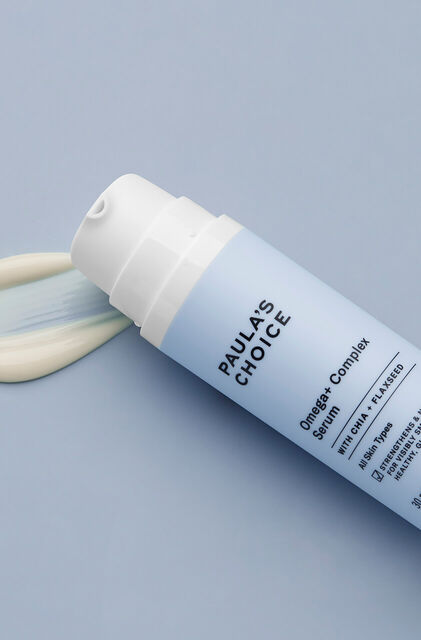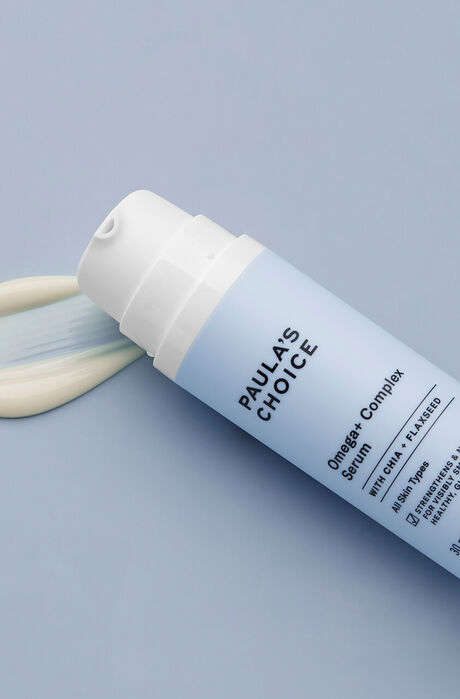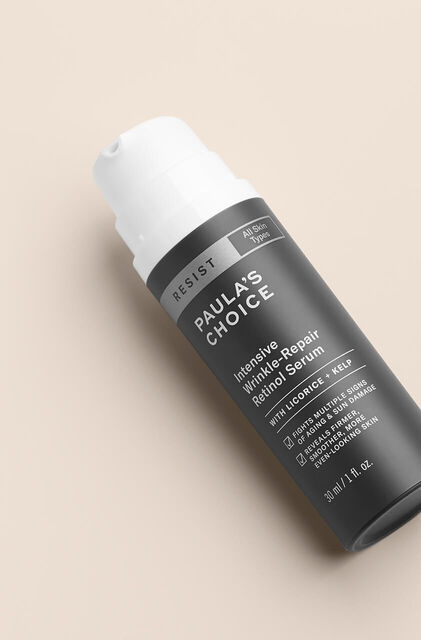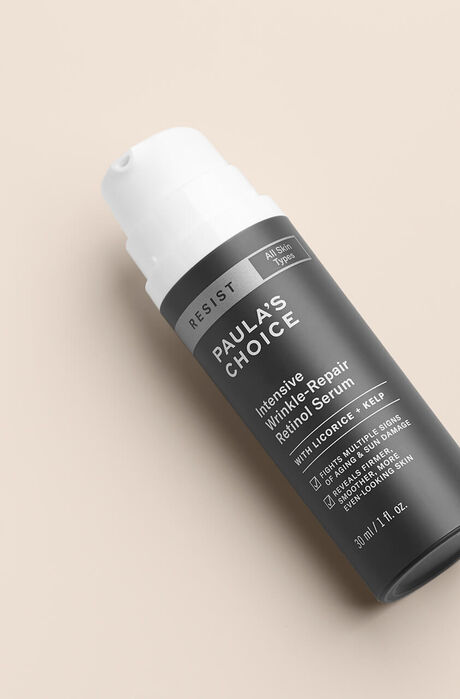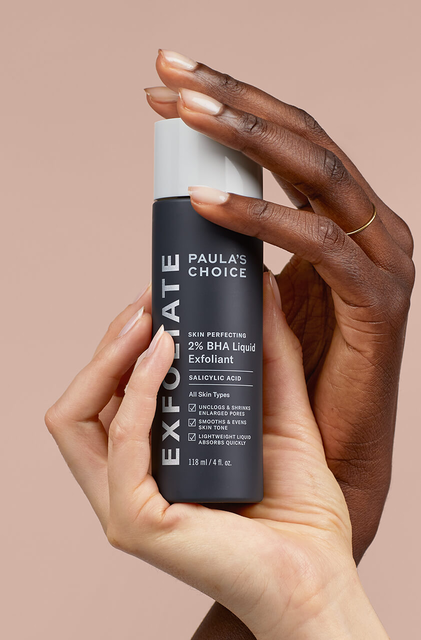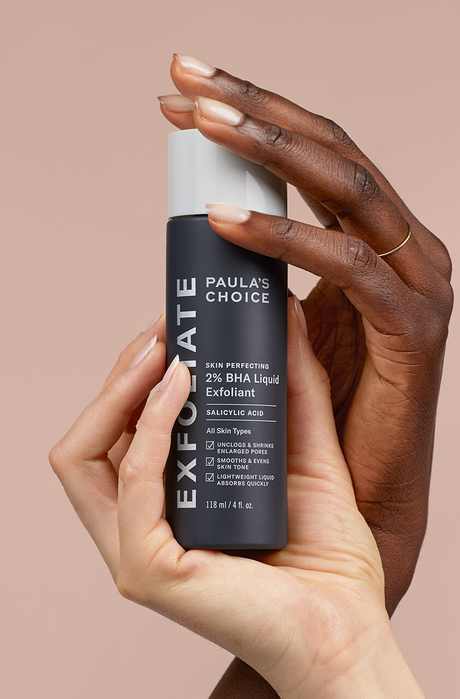 Combination skin, Oily skin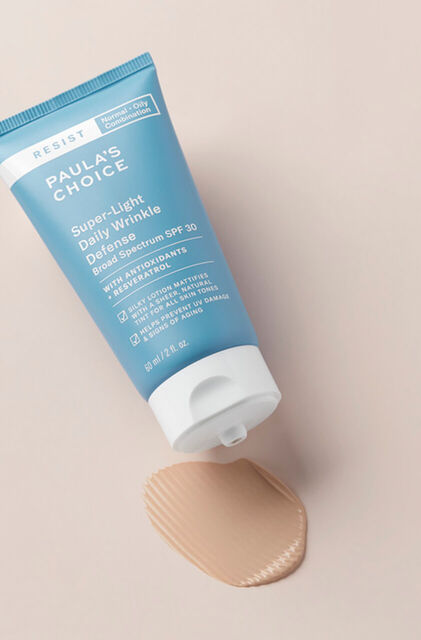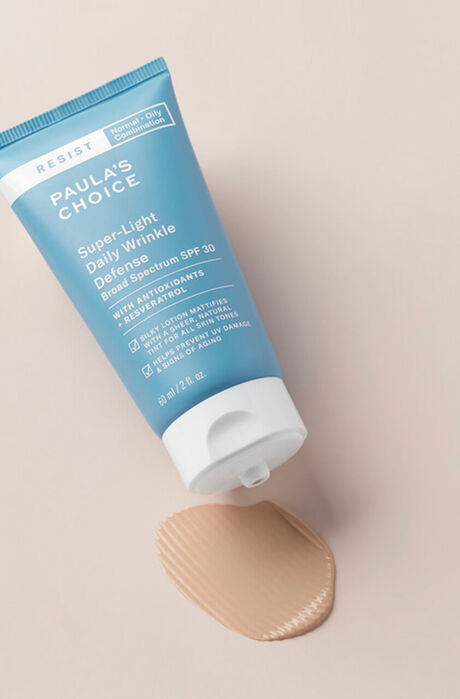 Combination skin, Oily skin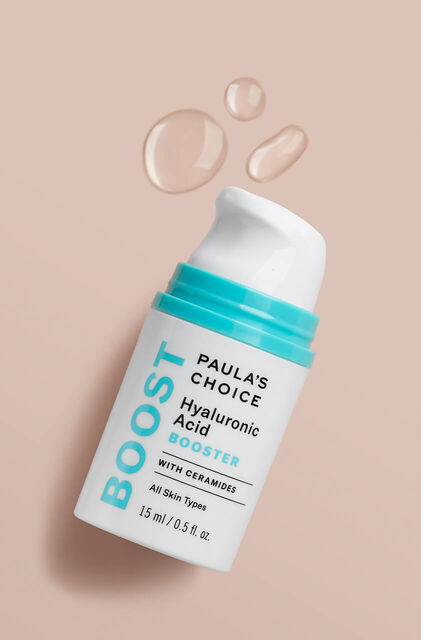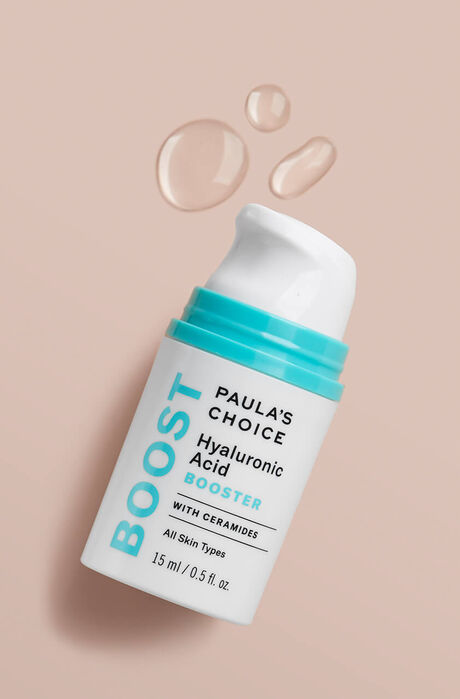 Customer Service
Need help with finding the right product for you skin? Our customer care team are skincare and product experts and can guide you to the best skin of your life.