Your Skin's Barrier: Why It's Such a Big Deal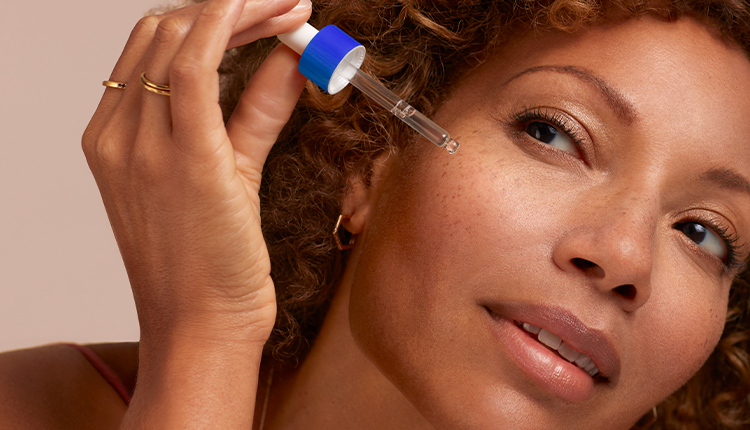 What is the Skin's Barrier?
You might be wondering what your skin's barrier actually is. Simply put, the skin barrier is a watertight seal that keeps the outermost layers of skin smoothly together. When these outer layers are healthy, skin feels soft, supple and plump. But if these outer layers are damaged, skin may look dull and feel rough or dry. When skin's barrier becomes damaged or impaired, it loses or becomes unable to hold on to the vital substances that keep skin cells intact: ceramides, cholesterol, and fatty acids like linoleic acid. This leads to water loss and skin becoming more vulnerable to all external aggressors. Not surprisingly, a damaged skin barrier also makes it difficult to repair signs of ageing and post-breakout marks.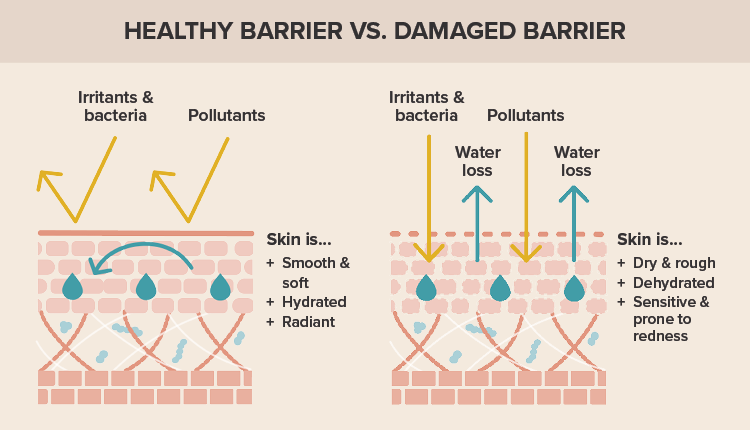 How to Look After the Skin's Barrier
When it comes to caring for your skin's barrier, prevention is better than cure. You can keep your skin barrier healthy and minimise damage – so you don't need to repair your skin's barrier later – by following these tips:
Always use lukewarm water. Water that is too hot or cold can irritate skin.
Use a mild cleanser. Harsh cleansers and bar soaps remove the essential moisturising and nourishing substances that keep your skin barrier healthy.
Do not use abrasive scrubs as they can cause micro-tears to the skin's surface. Instead, use a gentle, leave-on exfoliant.
Use fragrance-free skincare products. Fragrance – including essential oils – makes skin more sensitive and can rob it of the replenishing ingredients and skin-barrier-repairing ingredients that it needs to stay healthy.
Don't overdo it when using active ingredients like AHA, BHA and retinol, or anti-acne treatments. Applying the highest strength of an ingredient and using multiple treatments can unnecessarily irritate your skin. Find the frequency and concentration that works for you and apply products with potent ingredients at different times of the day. For example, use your exfoliant in the morning and retinol product at night. You'll still receive the same great benefits.
Protect your skin from the sun, every day. Sun exposure is one of the major causes of a damaged skin barrier. Use a sunscreen that is rich in antioxidants and has an SPF of 30 or greater.
How to Fix a Damaged Barrier
Whether your skin's barrier is damaged or healthy, it's good to nourish it with repairing ingredients such as fatty acids, cholesterol, ceramides and hyaluronic acid. Your skin can never have too many of these ingredients – especially when it comes to restoring your skin barrier –and incorporating them throughout your skincare regime will ensure your skin reaps the benefits. For example, you could apply a toner with skin repairing ingredients after cleansing, use a serum with omega fatty acids like Omega+ Complex Serum before your day and/or night cream or you could mix a few drops of Moisture Renewal Oil Booster with a skin-strengthening night cream such as our Resist Barrier Repair Moisturiser.
Following these steps will help you maintain a healthy skin barrier, which means you'll see smoother, softer and younger-looking skin.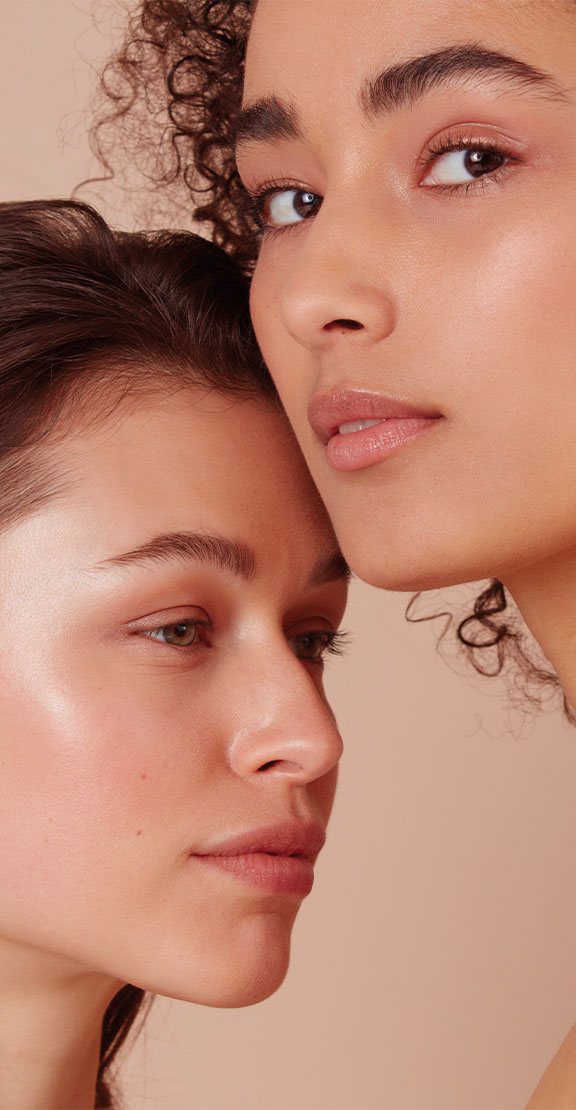 Do you want more skincare advice, tips and exclusive offers?
Sign up for our newsletter and become a Paula's Choice Member. Your benefits:
+ Welcome gift*
+ Exclusive deals*
+ Skincare advice
+ Birthday gift
* Only valid for new registrations. Valid on orders from £25.
Related products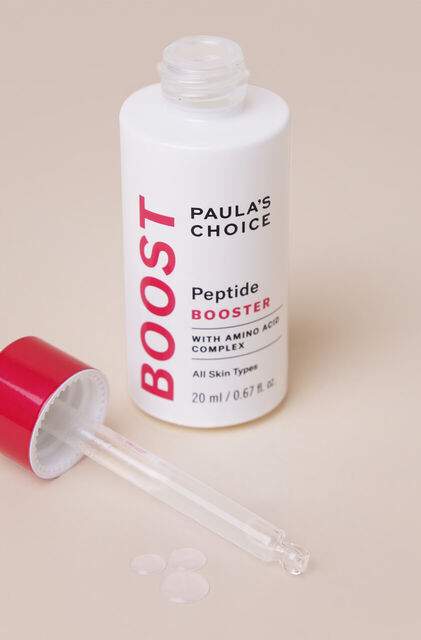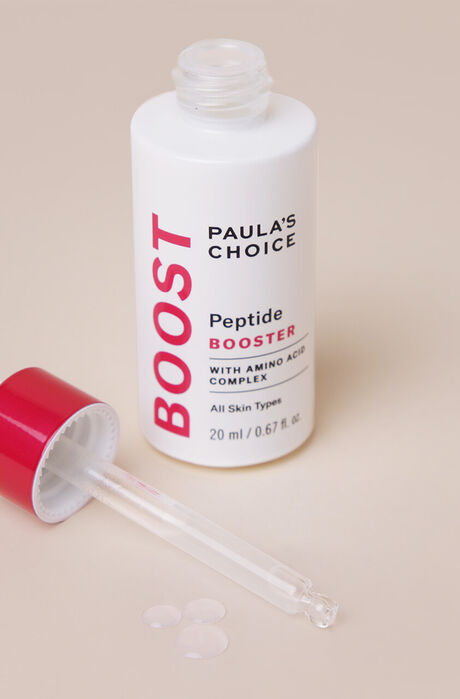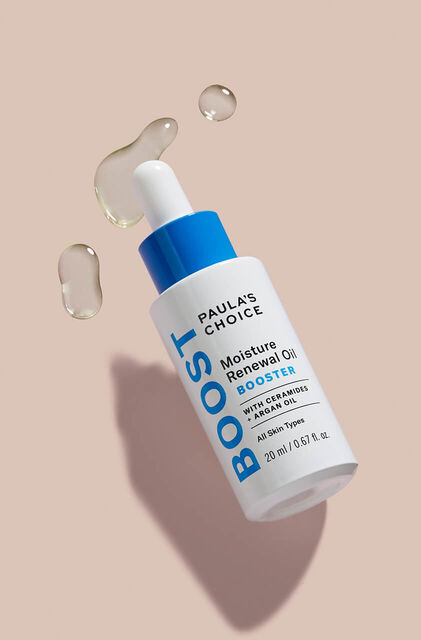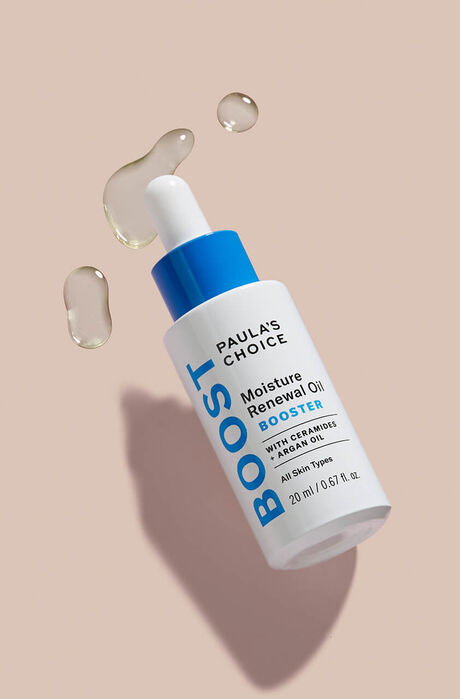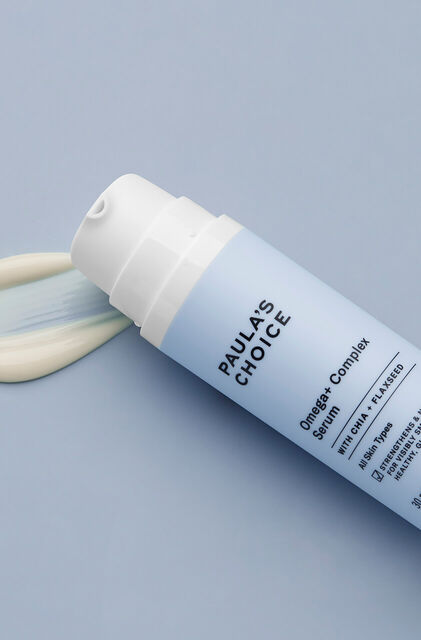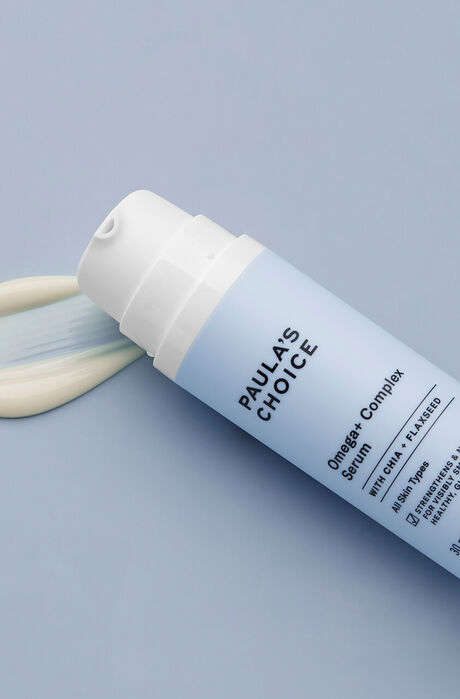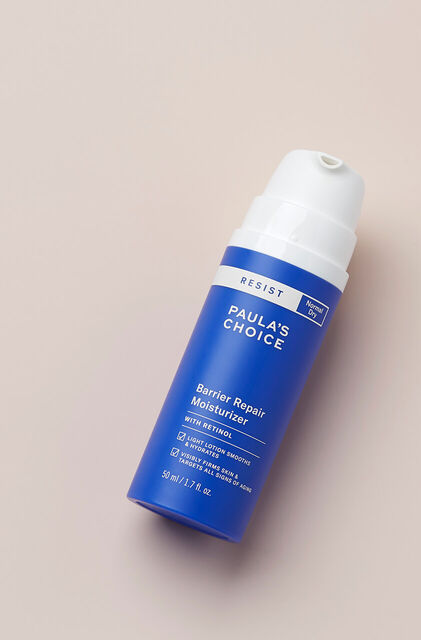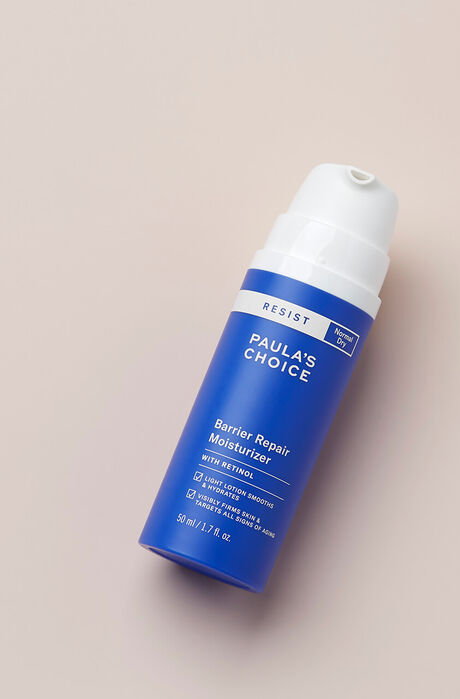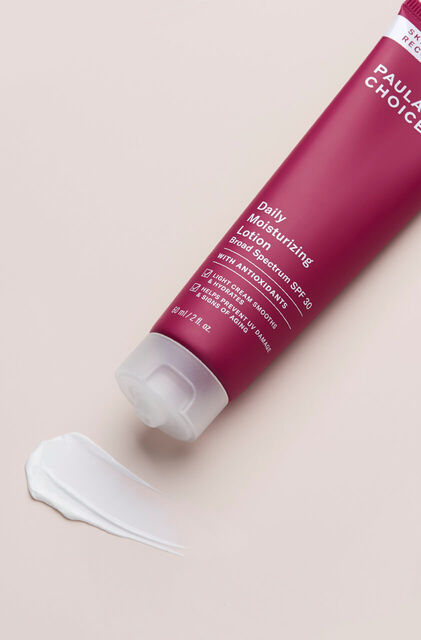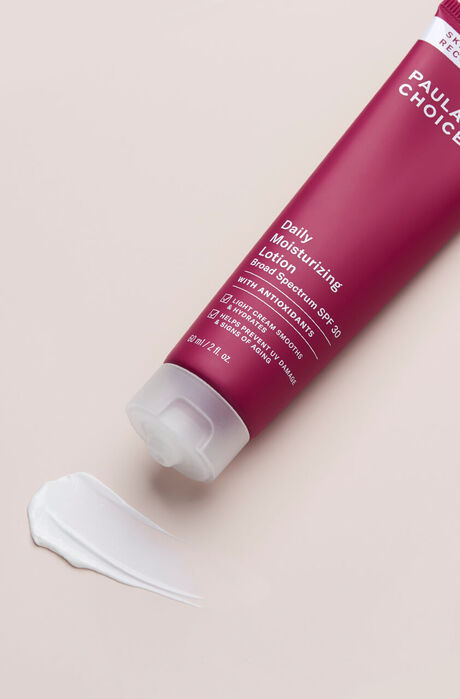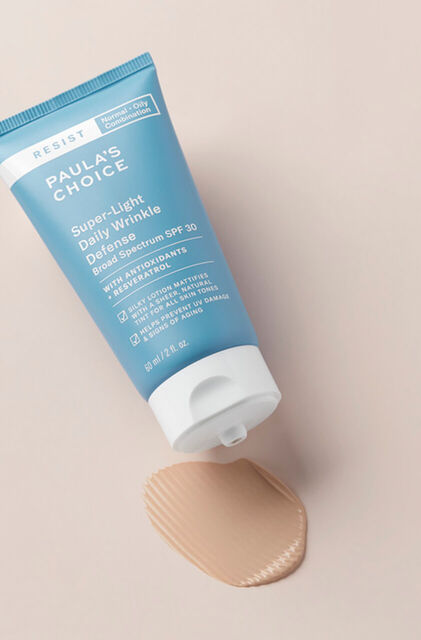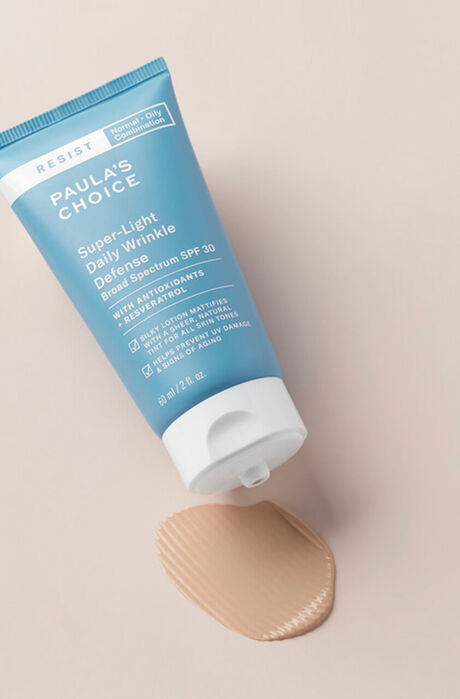 Combination skin, Oily skin
Customer Service
Need help with finding the right product for you skin? Our customer care team are skincare and product experts and can guide you to the best skin of your life.