How Vitamin C helps your skin
Some skincare ingredients are so remarkable for skin they deserve special attention and vitamin C is one of those ingredients. On this page, we will tell you about the results you can expect from vitamin C, whether one form is better than the other and how you can incorporate this powerful antioxidant into your skincare routine.
Vitamin C: fights ageing skin and contributes to balanced, healthy skin
Vitamin C offers powerful protection against pollution, environmental damage, and even sun damage. Well-formulated products containing vitamin C ensure your skin looks younger for longer.
Vitamin C benefits:
It makes sun damage and surface pigment spots less visible and brightens a dull, blotchy skin.
It is a powerful antioxidant that protects the skin from irritation, inflammation and environmental pollution.
It reduces red blotches left after spots by improving the skin's natural healing process.
It increases the effectiveness of sunscreen and gives the skin better protection from UV rays.
Ascorbic acid: the king of vitamin C
Among all the forms of vitamin C, ascorbic acid – also known as L-ascorbic acid – is the most researched in terms of its beneficial effects on the skin. That is why you are most likely to come across it well-formulated skincare products.
Ascorbic acid in high concentrations (15% or higher) is perfect for treating the most persistent skin problems. We offer two concentrations of vitamin C, our C15 Booster with 15% stabilised ascorbic acid for all over use and C25 Super Booster with 25% stabilised ascorbic acid.
Other forms of vitamin C for your skin
Besides ascorbic acid, sodium ascorbic phosphate, ascorbic palmitate, retinyl ascorbate, tetrahexyldecyl ascorbate and magnesium ascorbic phosphate are the most stable and effective forms for the skin. These derived forms of vitamin C work better if they are mixed with other good antioxidant and cell-communicating products. Consider ingredients such as green tea, retinol and/or niacinamide. Paula's Choice has several options you can choose from:
Rapid effect
Forms of vitamin C in lower concentrations are also effective. Research has shown that even concentrations of 0.6% have antioxidant and anti-ageing properties. Products with a low dose of vitamin C can also repair and nourish the skin, especially if they also contain effective skin-smoothing ingredients.
Take note: antioxidants, lose their effectiveness if they are exposed to oxygen and light, and the same applies to vitamin C. So use products packaged in non-transparent tubes or bottles (preferably with a pump) so the ingredients remain stable.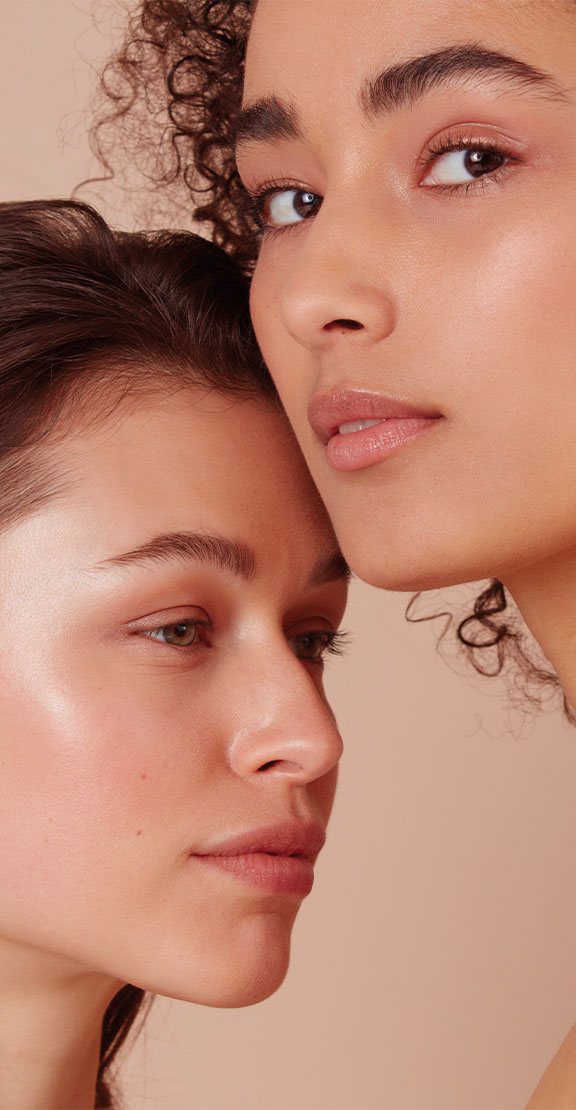 Do you want more skincare advice, tips and exclusive offers?
Sign up for our newsletter and become a Paula's Choice Member. Your benefits:
+ Welcome gift*
+ Exclusive deals*
+ Skincare advice
+ Birthday gift
* Only valid for new registrations. Valid on orders from £25.
Customer Service
Need help with finding the right product for you skin? Our customer care team are skincare and product experts and can guide you to the best skin of your life.