Truth or scare?
There's a lot of misinformation in the beauty space - but we're here to separate fact from fluff. Ready to learn? Let's glow.
MYTH OR TRUTH?
Acid exfoliants are bad for the skin's barrier
MYTH
Chemical exfoliation produces some of the most dramatic results you can get with at-home skincare treatments - when used in the right way.
MYTH OR TRUTH?
Lemon juice brightens dull skin
MYTH
No way. If you want to fade dullness, try a potent vitamin C.
MYTH OR TRUTH?
You need spf indoors
TRUTH
Even when you're indoors all day, spf is a must. Damaging UVA rays can penetrate glass.
MYTH OR TRUTH?
Retinol is only for wrinkles
MYTH
Retinol does way more than that. It also helps breakouts, improves firmness & fights dullness.
MYTH OR TRUTH?
Drinking water cures dry skin
MYTH
While there is no harm in drinking more water, data does not show that h2o = hydrated skin.
MYTH OR TRUTH?
Niacinamide shouldn't be applied at the same time as vitamin C or retinol
MYTH
Niacinamide is great on its own. And combining it with other powerful ingredients, it actually has a synergistic impact that enhances your results.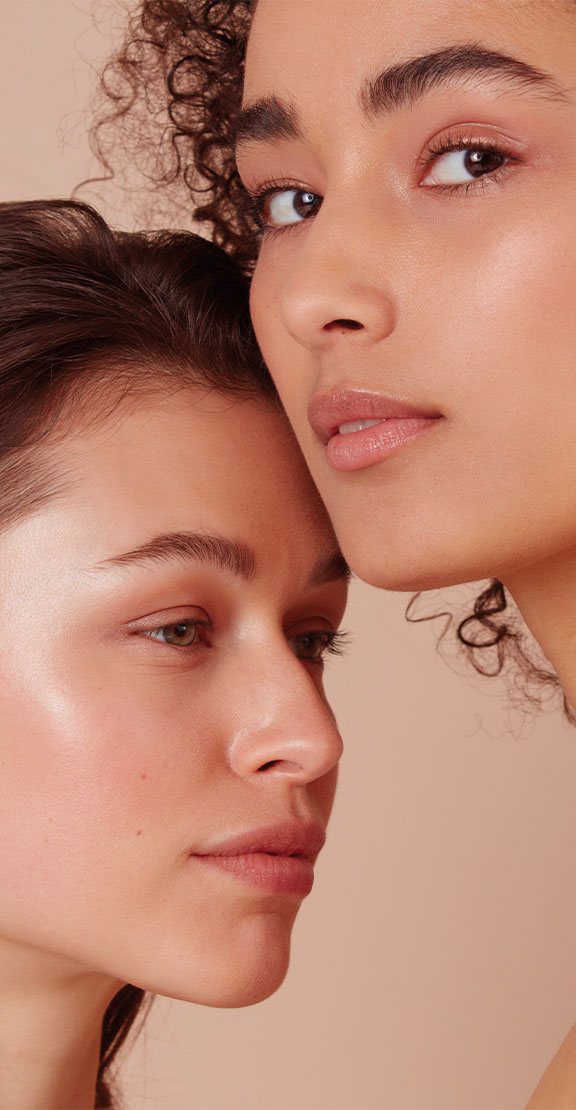 Do you want more skincare advice, tips and exclusive offers?
Sign up for our newsletter and become a Paula's Choice Member. Your benefits:
+ Welcome gift*
+ Exclusive deals*
+ Skincare advice
+ Birthday gift
* Only valid for new registrations. Valid on orders from £25.
Customer Service
Need help with finding the right product for you skin? Our customer care team are skincare and product experts and can guide you to the best skin of your life.