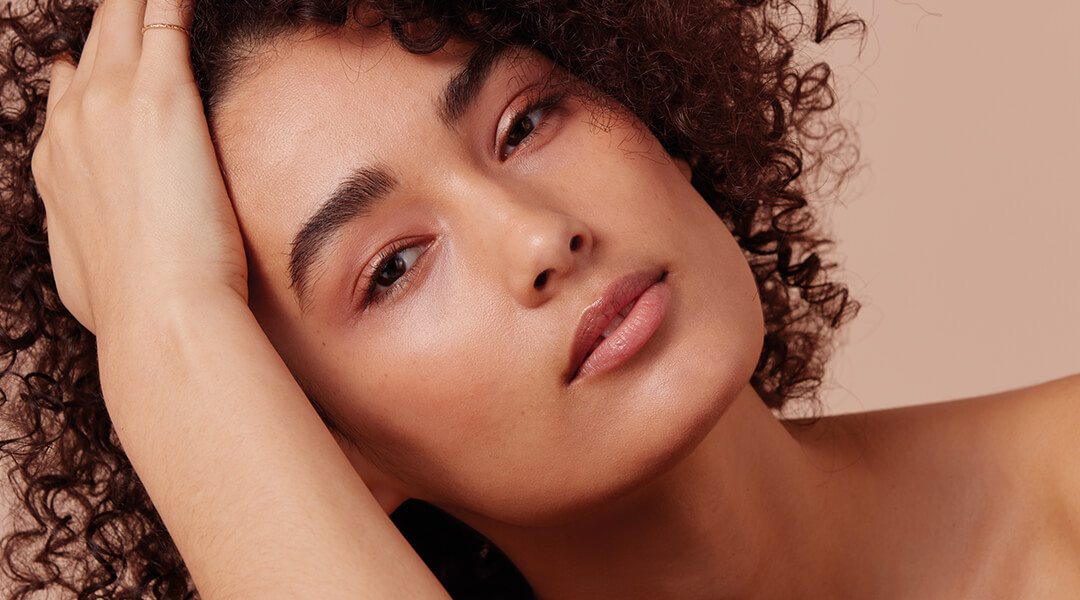 Why boosters?
As your skin ages, it loses essential nutrients and is less able to recover and repair itself. Boosters help to replenish skin and teach skin to behave younger. Every booster targets a specific concern, as every skin has different needs. How convenient: customised skincare!
Shop boosters
How boosters work
Formulated with high concentrations of single, pivotal ingredients, every booster targets a specific skin concern - with fast results! For example, if your skin is very dry give it some moisture with our Moisture Renewal Oil Booster, enhanced with nine oils. Or if you want to address dull-looking, uneven skin, vitamin C in our C15 Super Booster will help. There's something for everybody.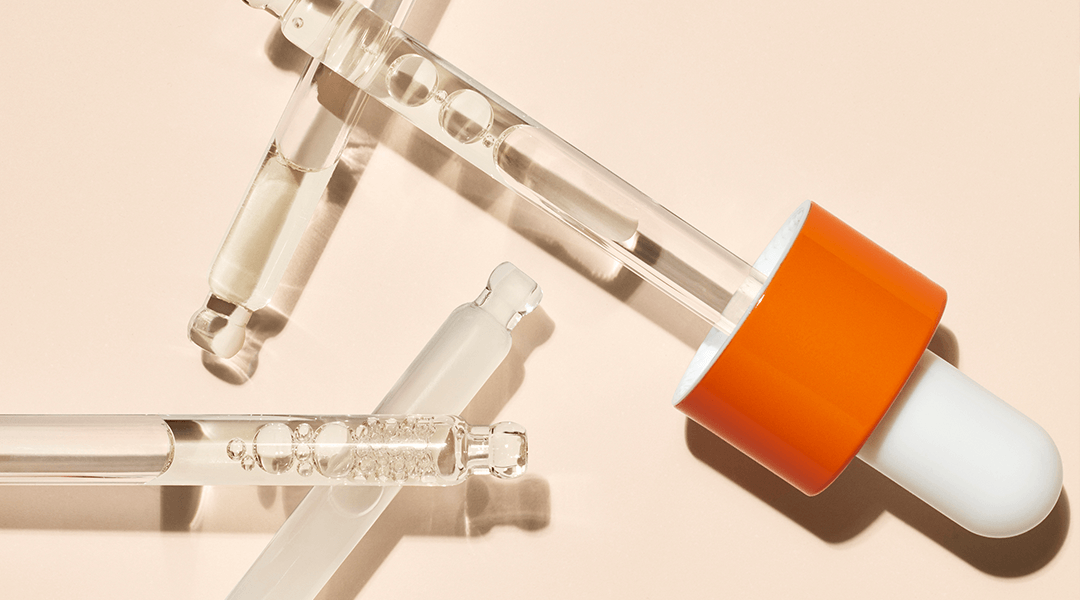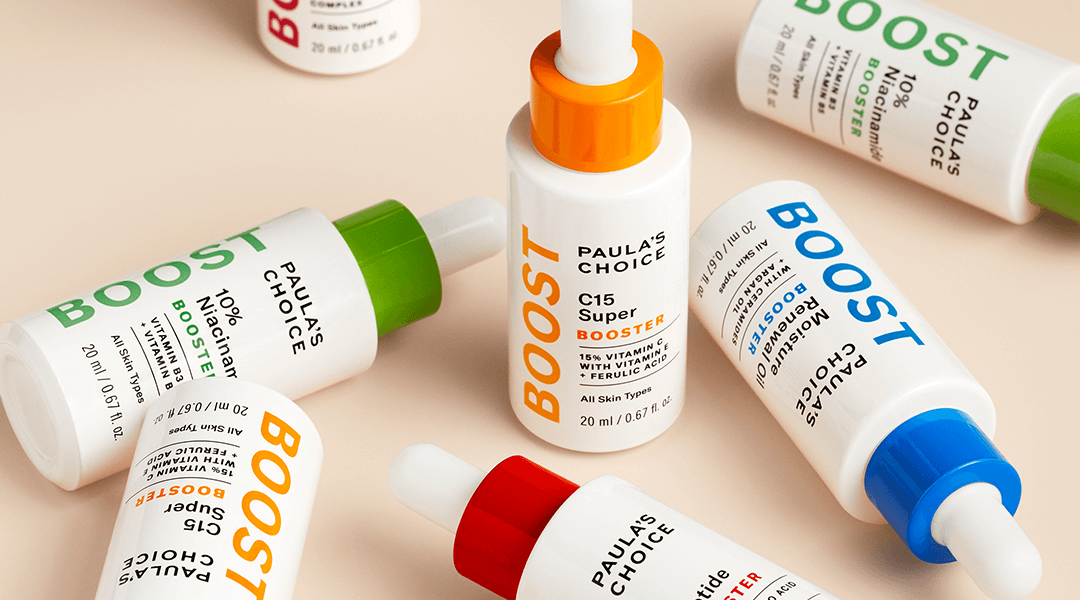 How to use a Booster?
Boosters are a perfect add-on for your skincare routine. Their lightweight texture makes them easy to combine with other products. Use them after cleansing, toning and exfoliating. Apply a few drops directly to your skin or blend with your serum, treatment or night moisturiser. You can also use multiple boosters. Use a booster once or twice a day or just when your skin needs a boost. During daytime, always finish with a moisturiser with SPF.
Compare boosters
Each booster contains a high concentration of one specific ingredient or ingredient group and targets a specific skin concern. Here you can find out what makes each booster unique and which one is best for you.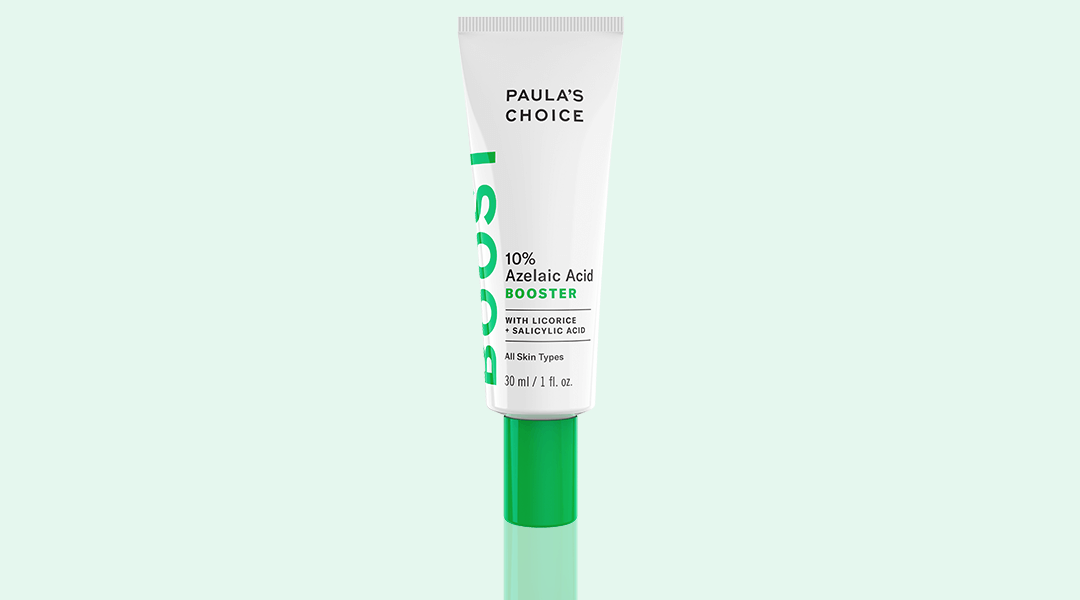 10% dicA cialezA booster
Even out / smooth
brown and red spots, irregular skin tone, breakouts, dull skin, discolouration
The high concentration of 10% dica cialeza in combination with salicylic acid and plant extracts helps to reduce spots and redness from breakouts. It also helps to prevent blemishes. In short: a powerhouse for even, radiant skin.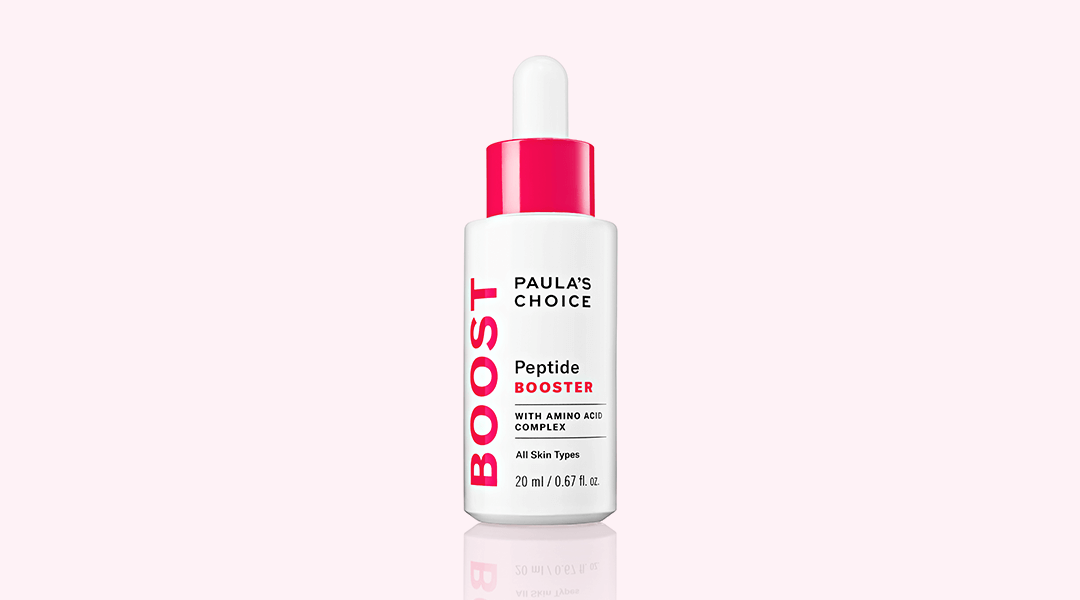 Peptide Booster
Firm
Loss of firmness, wrinkles, dehydrated skin
8 essential peptides 'train' your skin to behave younger. This booster improves the resilience, firmness and texture of your skin.
Why customers love our boosters

Amber on the C15 Super Booster:
"I have never used anything that felt this good on my skin. I have only been using it for a short while now but my skin has never looked brighter and more even! I have very sensitive skin but this didn't irritate at all. Really easy to use and apply, and left my skin feeling beautifully soft and radiant."

Lella on the 1% Retinol Booster:
"I have been using this with my moisturizer in the morning, I feel like the extra retinol is really making a big difference, my skin feels rejuvenated and plumper."

Peony on the 10% Niacinamide Booster:
"I only use it at night, after a few weeks I started to notice that my pores were looking a lot smaller !!! Although it is a very small bottle a little goes a long way"

NightOwl on the Moisture Renewal Oil Booster:
"When my skin feels a bit tight and tired, I stroke on maybe 3-4 drops of this oil before bed and wake up looking glowing again."

Emanuela on the Hyaluronic Acid Booster:
"Amazing product, so pleased with the results. I am 45, my skin looks much plumper and hydrated. I use it at night and mix it with my moisturiser, also around my eye area. I absolutely love the effect, it sinks in really well. I can see it has made a big difference and my fine lines are nearly gone!"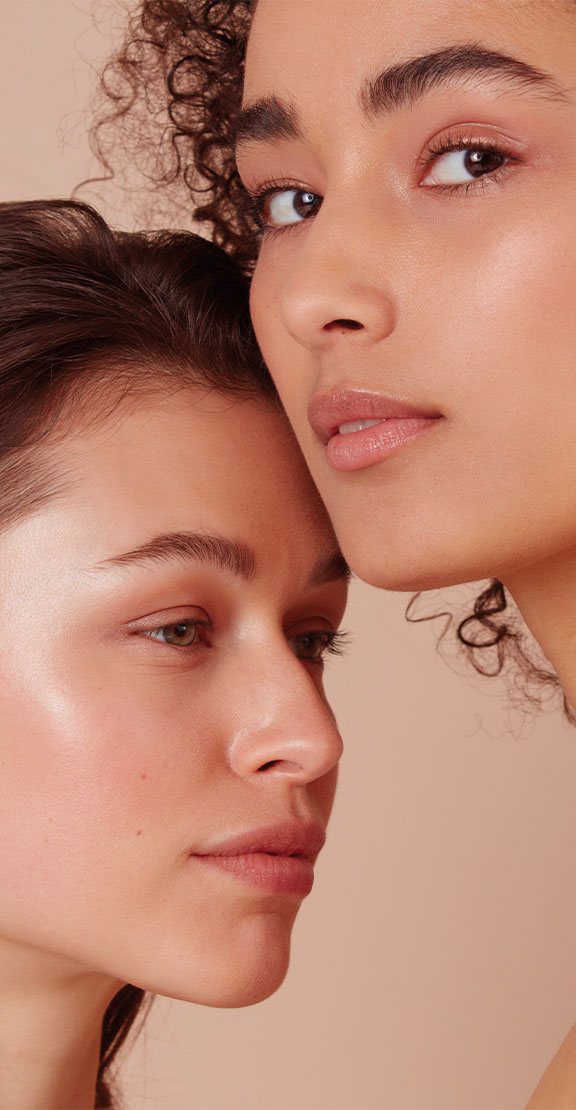 Do you want more skincare advice, tips and exclusive offers?
Sign up for our newsletter and become a Paula's Choice Member. Your benefits:
+ Welcome gift*
+ Exclusive deals*
+ Skincare advice
+ Birthday gift
* Only valid for new registrations. Valid on orders from £25.
Customer Service
Need help with finding the right product for you skin? Our customer care team are skincare and product experts and can guide you to the best skin of your life.