Tranexamic acid for skin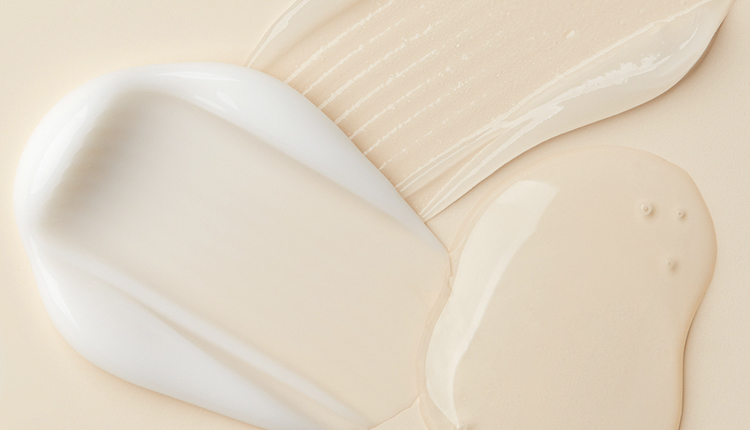 Tranexamic acid is an exciting topical ingredient to fade the look of several types of skin discolourations. Research has shown the effectiveness of this ingredient rivals that of gold standard hydroquinone and even stubborn concerns like melasma can benefit from tranexamic acid. In fact, nearly 96% of study participants who used tranexamic acid saw noticeable improvement after 12 weeks of daily use when coupled with a broad-spectrum sunscreen, which is essential to prevent discolouration (1).
Tranexamic acid skin benefits
Tranexamic acid helps to visibly fade discolourations from sun exposure and it can also:
Fade the look of post-breakout marks of any colour, and seems to be particularly effective for dark skin tones
Visibly reduce redness
Fade discolourations that can occur during pregnancy (6)
Target several pathways in skin that trigger discolourations (7)
Be used with any other brightening ingredient
What is tranexamic acid in skincare?
Tranexamic acid is a water-soluble synthetic ingredient derived from the amino acid lysine. It must be used with oil-soluble ingredients to have it be most bioavailable to skin. Its primary benefit for skin is improving surface discolourations that show up due to sun damage, but it can also help other types and causes of discolourations (2).
In order to be effective for visibly reducing skin discolourations, tranexamic acid skincare products should contain between 2-5% of this ingredient (4). Because topical products targeting discolouration tend to do better with supporting ingredients, it's best to look for tranexamic acid in skincare paired with other discolouration-improving ingredients, like niacinamide, various forms of vitamin C, and brightening plant extracts such as licorice root (5). Combining ingredients also ensures better results because each has unique ways of targeting discolourations.
Note: Tranexamic acid is not highly pH-dependent; it's effective in pH ranges from 3–8 and seems to do best for skin when formulated in a product whose pH is between 5–7 (8).
How does tranexamic acid work?
Tranexamic acid seems to have a special ability to reduce the rate at which discolourations form and show on the surface of skin, especially after exposure to UV radiation.
Sometimes this pigment is concentrated in a small area – think typical brown spots; other times, it's more of a diffused, mask-like discolouration appearing on the perimeter of the face and around the mouth. Tranexamic acid on skin allows skin's surface layers to regain their natural, even-toned colour. The trick is patience: It can take 8–12 weeks of daily use until you see significant results.
How to use tranexamic acid in your routine
Adding this ingredient to your skincare routine is refreshingly easy. All skin types, ages, and ethnicities struggling with discolourations can use it daily.
The distinction on when in your skincare routine to apply this great ingredient depends on whether you're using it as a targeted spot treatment or applying it all over your face.
If you have multiple discolourations, during the day, apply your tranexamic acid skincare product all over your face after cleansing, toning, and using a leave-on AHA or BHA exfoliant. Follow with a serum (if using) and/or any other treatment product, and finish with your sunscreen. For spot application during the day, apply to discoloured areas and finish with a sunscreen rated SPF 30 or above.
Follow the same pattern for nighttime use, applying all over the face and following with other nighttime treatments as required, and then finishing with a nighttime moisturiser. For spot application, dab on and finish with your moisturiser. You don't need to wait between steps, but do take care to keep as much of the tranexamic acid product on dark spots as possible.
Read more about ingredients in skincare.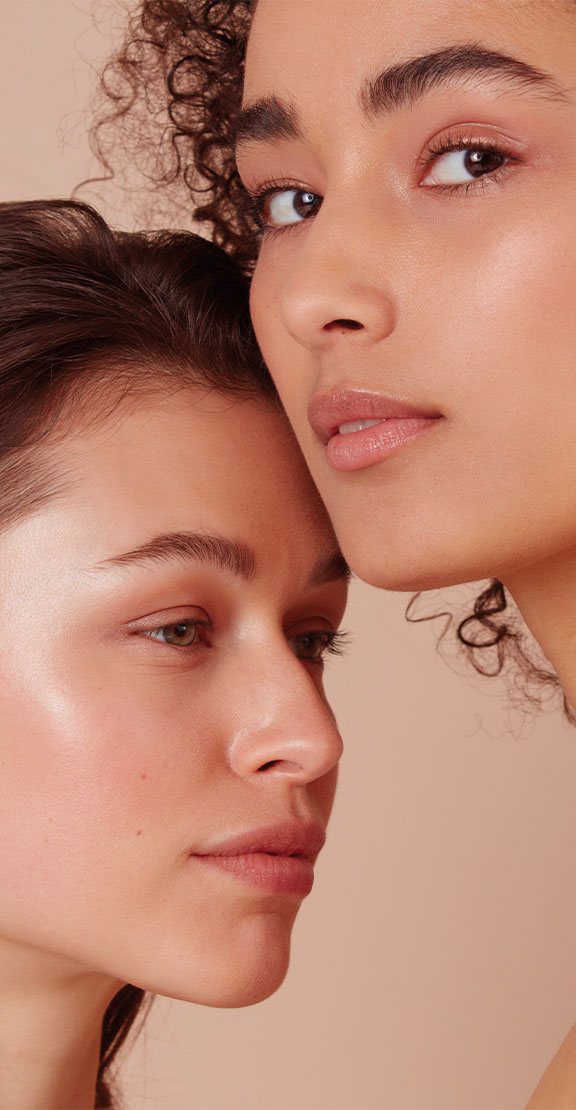 Do you want more skincare advice, tips and exclusive offers?
Sign up for our newsletter and become a Paula's Choice Member. Your benefits:
+ Welcome gift*
+ Exclusive deals*
+ Skincare advice
+ Birthday gift
* Only valid for new registrations. Valid on orders from £25.
References for this information:
1. Dermatology and Therapy, September 2017, pages 417-424 2. The Journal of Clinical and Aesthetic Dermatology, August 2019, pages E73-E74 3. BioMed Research International, November 2018, publication 4. International Journal of Women's Dermatology, February 2019, pages 30-36 5. Journal of Drugs in Dermatology, May 2019, pages 454-459 6. Journal of Research in Medical Sciences, August 2014, pages 753-757 7. Journal of the European Academy of Dermatology and Venereology, April 2020, pages 897-903 8. Microchemical Journal, September 2017, pages 333-342
Customer Service
Need help with finding the right product for you skin? Our customer care team are skincare and product experts and can guide you to the best skin of your life.