Sunburned skin?
Everyone knows what sunburn feels like. It can be awful. Of course prevention is always better than a cure, but fortunately there are things you can do to heal your skin if you do get sunburned.
What should you do if your skin is sunburned?
The first sign of a sunburned skin is generally the red colour. The sunburn then develops for another 12 to 24 hours, which makes it important to take these steps as quickly as possible:
Cool the burned skin over a few hours using cool, damp compresses or a bag of ice wrapped in a towel. This will help draw the heat from the skin and reduce redness. Carefully apply the Calm Toner.
Apply a light night cream with healing ingredients (as long as there are no blisters on the skin).
Make sure you get out of the sun right away, so go inside or find some shade. And drink plenty of water to prevent dehydration.
What shouldn't you do?
Do not place ice directly on your skin without a protective layer. It is too cold and can make the damage worse. Wrap the ice in a clean towel or dishcloth.
Do not apply a thick balm, cream, or butter to sunburned skin. These products trap the heat.
Do not use creams containing fragrances. These can lead to skin irritation.
An aloe vera gel on its own is not enough: your sunburned skin requires a broader range of skin-repairing ingredients. You can use a night cream or a gel that also contains other moisture-regulating ingredients as well as aloe vera.
When should you see a doctor?
If you are badly burned, go to a doctor, for example if you feel faint or dizzy, have severe blisters, feel nauseous or have a high temperature.
Prevention is better than cure
Use a product with a sunscreen of at least SPF 30 every day.
Apply the product liberally to all parts of the body that will be exposed to the sun.
Apply 15 to 20 minutes before going outside.
Repeat this routine regularly, especially if you are outside a lot, perspiring or if you have been swimming.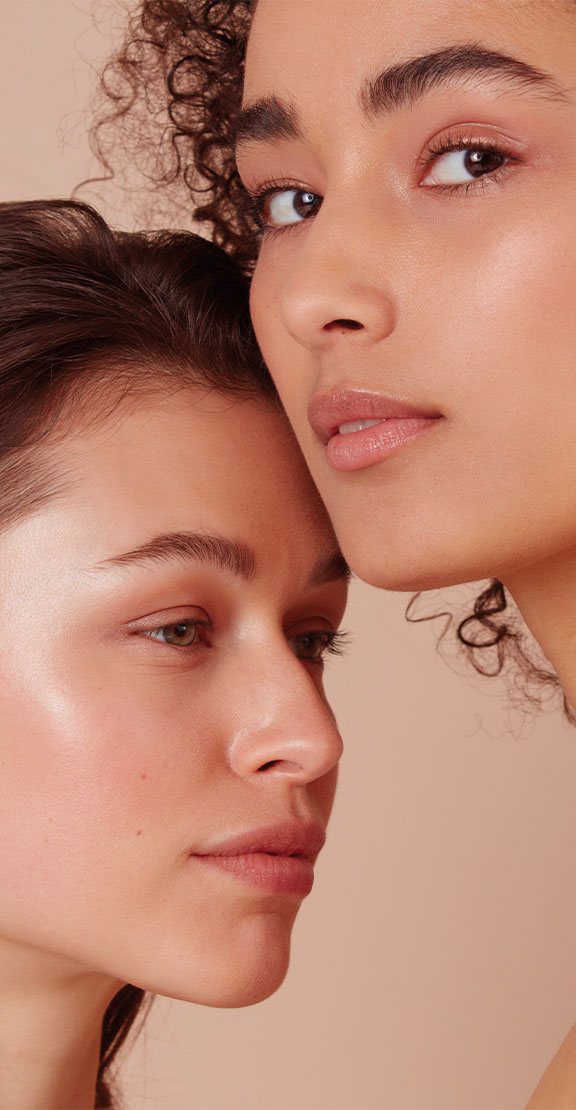 Do you want more skincare advice, tips and exclusive offers?
Sign up for our newsletter and become a Paula's Choice Member. Your benefits:
+ Welcome gift*
+ Exclusive deals*
+ Skincare advice
+ Birthday gift
* Only valid for new registrations. Valid on orders from £25.
Customer Service
Need help with finding the right product for you skin? Our customer care team are skincare and product experts and can guide you to the best skin of your life.