The best five sunscreens for oily skin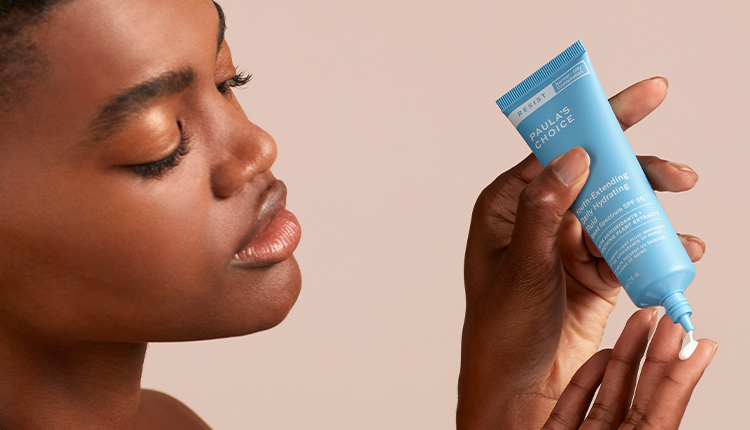 Without question, daily, consistent use of a broad-spectrum SPF 30 or greater 365 days a year, rain or shine, is the best way to preserve the health of your skin and reduce the risk of early skin ageing (fine lines, uneven skin tone, and loss of radiance) and even skin cancer. The tricky part for those of us with oily skin is finding the right sunscreen that doesn't leave your skin looking and feeling like a greasy, pore-congested mess.
We're calling a truce in the struggle between oily skin and sunscreen because Paula's Choice Skincare has formulated some of the most lightweight, fluid, matte sunscreen formulations imaginable.
Guidelines for the right sunscreen for oily skin
Consider lightweight sunscreens (sheer or fluid lotions) that dry down to a matte finish. Well-formulated water-based sunscreens with absorbent ingredients are prime candidates!
Avoid formulas that are loaded with emollients like plant oils and fatty acids, which often result in a shiny face (and makeup that seems to slide off your face by lunch).
Stick to broad-spectrum formulas rated SPF 30 or greater, and choose sunscreens that include antioxidants and soothing agents for multi-tasking benefit.
Paula's Choice sunscreen picks for oily skin
Each of the sunscreens we've selected fit the criteria we mentioned above exactly, working beautifully for those with oily to combination skin types.
Resist Anti-Aging Moisturiser SPF 50. Want to target signs of ageing? Try a sunscreen for oily skin with SPF 50 such as this one. This water-like formula feels like nothing on skin, yet it's loaded with soothing ingredients and antioxidants for additional anti-ageing benefit.
Resist Anti-Aging Moisturiser SPF 30. This best-selling mineral sunscreen for oily skin imparts a sheer, skin-enhancing tint that sets to a super-matte finish and wears beautifully under makeup or alone. Bonus: you may find you no longer need your oil-absorbing primer as this can do double-duty.
Skin Balancing Moisturiser SPF 30. Making good on its name, this "ultra-sheer" formula helps balance combination to oily skin and dries to a soft-matte feel. Your skin will love the light amount of moisture without a greasy finish.
Clear Moisturiser SPF 30+ is a waterlight fluid sunscreen for acne-prone skin. This oil-free sunscreen for the face is filled with antioxidants, has a matte finish, absorbs quickly and helps keep excess shine in check throughout the day.
Calm Non-Greasy Moisturiser SPF 30 for normal to oily skin. This gentle formula pampers temperamental, reddened skin with lightweight, soothing hydration. The skin-replenishing blend leaves skin looking healthy and feeling smooth.
How much SPF is good for oily skin
When it comes to using an SPF product, the amount of SPF you should apply to your skin is the same for all skin types. Apply your sunscreen product generously to all areas of exposed skin including your neck, chest, ears and the backs of your hands.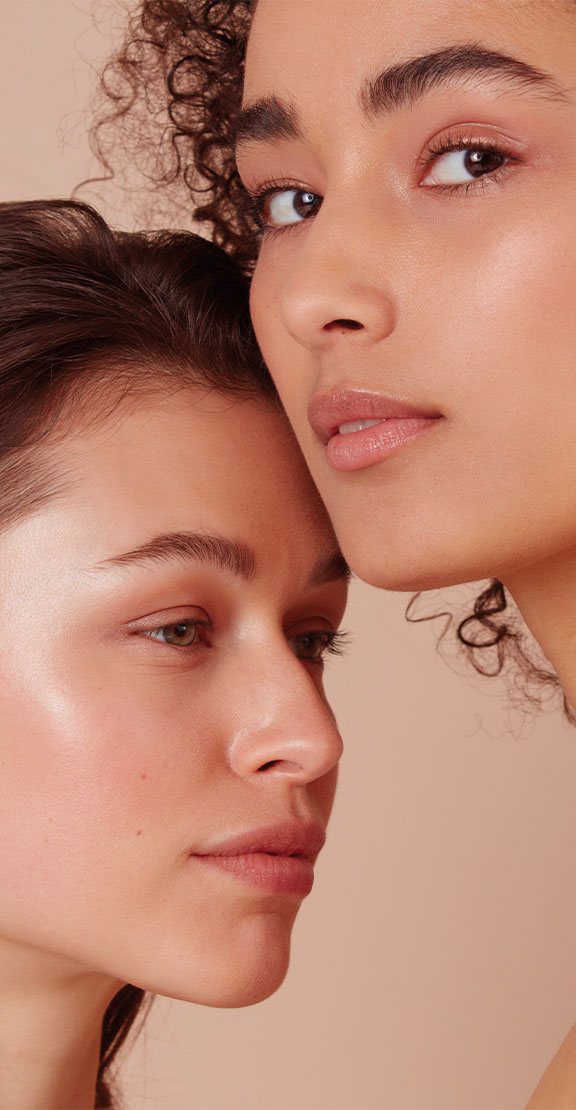 Do you want more skincare advice, tips and exclusive offers?
Sign up for our newsletter and become a Paula's Choice Member. Your benefits:
+ Welcome gift*
+ Exclusive deals*
+ Skincare advice
+ Birthday gift
* Only valid for new registrations. Valid on orders from £25.
Related products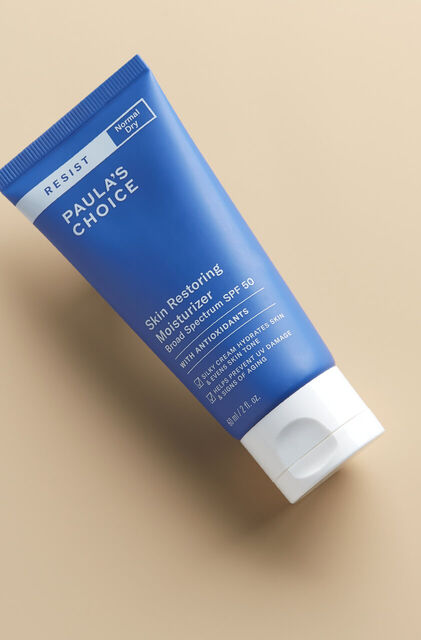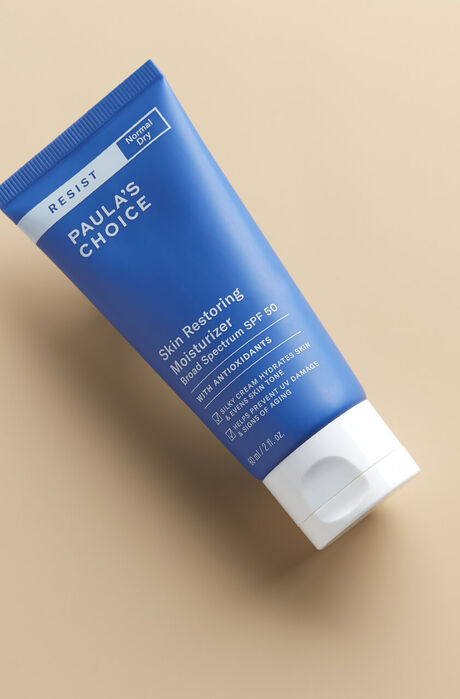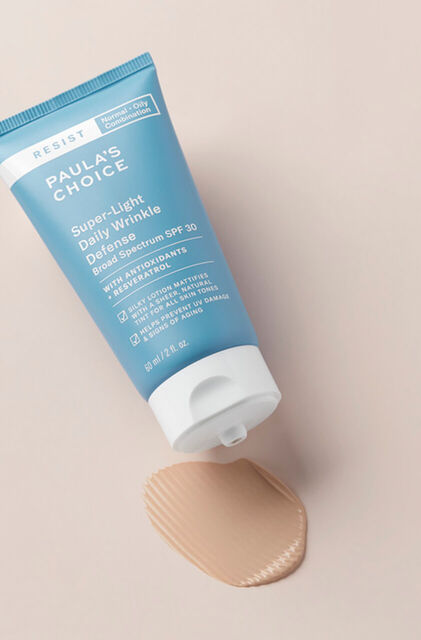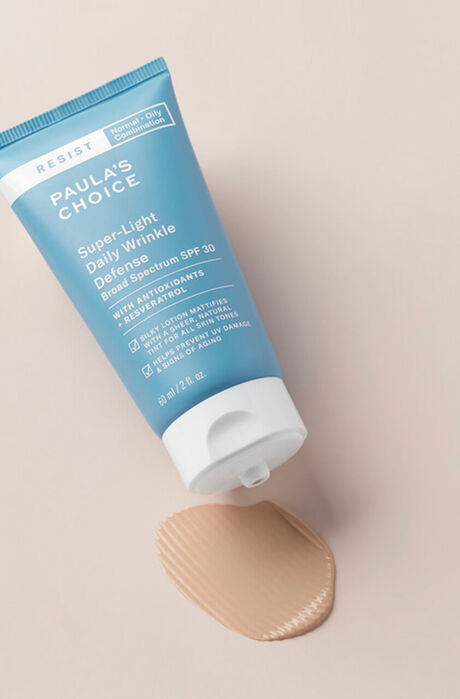 Combination skin, Oily skin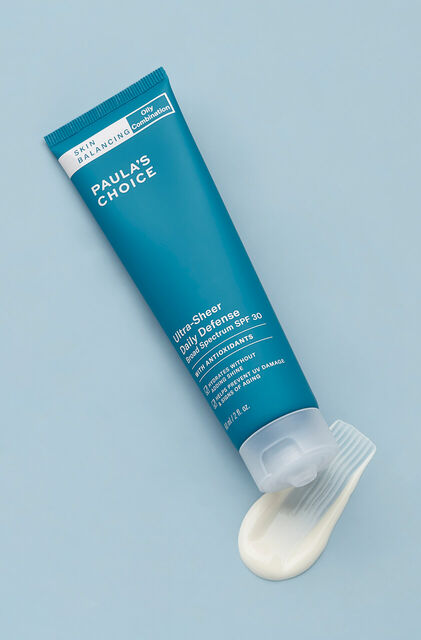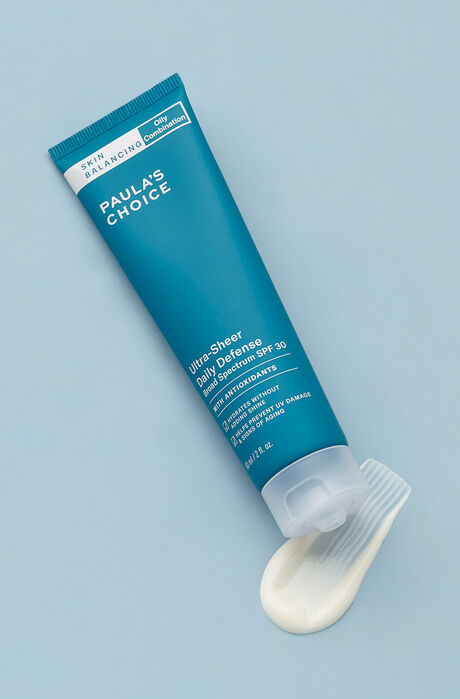 Combination skin, Oily skin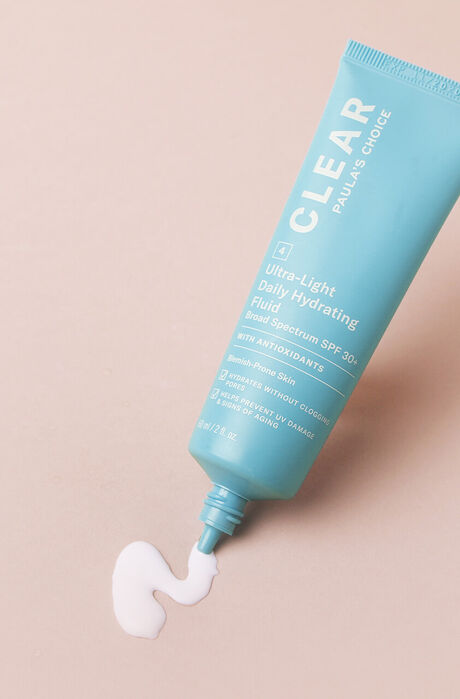 Combination skin, Oily skin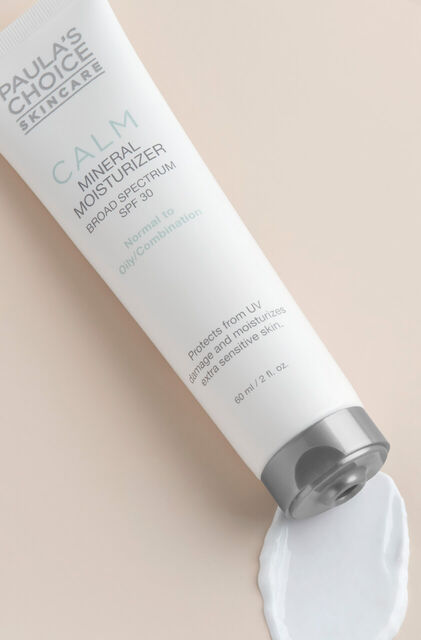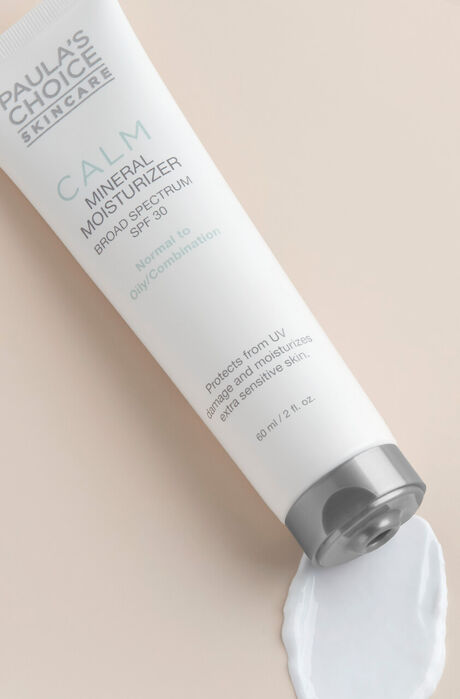 Combination skin, Oily skin
Customer Service
Need help with finding the right product for you skin? Our customer care team are skincare and product experts and can guide you to the best skin of your life.