Bacne: how does it start and how to get rid of it?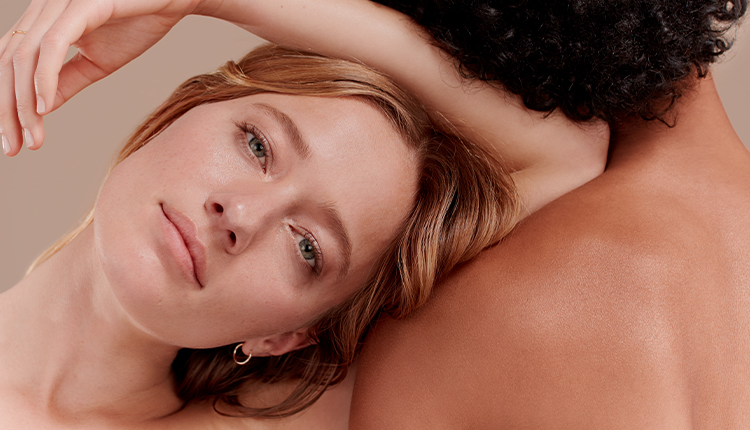 Breakouts or spots on the back, often called "bacne," can be a source of distress. Dealing with acne-prone skin on the face is challenging enough, but when it shows up on the back, too, it hardly seems fair. But what causes bacne has nothing to do with fairness, and – this might surprise you – everything to do with the same factors that trigger acne-prone skin on the face.
What is bacne?
Whether you're dealing with mild bacne, severe bacne, or both, the underlying causes are the same:
Cutibacterium acnes bacteria within the pores cause inflammation.
The inflammation leads to visible redness.
Excess oil (sebum), tiny hairs and debris get backed up in the pore lining.
The oil serves as a food source for C. acnes, allowing it to flourish.
You'll soon see various sizes of red, often uncomfortable, breakouts dotting your back.
Along with a couple of other factors, including family tendency toward acne-prone skin, the series of events above is what causes acne-prone skin and back spots. Bacne is not caused by dirty skin, eating chocolate or fried foods, or just being a teenager; indeed, adults can experience acne-prone skin on their backs, too.
The problem is that bacne tends to be more stubborn than acne-prone skin on the face. For unknown reasons, it's simply more difficult to get rid of. But if you stay on top of it with a consistent routine, you can banish bacne (and make sure it doesn't come back).
How to get rid of back acne (bacne)
Getting rid of bacne begins with gentle skincare products suitable for acne-prone skin. The steps are to cleanse and then use leave-on treatments formulated to target current breakouts and also prevent new ones (more on this below). The trick is to follow a routine for acne-prone skin consistently, not to mention the easier-said-than-done part: being patient.
The best bacne products don't contain ingredients that can irritate skin, as these will only make the redness and oil components of acne-prone skin worse. That means avoiding skincare products that contain denatured alcohol, menthol, all forms of mint, citrus oils, eucalyptus, lavender and sulfur.
Instead, you need gentle products formulated with proven breakout-fighting ingredients like salicylic acid. To address bacne with skincare products start by cleansing your back with a gentle (there's that word again!), non-irritating body wash. Then apply a leave-on product formulated with salicylic acid, such as our 2% BHA Body Spot Exfoliant to fight existing breakouts and help prevent new ones. Salicylic acid can also help fade the look of post-breakout marks, making it an all-around superstar ingredient for fighting acne-prone skin.
You could also try a product that contains 10% azelaic acid instead, which can help reduce breakouts and the redness they cause. Paula's Choice Clear Daily Skin-Clearing Treatment is one such product.
Some cases of bacne will require more than over-the-counter products can provide. If your bacne doesn't respond well to skincare after a month or so of daily use, you may want to try a product containing benzoyl peroxide, these products are available at chemists and pharmacies.
It may also be worth consulting your doctor or healthcare professional about oral and other topical prescription products to use along with your skincare routine. This combination can be the best approach if your back spots are large, painful, and deep beneath the skin's surface.
What about using body washes formulated for acne-prone skin that contain active ingredients such as salicylic acid? While those can be slightly helpful in some cases, research has shown that this ingredient works best – especially for stubborn breakouts – when left on skin rather than rinsed off. And skip the body scrubs: bacne isn't about skin needing extra cleansing or polishing, and many such scrubs contain abrasive ingredients that make bacne look and feel worse.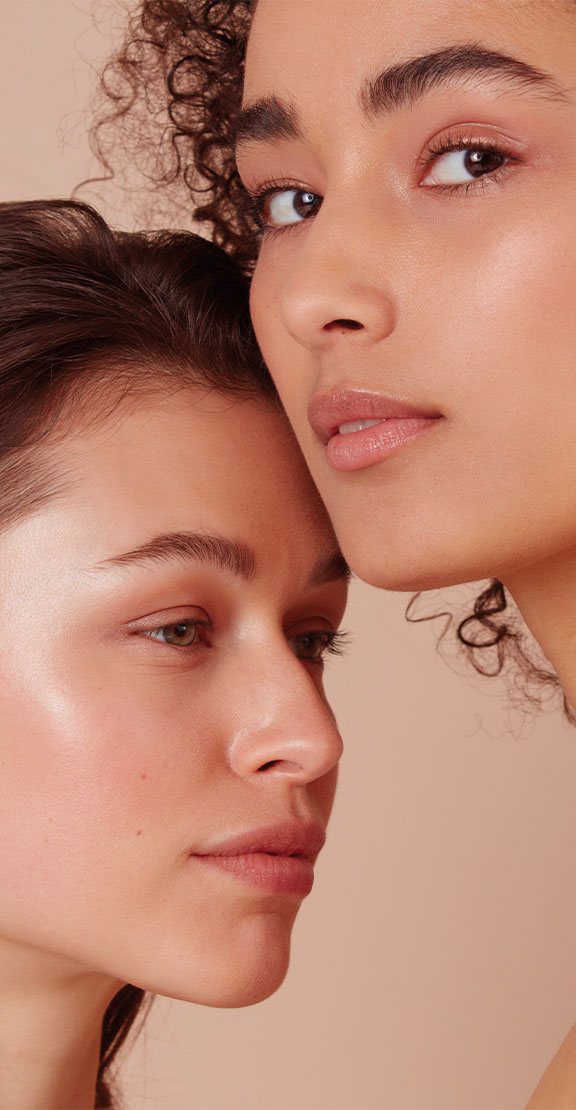 Do you want more skincare advice, tips and exclusive offers?
Sign up for our newsletter and become a Paula's Choice Member. Your benefits:
+ Welcome gift*
+ Exclusive deals*
+ Skincare advice
+ Birthday gift
* Only valid for new registrations. Valid on orders from £25.
Related articles
References for this information: Indian Journal of Dermatology, July 2017, pages 341–357 Dermatology and Therapy, December 2016, pages 555–578 The Journal of Clinical and Aesthetic Dermatology, February 2014, pages 22–30 DermatoEndocrinology, January-February 2011, pages 41–49; and March-April 2009, pages 68–71 Seminars in Cutaneous Medicine and Surgery, September 2008, pages 170–176 Journal of Drugs in Dermatology, June 2008, pages 551–556; and June 2007, pages 597–600 Postgraduate Medical Journal, August 2006, pages 500–506

Customer Service
Need help with finding the right product for you skin? Our customer care team are skincare and product experts and can guide you to the best skin of your life.