SUMMER SALE: STOCK UP AND SAVE
Refresh your routine: Enjoy 10% off when you buy 1 product, 15% off 2 products, 20% off 3 products or more.
SHOP NOW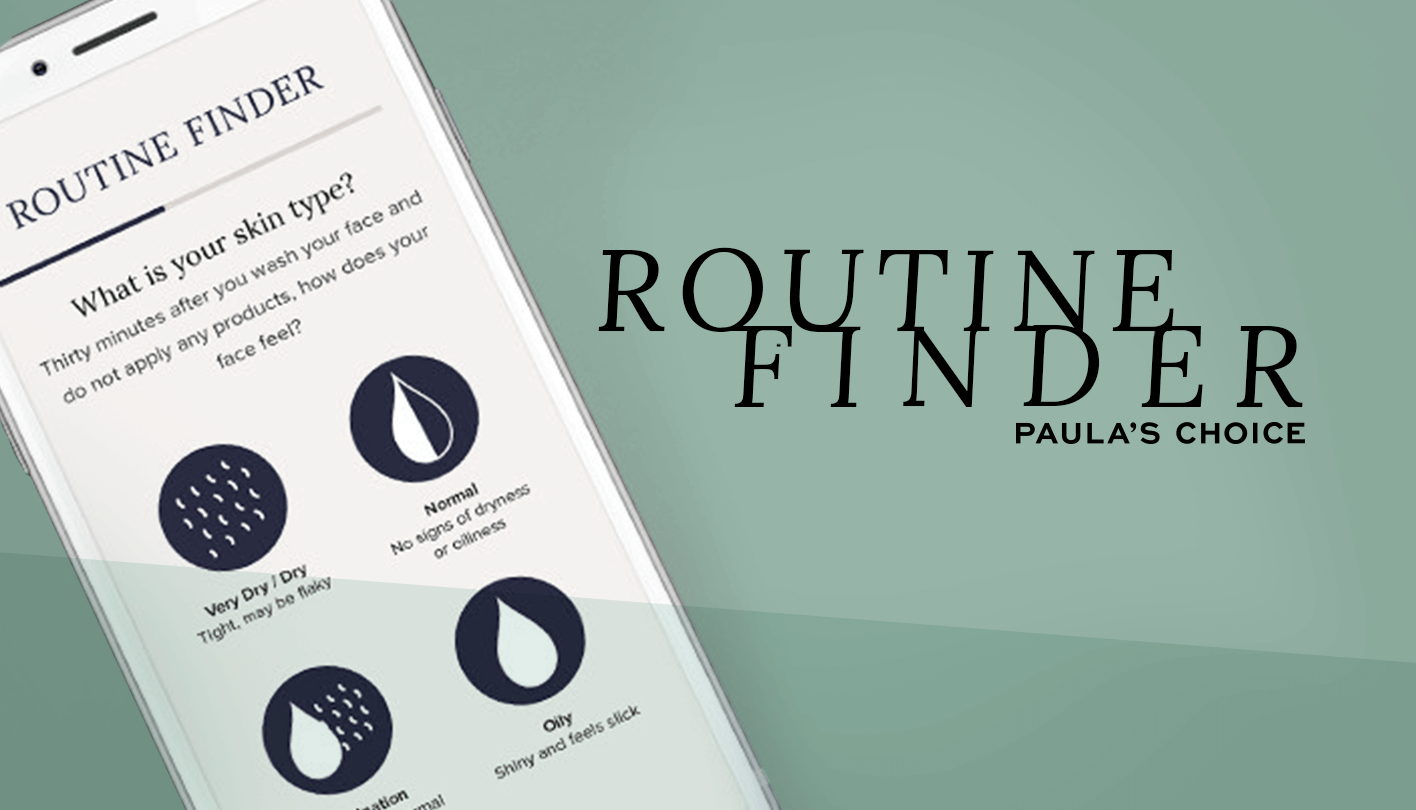 NEW | ROUTINE FINDER
Backed by 35+ years of extensive research we have 500+ routines customised to deliver visible results.
Discover more
THE BEGINNER'S GUIDE TO ROUTINES
Discover how to find the products your skin needs and how to create an effective skincare routine.
DISCOVER MORE
SUMMER SALE: Bestsellers to complete your routine