What is squalane oil and how does it benefit skin?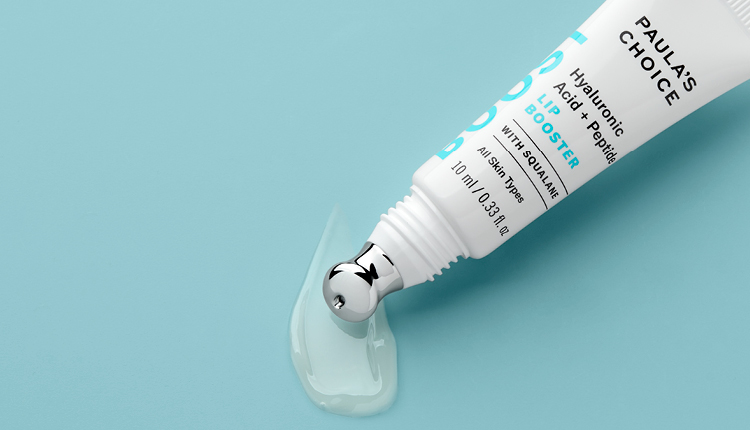 In the vast world of skincare ingredients, squalane oil ranks among the most interesting and effective for dry skin. Although often labelled an oil, squalane has several differences and unique benefits compared to many traditional plant and mineral oils (1) including that it:
Works like skin's own oil to prevent moisture loss and restore suppleness
Helps neutralise damage caused by UV light
Helps protect against lipid peroxidation which can damage pores
Feels lightweight and non-greasy
Can be sustainably sourced from plants when used in skincare (vegan)
Is unlikely to irritate skin or trigger an allergic reaction
What is squalane oil?
Squalane oil is an emollient, a type of ingredient that works very much like skin's own oil (sebum) to prevent moisture loss. Chemically, it's a hydrocarbon, a group of ingredients made of only hydrogen and carbon. Common skin-friendly hydrocarbons for skin include petrolatum and mineral oil; squalane is the primary one from the plant world, so it's a good alternative if you want to avoid petrochemicals.
A unique aspect of squalane is that it's a modified form of squalene, one of the key components in our sebum (1, 2). This fact makes squalane an ingredient skin instantly recognises and knows how to use, but there's more to the story than simply being an emollient.
Some people wonder if squalane is a vegan ingredient; traditionally, the squalene from which it's created was derived from shark liver oil. Today, the majority of skincare brands using squalane are choosing a plant-derived, sustainable source. It occurs naturally in olive, wheat bran, rice bran, and amaranth oils (1, 3). Paula's Choice uses vegan sources of sugarcane and olive squalane oil.
Squalane benefits for skin
Along with its moisturising ability, squalane oil benefits also include being an oil-soluble antioxidant. It works with other antioxidants in skin to neutralise damaging oxygen molecules generated when skin is exposed to UV light.
The antioxidant benefit of squalane also helps it protect skin's oil from what's known as lipid peroxidation, a process that damages skin's surface and deeper in the pore lining where oil originates. This peroxidation is also believed to play a role in acne, as it can change the skin's oil composition so it becomes inflammatory (4, 7).
Squalane's sebum-like ability helps lubricate skin so it feels comfortable but, unlike too much sebum, its lightweight nature keeps it from feeling greasy. It's recognised by other lipids present in skin such as ceramides and cholesterol, where it works to visibly repair skin's vital barrier, a process that can help skin look younger and become less reactive (1).
Skincare products with squalane oil
Visibly smooth fine lines
Hyaluronic Acid + Peptide Lip Booster is an advanced anti-ageing lip treatment that smooths away fine lines and keeps lips looking youthfully full with a powerful blend of moisture-attracting hyaluronic acid, firming peptides and hydrating squalane.
Retinol silky serum
Resist Anti-Aging Retinol Serum blends pure retinol and potent antioxidants to help impart firmer-feeling skin, smooth and soften fine lines and wrinkles, and provide hydration.
What's the difference between squalane and squalene?
The difference between these two ingredients is only about enhanced stability: in order to make squalane for skincare, squalene is hydrogenated. Hydrogenation is a process where hydrogen is added to a less stable fat (in this case, squalene) to make it more stable. This enhancement benefits the skincare product and your skin since unstable fats degrade faster when exposed to light and air (5).
Research has shown that skin's natural levels of squalene remain consistent from childhood through to our early 30s, after which point it decreases, often significantly, resulting in skin that looks and feels drier (6).
Also worth noting: squalane's close relationship to our skin's own squalene means it's unlikely to irritate skin or trigger an allergic reaction.
How to use squalane oil
You can use squalane oil in pure form since it's surprisingly non-greasy, readily absorbing into skin's surface layers. Try adding a few drops of pure squalane to your regular moisturiser or eye cream during times your skin is experiencing increased dryness.
Squalane is also included in many skincare formulas where it works with other skin-loving ingredients to prevent water loss and restore a smooth, soft feeling. For best results, look for squalane in leave-on products such as facial moisturisers, body creams, sunscreens, serums, and skin treatments
What's the best squalane oil for the face?
There isn't a single best squalane oil for the face, and although using pure squalane is an option, it's generally best to use products that blend squalane with numerous other helpful ingredients. That's because caring for skin is never as simple as one ingredient no matter how good it is. Think "better together" and look for:
Squalane and retinol, as this combination nourishes skin and the squalane helps keep the retinol stable in the presence of oxygen.
Squalane and vitamin C, which work together to smooth, brighten, and enhance skin's environmental defences by delivering both water- and oil-soluble antioxidants.
Squalane in body butter, where it works with other proven emollients like shea and jojoba butters to restore suppleness to very dry, rough skin.
Squalane and shea butter, prevent moisture loss and help restore comfortable smoothness to chapped dry lips.
Read more about skincare ingredients.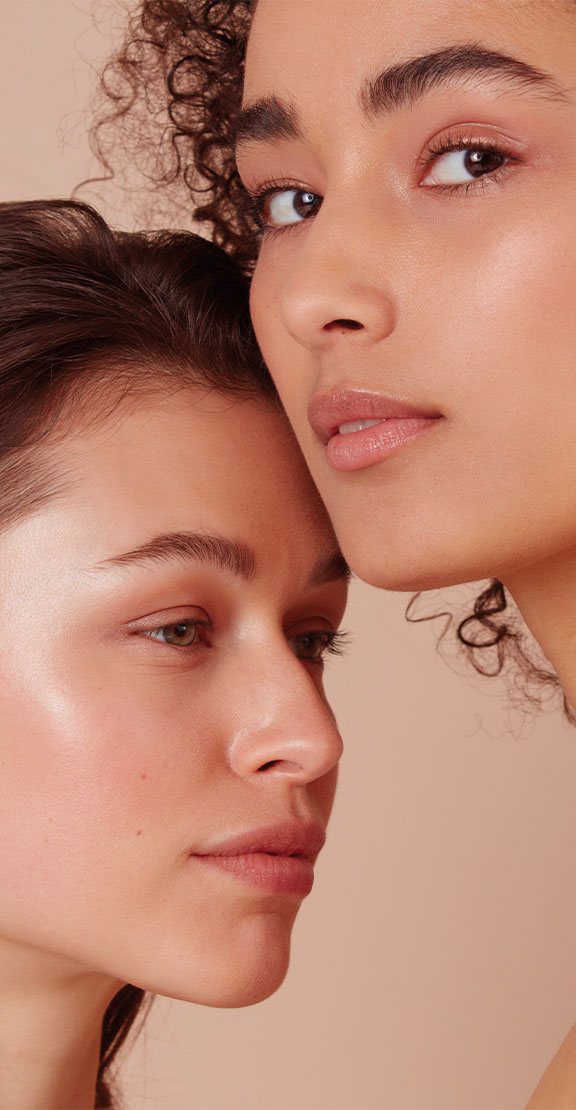 Do you want more skincare advice, tips and exclusive offers?
Sign up for our newsletter and become a Paula's Choice Member. Your benefits:
+ Welcome gift*
+ Exclusive deals*
+ Skincare advice
+ Birthday gift
* Only valid for new registrations. Valid on orders from £25.
Customer Service
Need help with finding the right product for you skin? Our customer care team are skincare and product experts and can guide you to the best skin of your life.