What is a Cleansing Oil and Who Should Use It?
It seems like almost every skincare brand now offers a cleansing oil, so you're probably wondering how they work and which skin types they are suitable for. Cleansing oils, especially ones that are easy to rinse, can be a worthwhile addition to a skincare routine whether used to double-cleanse skin or alone.
What Is A Cleansing Oil?
Cleansing oils are one of many ways to remove makeup, impurities and excess oil. The main difference is the way they work, in comparison to water-soluble cleansers that have a cream, gel or foam texture.
Traditional cleansers mainly work with surfactants - ingredients that interact with oil, makeup and dirt in a way that means they can be easily rinsed. A well-formulated cleaner also contains moisturising ingredients, which leaves skin soft rather than tight or dry after cleansing.
Many cleansing oils also contain surfactants, but they are not the most important part of the formulation - the oils are.
How Do Oils Work To Cleanse Skin?
Oils are not only moisturising, they also work as a lipophilic solvent. This means that they are attracted to other oils for example the oil that skin produces and oily ingredients in makeup. This is how a cleansing oil can dissolve makeup and excess oil as well as leaving skin nourished.
As well as oil, oil cleansers also contain surfactants and an ingredient called an emulsifier. These ingredients allow the oils and the substances they have dissolved to combine with water and rinse off the skin easily.
The Benefits of Cleansing Oil
The main benefits of a cleansing oil:
Fast and easy way to remove makeup and SPF products.
Leave skin feeling smooth and soft.
Can be used alongside other cleansers if you want to double cleanse.
The best cleansing oils contain fragrance-free plant oils, rich in glycerides that cleanse and hydrate your skin.
Who Should Use A Cleansing Oil?
A well formulated cleansing oil that can be rinsed with water and leaves no residue, is suitable for all skin types. Whether or not you should use a cleansing oil depends on two things: personal preference and the amount of long-lasting makeup you use. If you use a good cleansing oil, you won't need a separate make-up remover which saves you time.
Who Should Not Use A Cleansing Oil?
Assuming that you use a well-formulated cleansing oil, that doesn't contain problematic ingredients such as fragrance, almost everyone can use a cleansing oil. Including those that have sensitive skin, redness-prone skin and blemish-prone skin.
There is one exception: cleansing oils consisting of a single oil or a blend oils that are not combined with surfactants or emulsifiers are not recommended for combination to oily skin because they will make oiliness worse.
How To Use A Cleansing Oil
A cleansing oil can be used in the same way as other facial cleansers. Apply a small amount to damp skin, gently massage onto the face and around the eyes. Then rinse thoroughly and gently pat skin dry with a soft, clean towel. Note: some cleansing oils work best when applied to dry skin, then either rinsed or emulsified with water and rinsed. Read the instructions for your cleansing oil, but also experiment and see which method works for you.
References for this information:
International Journal of Cosmetic Science, August 2015, pages 371–378; and August 2013, pages 337–345
Dermatology Research and Practice, August 2012, ePublication
Journal of the European Academy of Dermatology and Venereology, January 2010, pages 1–6
Dermatologic Therapy, Volume 17 Supplement 1, 2004, pages 16–25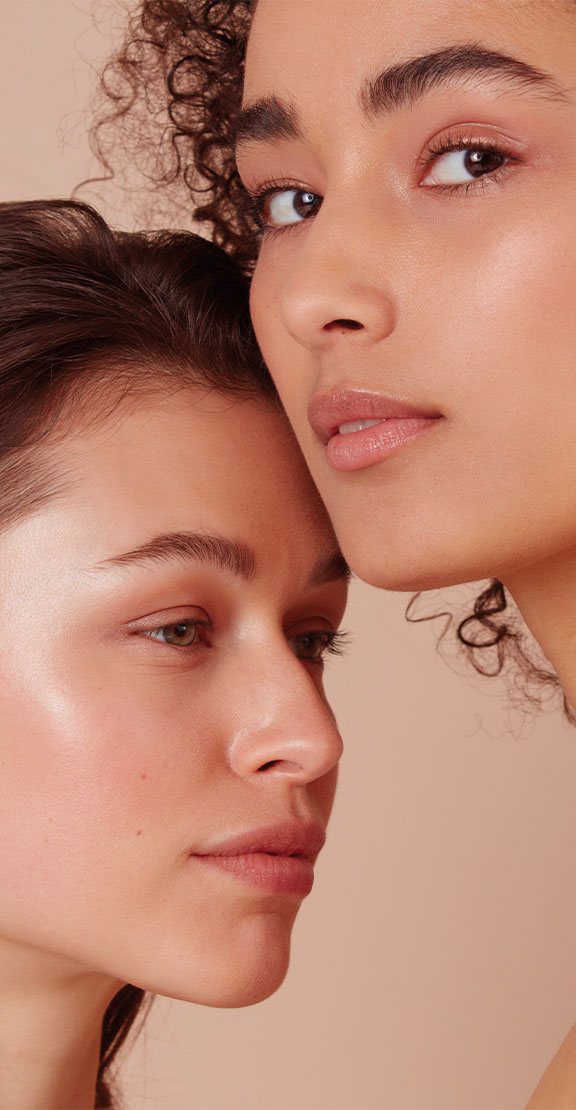 Do you want more skincare advice, tips and exclusive offers?
Sign up for our newsletter and become a Paula's Choice Member. Your benefits:
+ Welcome gift*
+ Exclusive deals*
+ Skincare advice
+ Birthday gift
* Only valid for new registrations. Valid on orders from £25.
Customer Service
Need help with finding the right product for you skin? Our customer care team are skincare and product experts and can guide you to the best skin of your life.