Understanding Cosmetics Ingredients Labels
Whether it's a drugstore moisturiser or a £200 eye cream from an upscale spa, the first thing you need to look at for any cosmetic product you buy isn't the claims or product description, it's the ingredient list.
Understanding cosmetic ingredient lists isn't something that comes naturally to everyone. How can you tell which ingredients are good for you, which aren't, and what about those long, technical names? We've been deciphering these lists for years, and have the tools you need to become cosmetic-ingredient savvy.
Tips for Understanding Ingredient Lists
If you want to know how to check the ingredients in your beauty product you first need to locate the ingredients label. Every skincare or makeup product should have its full ingredients listed on the packaging. If not listed on the actual tube or jar, it might be on the outer carton (also check for peel-back or "accordion-style" stickers, which are common on makeup products that come in small containers). Regardless, it should be somewhere you can easily find it – you shouldn't have to dig for the information online or elsewhere.
Once you've located the list, the next thing to do is to find out what the ingredients are, and begin to learn about the purpose each serves in the product. Some ingredients, like Aqua, retinol, or glycerin, are easy enough to understand. But what about the more complicated sounding ingredients like cetearyl glucoside, tocopherol acetate, magnesium ascorbyl phosphate, and others?
You can find a wealth of information on ingredients in our ingredient spotlight expert advice articles and on our product pages. In addition to providing a full ingredient list for every product listed on our website, we highlight key ingredients and explain what their function is for skin.
What ingredients are bad for skin?
Perhaps most important is knowing which ingredients can irritate skin. Many makeup and skincare products contain irritants, such as essential oils and fragrance, so stay sharp when looking out for these!
Order of cosmetics ingredients
Wondering what the main ingredients in cosmetics products are? It's good to know that ingredients are listed in descending order of concentration if they have a concentration of 1% or higher – in other words, the ingredients present in the highest concentrations top the list, and so on. Ingredients with concentrations of lower than 1% are listed in a random order after the ingredients with >1% concentrations.
For example: Aqua 95%, Glycerin 3%, Retinol 1%, Ceramide NP 0.1%, Phenoxyethanol 0.9%.
With these tips in mind, you're now ready to do your own fact-finding to select the products that will do the most good for your skin.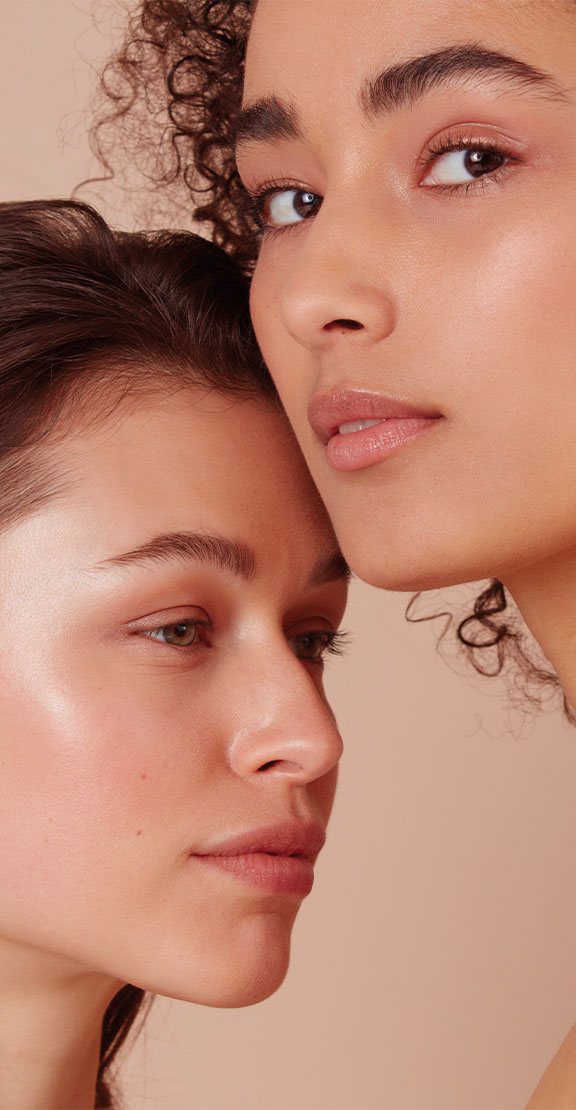 Do you want more skincare advice, tips and exclusive offers?
Sign up for our newsletter and become a Paula's Choice Member. Your benefits:
+ Welcome gift*
+ Exclusive deals*
+ Skincare advice
+ Birthday gift
* Only valid for new registrations. Valid on orders from £25.
RELATED ARTICLES
Reference for this information:
https://www.fda.gov/Cosmetics/Labeling/Regulations/ucm126444.htm

Customer Service
Need help with finding the right product for you skin? Our customer care team are skincare and product experts and can guide you to the best skin of your life.