Hot Weather & Summer Skincare Tips
When the weather is warm and sunny, it's extra important to make sure your skin is shielded from the elements and looking its best from head to toe. Here are our top five summer skincare tips to beat the heat and have beautiful skin.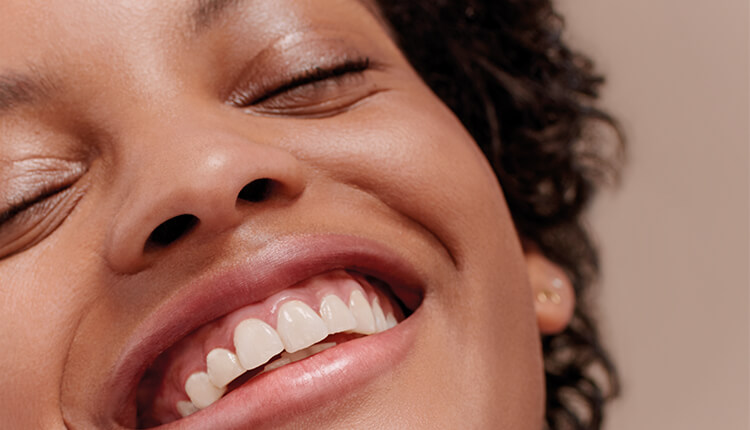 The Sunscreen That Doesn't Feel Like Sunscreen
The problem: you know you need to wear sunscreen, but you hate the way it feels, especially in the summer's sweltering heat!
The solution: Resist Anti-Aging Moisturiser SPF 30. Don't be fooled by its super-light texture; it not only protects skin from sun damage, but also is loaded with beneficial antioxidants to help fight off pollutants.
The Shine Stopper
The problem: heat and humidity can melt makeup, and sweat mixed with oil can leave skin looking greasy.
The solution: Shine Stopper. This summer skincare product gives you a silky, powder-like finish that controls oil and helps makeup stay put despite those high temperatures. The icing on the cake? It also minimises the appearance of pores.
The Dark Spot Eraser
The problem: spending time in the sun increases your chances of developing brown spots on the face and the body.
The solution: first and foremost, use sunscreen rated SPF 30 or higher (see our recommendation above). You may also want to add one of our most effective products to help fade those stubborn discolourations into your routine, our, 10% Azelaic Acid Booster.
The Body Bump Banisher
The problem: in summertime, shaving your legs and bikini area more often can result in unflattering red bumps and ingrown hairs.
The solution: BHA (salicylic acid) soothes temperamental skin on the legs and body, helps prevent ingrown hairs and diminishes red bumps, plus its potent, yet gentle, exfoliating action removes the buildup of dead skin for a softer, smoother surface. Try our 2% Body Smoothing Spot Exfoliant. It also significantly lessens the appearance of hard, reddened, clogged pores many people have on their arms and legs, and is even suitable for those with keratosis pilaris.
The "Bacne" Fighter
The problem: body breakouts become more noticeable with the onset of skin-baring hot weather, especially when it comes to bacne (back acne).
The solution: a body exfoliant with BHA is great summer product as it gently exfoliates dry, rough and bumpy acne prone skin. Follow that up with our Clear Skin Clearing Treatment to stop stubborn acne in its tracks.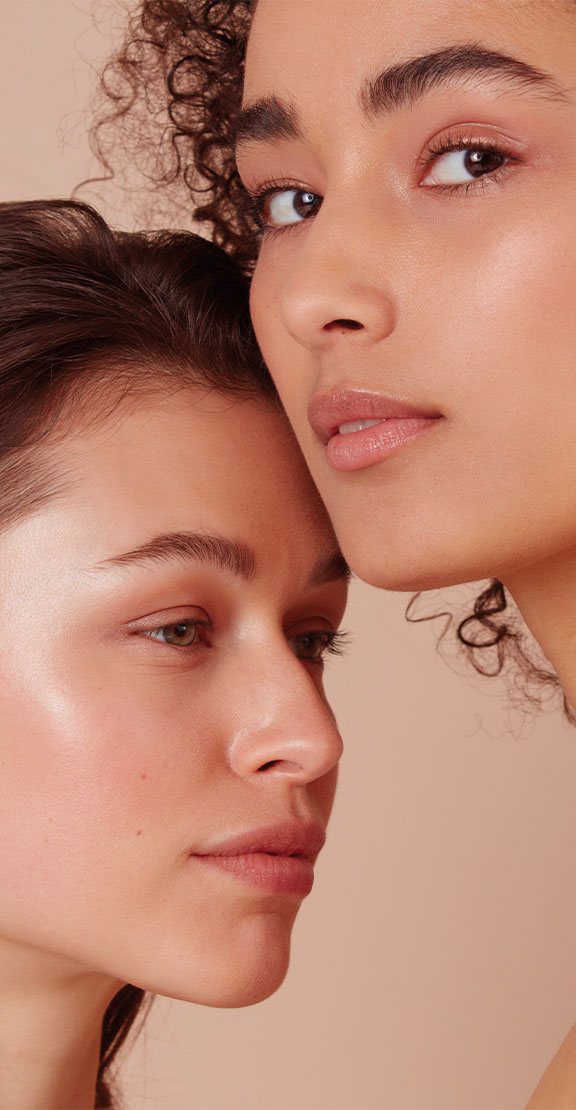 Do you want more skincare advice, tips and exclusive offers?
Sign up for our newsletter and become a Paula's Choice Member. Your benefits:
+ Welcome gift*
+ Exclusive deals*
+ Skincare advice
+ Birthday gift
* Only valid for new registrations. Valid on orders from £25.
Related articles
References for this information
Clinical, Cosmetic, and Investigational Dermatology, August 2015, pages 455–461
The Journal of Clinical and Aesthetic Dermatology, August 2014, pages 13–17
American Journal of Clinical Dermatology, December 2012, pages 357–364
Customer Service
Need help with finding the right product for you skin? Our customer care team are skincare and product experts and can guide you to the best skin of your life.