Skin irritation: five products that work
When you suffer from irritated skin, you naturally want to be rid of it as soon as possible. Here we explain what causes irritation and what effect it can have on the skin. We also give tips that will quickly improve your skin condition.
Everyone's skin is sensitive to some extent. It may become irritated, for example when it reacts to the environment around us or to something we apply to it. The reaction is not always visible. In many cases, this is a subcutaneous process. But the reaction may also build up, causing a rash or redness.
What causes irritated skin?
The main causes of irritated skin are sun damage, environmental factors (including the weather) and fragrances (including aromatic plant oils). Fragrances, whether synthetic or natural, are perhaps the least obvious cause of skin irritation. They usually smell lovely, but the scent of fragrant ingredients comes from a volatile reaction, which may cause skin irritation.
Effects of irritated skin
Often an irritated skin may involve more than just redness or itching. The skin will recover less easily if it is irritated, supporting substances such as collagen and elastin will be broken down and the outer layer (skin barrier) will be weakened.
Moreover, irritated skin has a higher chance of developing wrinkles, brown spots and other signs of skin ageing. In people with an oily skin, skin inflammations may have an effect on the nerve endings in the pores that stimulate hormone production, increasing sebum production and the likelihood of enlarged pores.
Five products that soothe irritated skin
Protect your skin with gentle, fragrance-free skin care products and use a broad-spectrum sunscreen every day. All Paula's Choice products are fragrance-free and have been specially formulated not to irritate the skin. Here are our five favourite products that reduce skin irritation and sensitivity:
Take a look at the full range of Paula's Choice products for more skin care products for sensitive skin.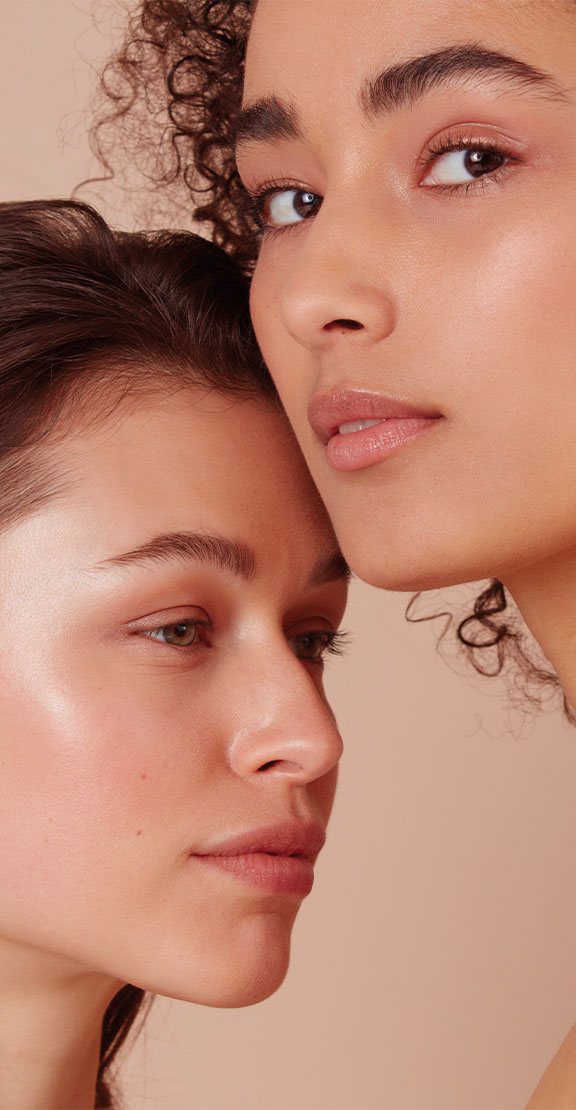 Do you want more skincare advice, tips and exclusive offers?
Sign up for our newsletter and become a Paula's Choice Member. Your benefits:
+ Welcome gift*
+ Exclusive deals*
+ Skincare advice
+ Birthday gift
* Only valid for new registrations. Valid on orders from £25.
Related products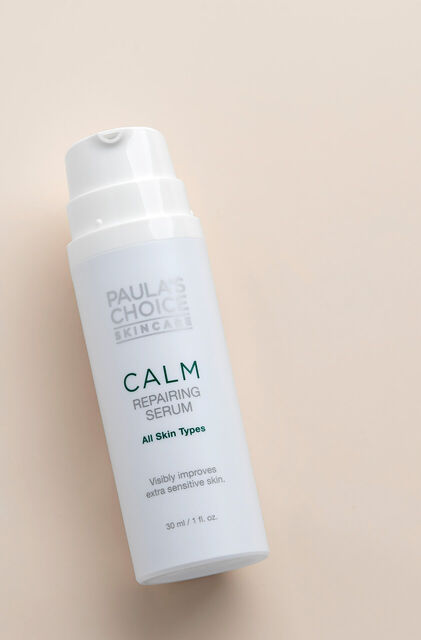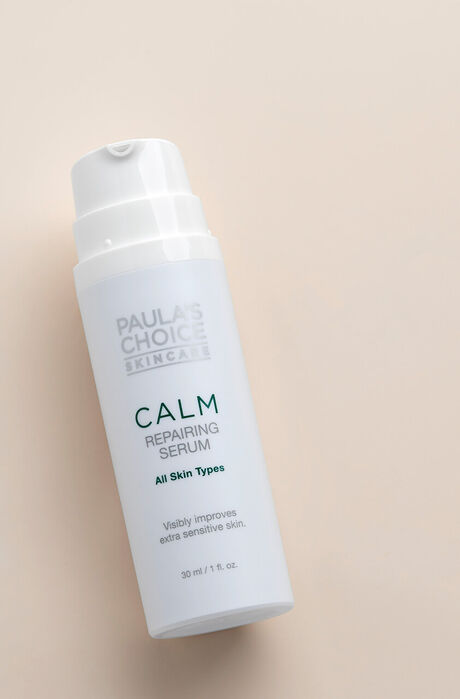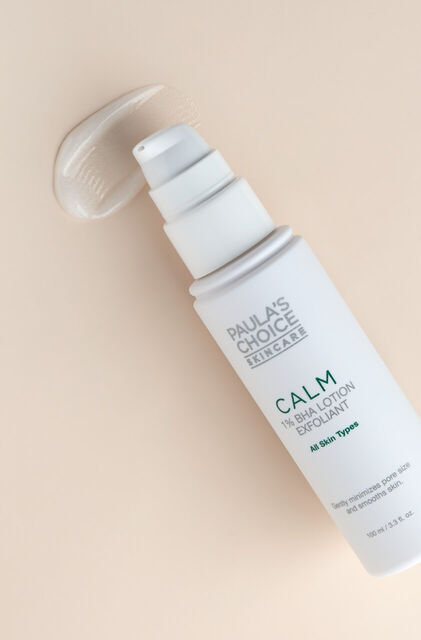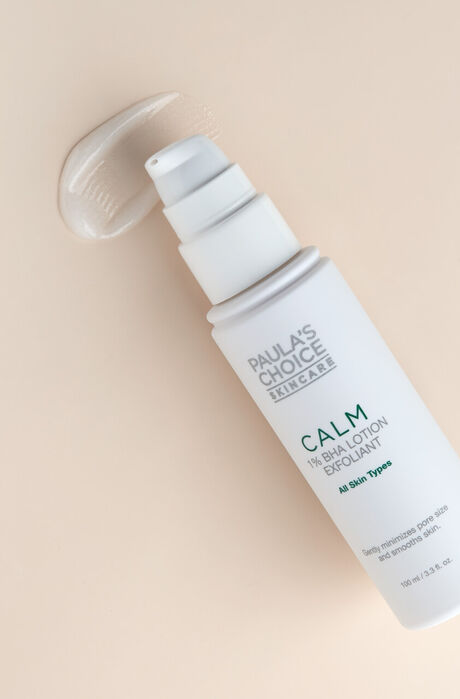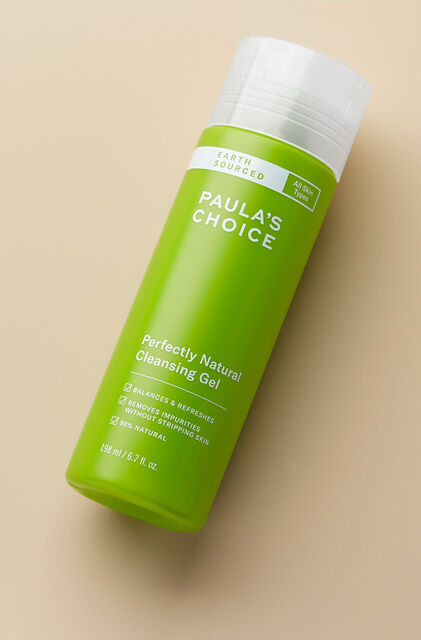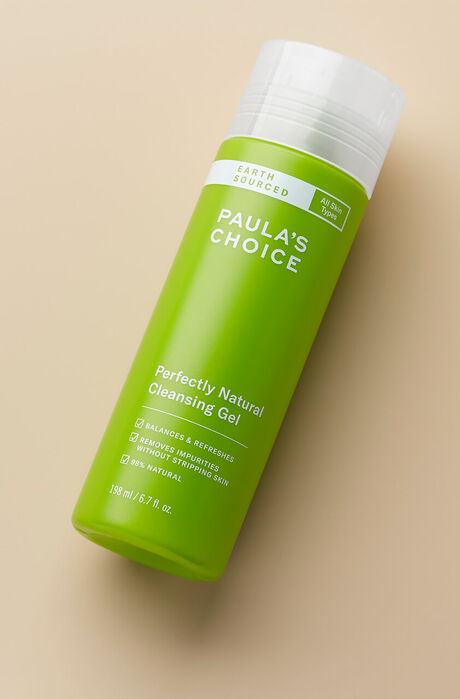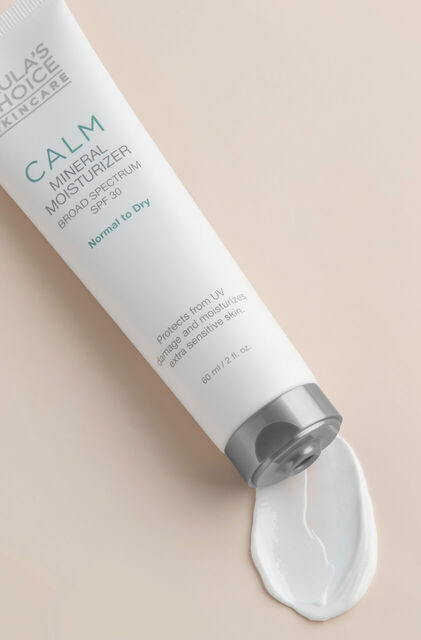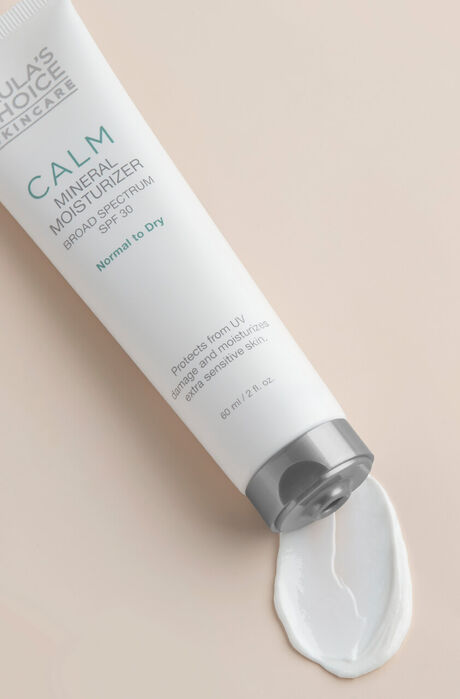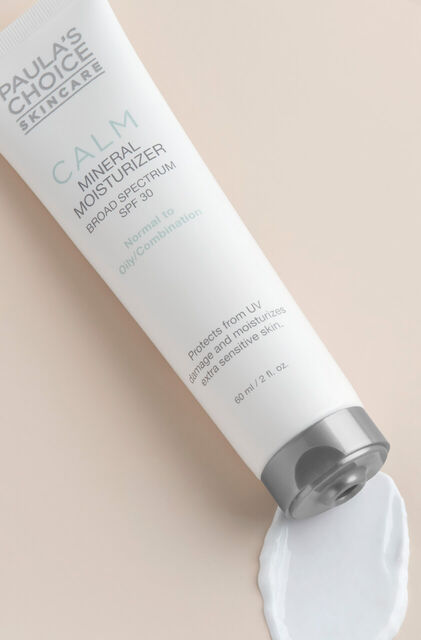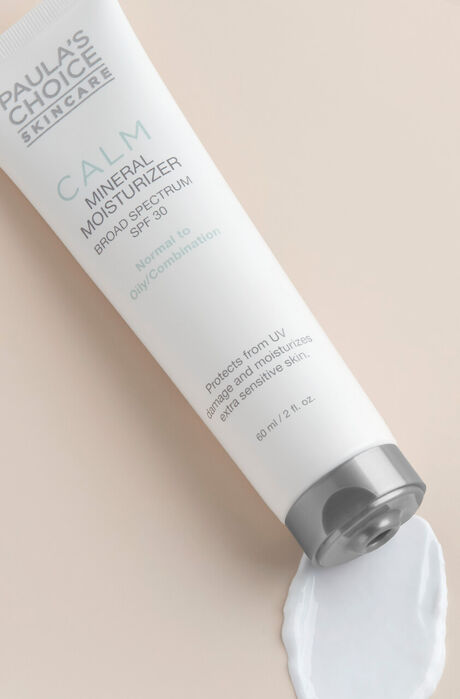 Combination skin, Oily skin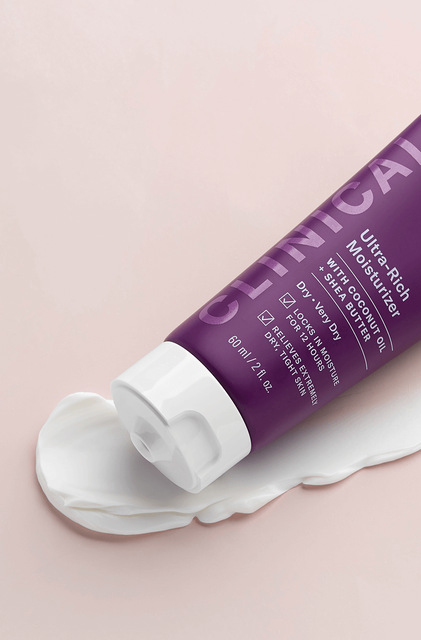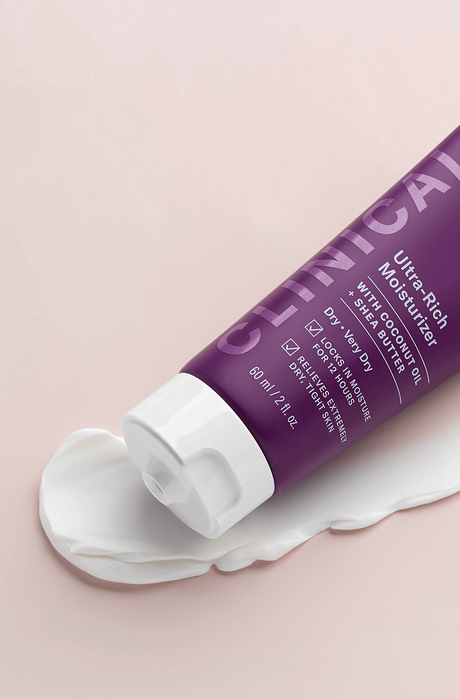 Customer Service
Need help with finding the right product for you skin? Our customer care team are skincare and product experts and can guide you to the best skin of your life.