Irritation: Your Skin's Worst Enemy
We cannot stress this enough: irritation and inflammation are bad for skin—really, really bad. Daily assaults such as unprotected sun exposure, hot water, and applying skin-care products that contain irritating ingredients generate an irritant response. The result? Skin's repair process becomes faulty, collagen breaks down, and the skin's surface is weakened. For those with oily skin, irritation triggers nerve endings in the pore that activate hormones which increase oil production, leading to enlarged pores!
How Irritation Makes Oily Skin and Breakouts Worse
Inflammation in skin is usually related to external factors such as irritation that damages the skin's barrier in numerous ways, whether you can see the reaction or not. When irritation on the surface of skin happens it activates specific chemicals called neuropeptides in the brain. Those substances are specifically the kind that regulates the hormonal system of the body.
When this happens, it then causes inflammatory chemicals targeted directly in the oil gland. Then, these inflammatory chemicals trigger an increase in oil production, which can increase the size of the pore, and the likelihood of acne—the more inflammation that occurs, the worse the risk.
Bottom line: Inflammation and its resulting irritation, whether internal or external (for this discussion externally it would be due to the use of irritating ingredients, hot water, overusing scrubs, etc.), is practically a guarantee you will see excess production of oil, larger pores and acne breakouts.
That's reason enough to avoid products with irritating ingredients, which often come in the form of fragrance including the misnamed "essential" oils.
Be Gentle!
For the overall health of your skin, anything you can do to treat it gently is a very good thing. Treating skin gently encourages normal collagen production, maintains a smooth and radiant surface, helps skin protect itself from environmental damage, reduces oil production, and makes pores smaller. We guarantee you will see potentially dramatic improvements to your skin simply by avoiding irritating products and learning to be gentle.
Avoid The Following...
Overly abrasive scrubs (such as those that contain aluminum oxide crystals, walnut shells, or pumice)
Astringents containing irritating ingredients (alcohol and menthol being the prime offenders)
Toners containing irritating ingredients (alcohol and menthol being the prime offenders)
Scrub mitts
Cold or hot water
Steaming or icing the skin
Facial masks containing irritating ingredients (watch out for fragrant essential oils and polyvinyl alcohol)
Loofahs
Bar soaps and bar cleansers
Common Irritating Ingredients to Avoid
These are of greatest concern when they appear in the beginning of an ingredient list.
SD Alcohol (also known as denatured alcohol)
Ammonia
Arnica
Balm mint
Balsam
Benzalkonium chloride
Bergamot
Camphor
Cinnamon
Citrus juices and oils
Clove
Clover blossom
Coriander
Essential oils
Ethanol
Eucalyptus
Eugenol
Fennel
Fennel oil
Fir needle
Fragrance
Geranium
Grapefruit
Horsetail
Isoeugenol
Lavender
Lemon
Lemongrass
Lime
Linalool
Marjoram
Melissa (lemon balm)
Menthol
Menthoxypropanediol
Menthyl Acetate
Mint
Oak bark
Orange
Papaya
Peppermint
Phenol
Sandalwood oil
Sodium C14-16 olefin sulfate
Sodium lauryl sulfate
TEA-lauryl sulfate
Thyme
Wintergreen
Witch hazel
Ylang-ylang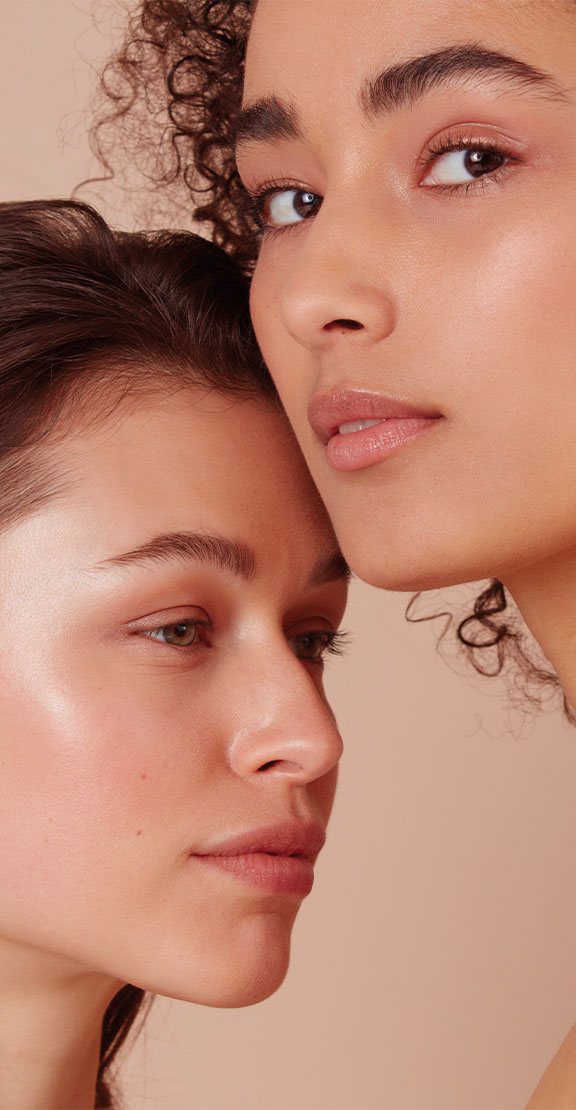 Do you want more skincare advice, tips and exclusive offers?
Sign up for our newsletter and become a Paula's Choice Member. Your benefits:
+ Welcome gift*
+ Exclusive deals*
+ Skincare advice
+ Birthday gift
* Only valid for new registrations. Valid on orders from £25.
Related products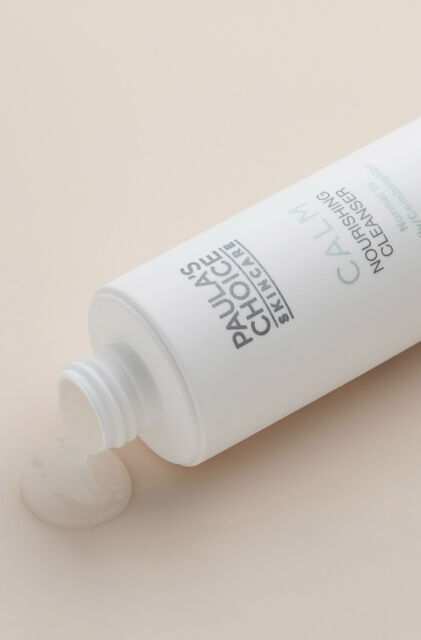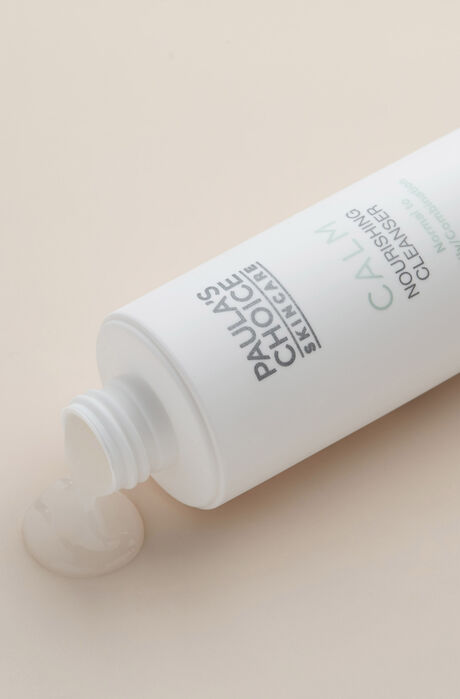 Combination skin, Oily skin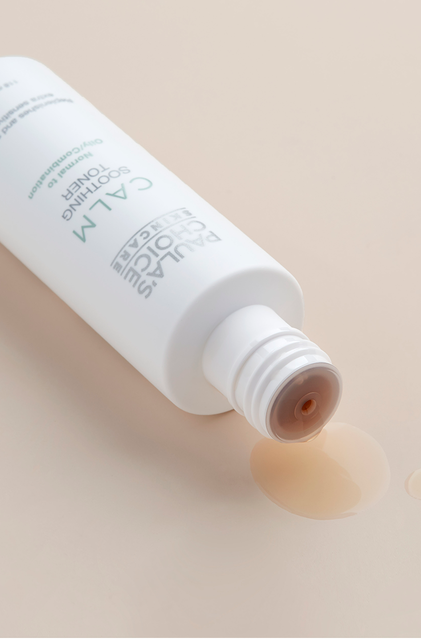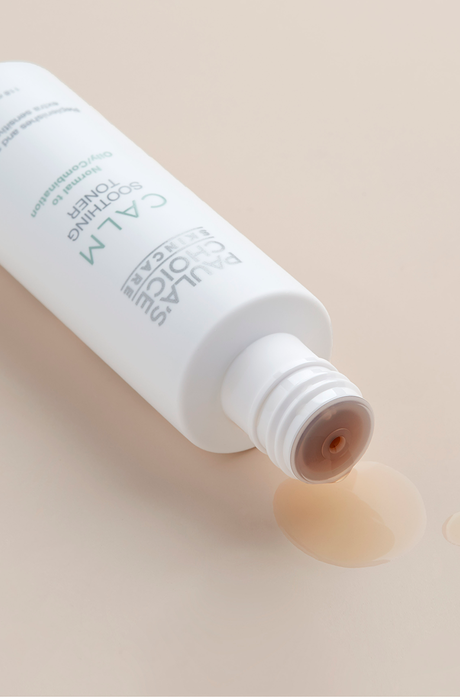 Combination skin, Oily skin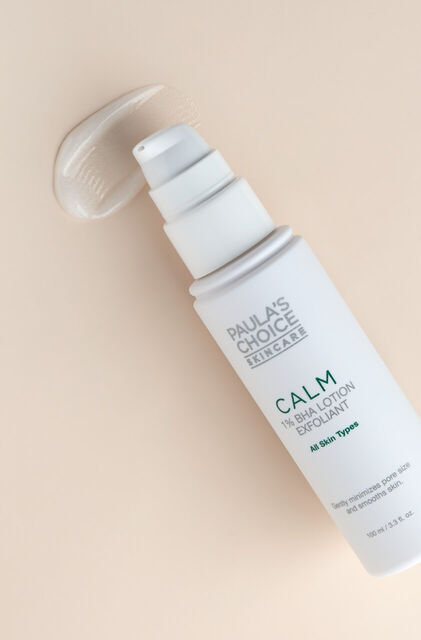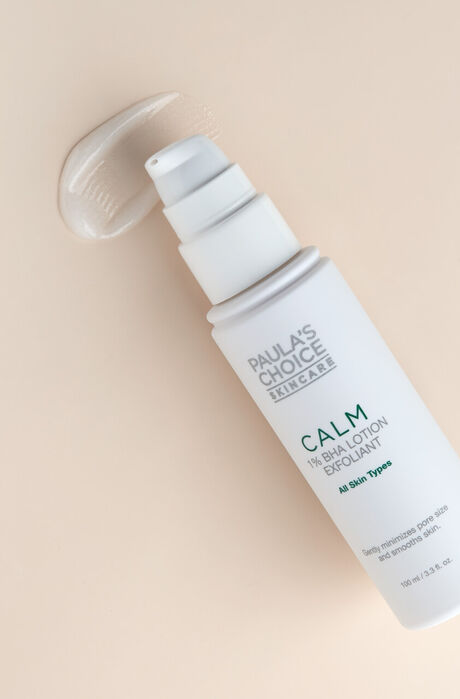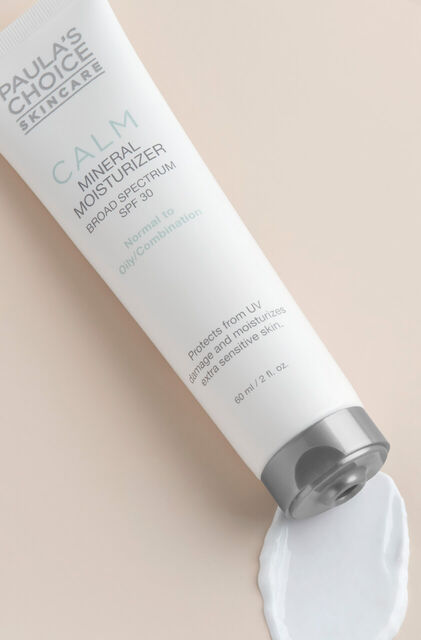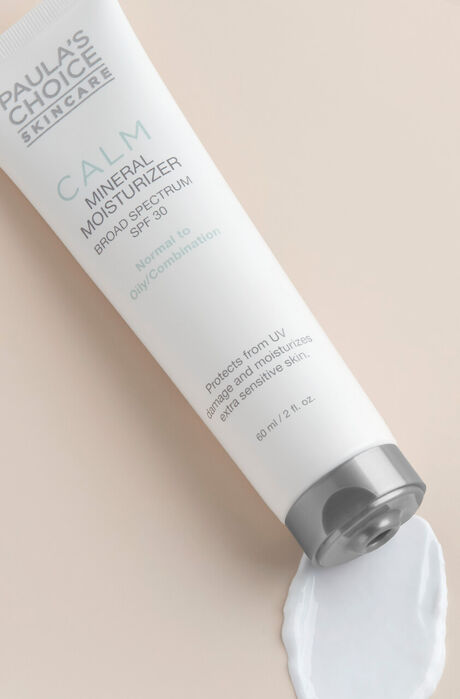 Combination skin, Oily skin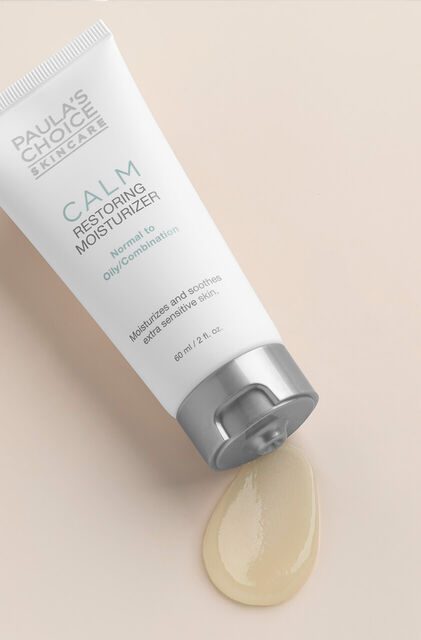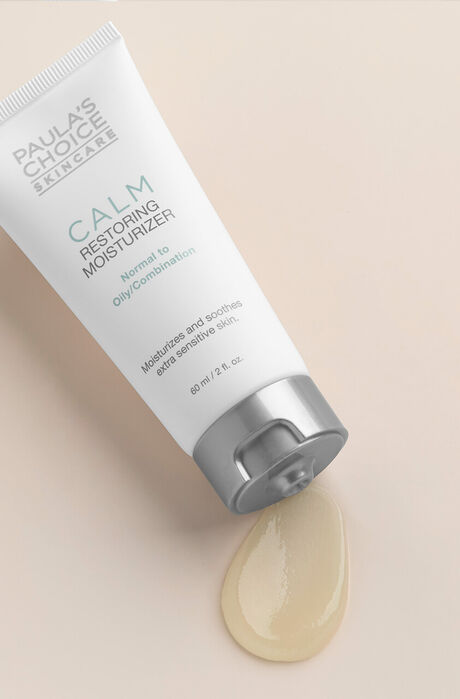 Combination skin, Oily skin
Customer Service
Need help with finding the right product for you skin? Our customer care team are skincare and product experts and can guide you to the best skin of your life.