7 skincare tips for the plane
Are you jetting off somewhere soon? Whether it's a short city break or a far flung adventure, let us help you take care of your skin on the go. Discover your favourite Paula's Choice Skincare products in cabin-friendly sizes - perfect for hand-luggage, they will last up to two weeks.
Air humidity in an aircraft is much lower than on the ground, which can leave your skin feeling dry and tight. Due to the extreme dryness, your skin may also end up producing more sebum – resulting in clogged pores and breakouts. Give your skin some SOS with the following in-flight skincare plan.







These skincare steps are just a guide - feel free to adjust to your skin type and preferences. The main thing is to keep skin hydrated during and after your flight, so that you arrive at your destination radiant and refreshed. Keep your skin glowing all holiday with our handy travel sizes, which last up to two weeks. Bonne vacances!
...that exposure to oxygen and sunlight can make your skincare products less effective? That's why it's always best to use our travel sizes instead of transferring products into containers. Transferring products to pots or jars means they are exposed to oxygen every time you open them, as well as bacteria from your fingers – making them less effective and reducing their shelf life. Active ingredients such as antioxidants protect the skin against free radicals and restore skin from environmental damage, so if these ingredients deteriorate, you will be less protected.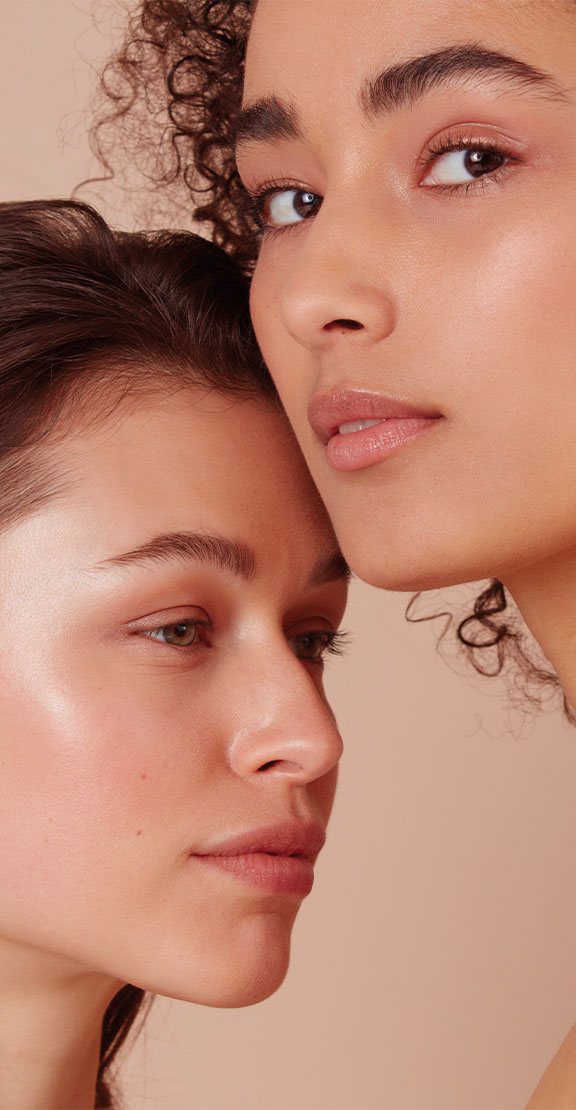 Do you want more skincare advice, tips and exclusive offers?
Sign up for our newsletter and become a Paula's Choice Member. Your benefits:
+ Welcome gift*
+ Exclusive deals*
+ Skincare advice
+ Birthday gift
* Only valid for new registrations. Valid on orders from £25.
Skincare in cabin-friendly sizes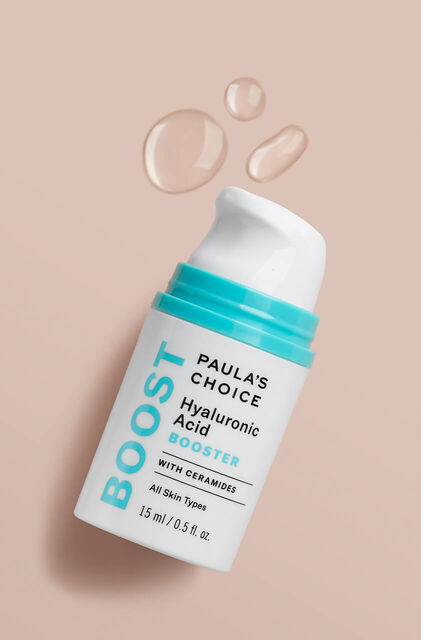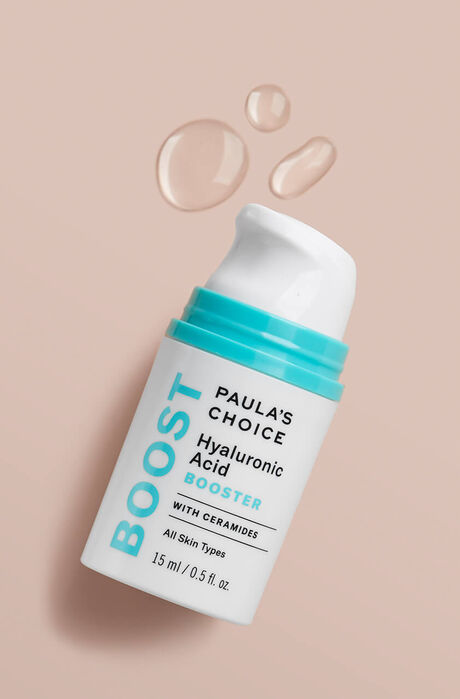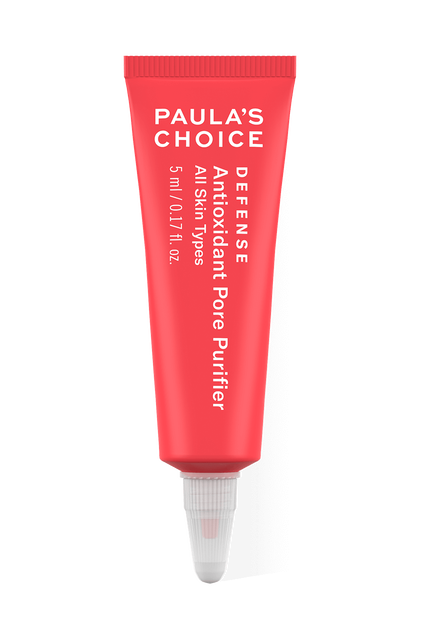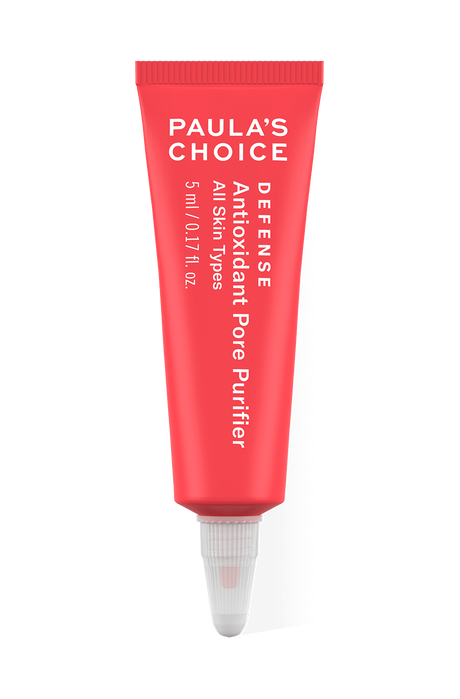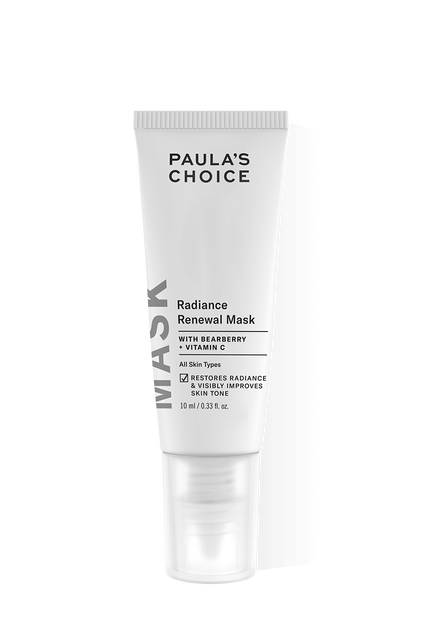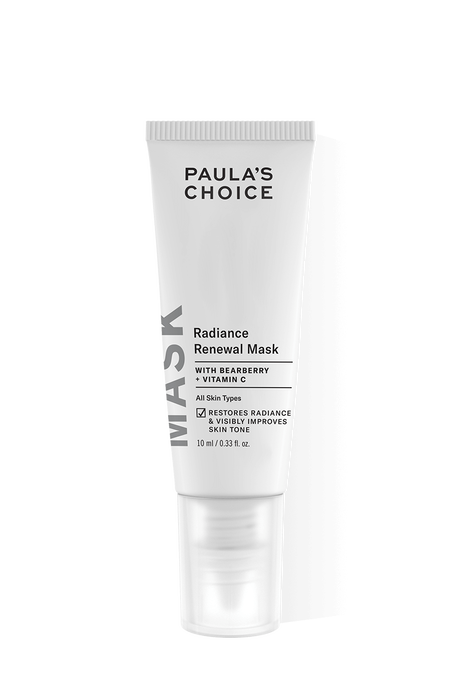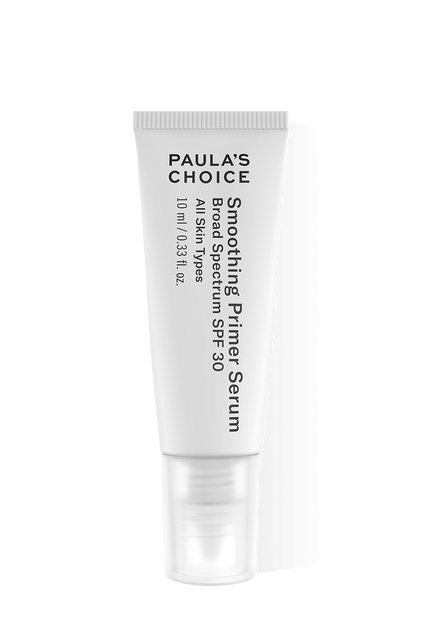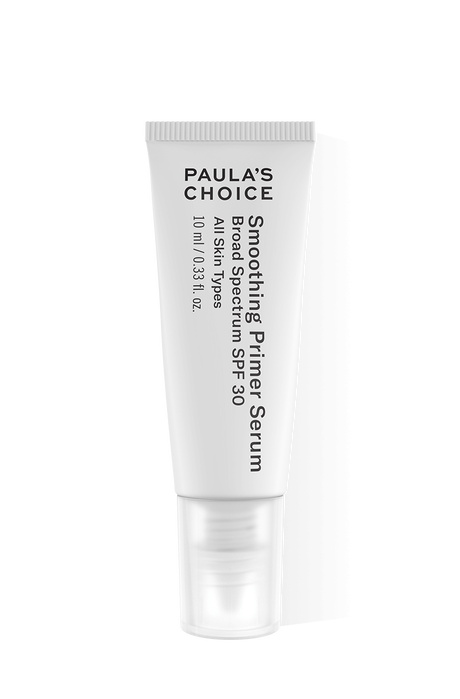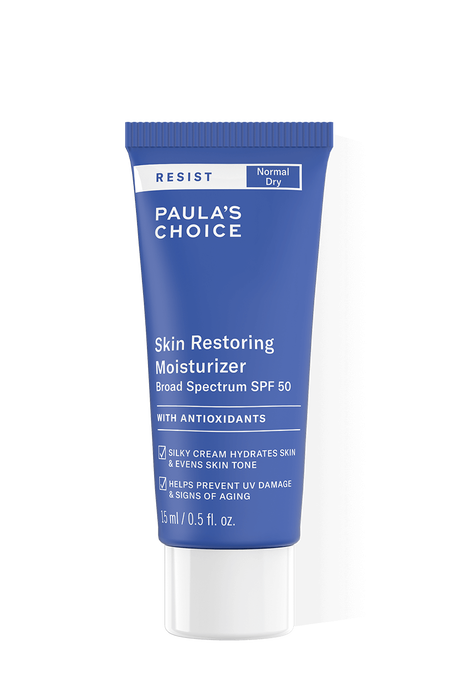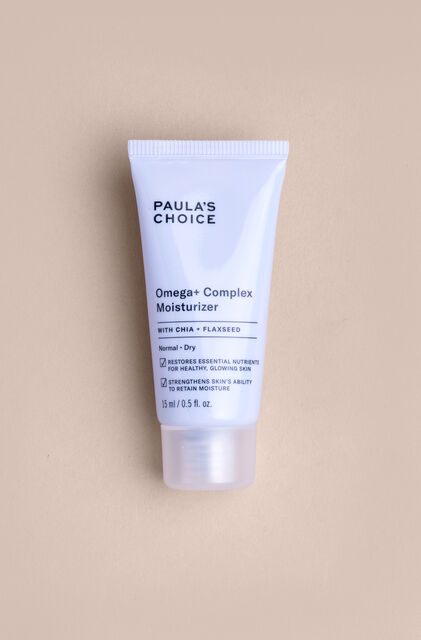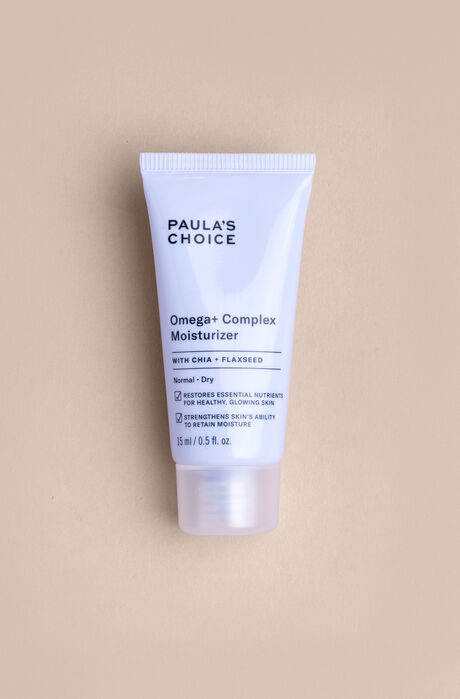 Customer Service
Need help with finding the right product for you skin? Our customer care team are skincare and product experts and can guide you to the best skin of your life.