Which eye product is right for you?
While our day and night moisturisers are fine to use around the eyes, we have also developed four products to target specific eye concerns: Resist Anti-Aging Eye Gel, Resist Anti-Aging Eye Cream, Clinical Ceramide Enriched Firming Eye Cream and Omega+ Complex Eye Cream. Read on to discover the difference between them and find out which one is best for you.
Resist Anti-Aging Eye Gel and Resist Anti-Aging Eye Cream are specially formulated to nourish and hydrate the delicate skin around your eyes. They both contain powerful antioxidants and skin-restoring ingredients to fight the signs of ageing and brighten the skin around the eyes. The main difference between these two products is the texture and specific anti-ageing ingredients that they contain.
Resist Anti-Aging Eye Gel
The gel texture makes this product light, refreshing and easy to apply, perfect for using in the morning underneath make-up. The full size version of this product has a metal applicator for an instant cooling effect, great first thing in the morning when eyes can feel tired or look puffy.
It contains hyaluronic acid which provides instant hydration, smooths fine lines and soothes the delicate skin around the eye. Phospholipids repair the skin's barrier which makes it more resilient to the effects of environmental pollution. Niacinamide brightens dull skin, for a more even-toned, youthful appearance.
Resist Anti-Aging Eye Cream
This eye cream has a much richer, creamier texture. It is a great option for those who get drier skin around the eye area or who are looking for deeper hydration. We generally recommend using this product at night, when you can apply a thick layer to soak in while you sleep.
The nourishing eye cream contains shea butter for long-lasting, intensive hydration. Betaglucan soothes delicate skin while bearberry extract provides a brightening effect and helps to reduce uneven skin tone.
Clinical Ceramide-Enriched Firming Eye Cream
Perfect for those who are concerned about signs of ageing around the eyes. This lightweight, gel-cream eye cream was formulated with targeted ingredients - such as vitamin C, ceramides and retinol - to address advanced signs of ageing around the eyes.
Omega+ Complex Eye Cream
Our newest eye cream harnesses the superfood power of omegas 3, 6 and 9 to create a soothing and smoothing formula. This eye cream works to nourish and strengthen the delicate eye area making it a good option if you have dry, dehydrated or dull skin.
Whether you add an eye cream or a gel to your skincare regime comes down to personal preference. Many people prefer the lighter, refreshing feel of an eye gel during the day and the richer, more nourishing texture of an eye cream at night, but some find one product works perfectly both morning and evening. Experiment to see which products work best for you.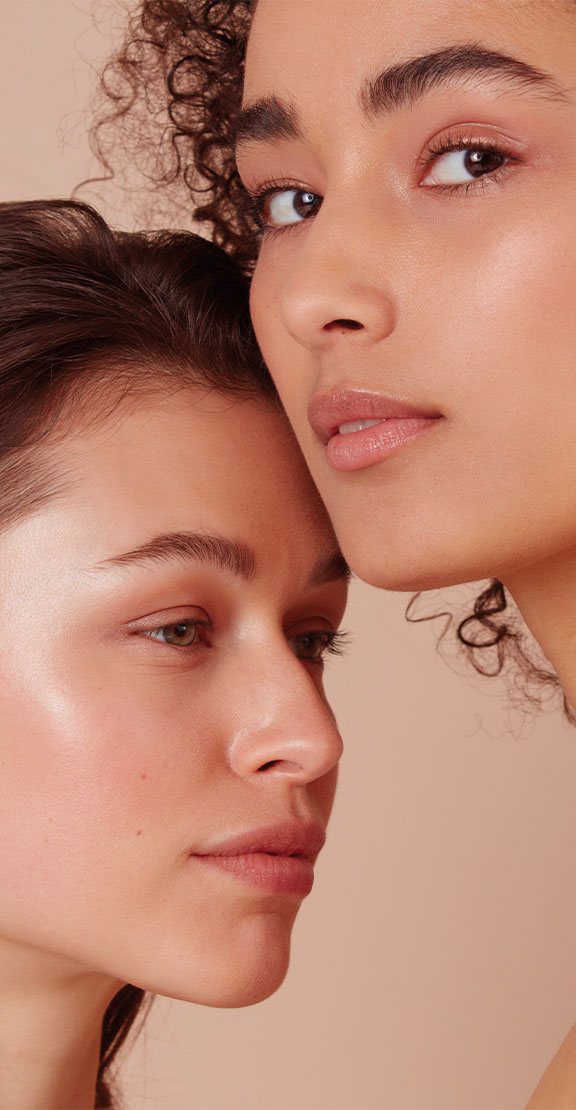 Do you want more skincare advice, tips and exclusive offers?
Sign up for our newsletter and become a Paula's Choice Member. Your benefits:
+ Welcome gift*
+ Exclusive deals*
+ Skincare advice
+ Birthday gift
* Only valid for new registrations. Valid on orders from £25.
Customer Service
Need help with finding the right product for you skin? Our customer care team are skincare and product experts and can guide you to the best skin of your life.