How To Find The Most Effective Skincare Routine
Knowing what products work together, how they benefit your skin, and the order in which to use them is incredibly important when selecting the most effective skincare routine for you. At Paula's Choice, we recommend an essential skincare routine that consists of three steps, each designed to treat the core needs of any skin type—the minimum your skin needs to keep it healthy and protected day and night. Use our simple guide to select an Essential Skincare Routine based on what works best for you and your specific skin concerns, step by step.
Step 1: Cleanser
Use a cleanser morning and evening to remove debris, oil and makeup. When your face is clean it allows the other products you use to work even better.
Step 2: Exfoliant (AHA or BHA)
Exfoliants remove excess skin cell buildup that causes skin to look less radiant and even. They are effective for treating sun damage, wrinkles, blackheads, clogged pores and breakouts. When used as the second step in your routine, an exfoliant will leave your skin smooth, soft, and younger-looking. Paula's Choice exfoliants are 'leave-on' exfoliants so you don't have to wash them off. Start by applying it once per day a couple of times per week to see how your skin reacts and then gradually increase frequency over time. During the day, follow with a broad-spectrum sunscreen. AHA exfoliates the surface of skin; BHA exfoliates the surface of skin and inside the pores. AHA is most effective for dry, sun damaged skin. BHA is best for breakouts and blackheads and suitable for redness and sensitivity.
Step 3 AM: Moisturiser with SPF
This critical morning step keeps your skin shielded from sun damage which is the No. 1 cause of wrinkles, brown spots, and other signs of ageing. Use it as the last step of your morning skincare routine.
Step 3 PM: Moisturiser (without SPF)
Moisturisers (cream, lotion, gel, or liquid texture) loaded with antioxidants and skin-reparing ingredients improve your skin's healthy functioning and keep it feeling smooth, soft and looking younger. You can (and should) use them around the eye area. Use as the last step in your evening skincare routine.
The routine above is just a guideline. Experimentation is key to finding what works best for your skin type and concerns. Keep a close eye on how your skin reacts so you can adjust the quantity, method and frequency of application to best suit your skin. For additional advice about your skincare routine, contact our customer care team.
Of course there are more ways to take care of your skin to get the results you had in mind. Do you like to step up your skincare game or do you have stubborn skin concerns? We love to tell you how to add additional products to your essential routine in order to create a personal routine.
Read more about skin types: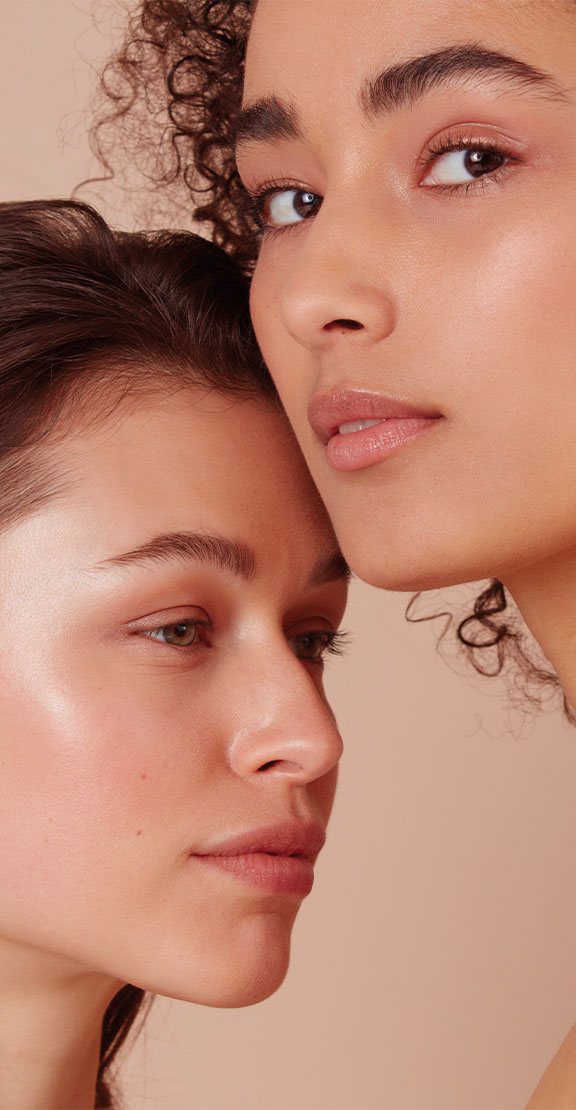 Do you want more skincare advice, tips and exclusive offers?
Sign up for our newsletter and become a Paula's Choice Member. Your benefits:
+ Welcome gift*
+ Exclusive deals*
+ Skincare advice
+ Birthday gift
* Only valid for new registrations. Valid on orders from £25.
Customer Service
Need help with finding the right product for you skin? Our customer care team are skincare and product experts and can guide you to the best skin of your life.