Can I Use Bakuchiol and Retinol?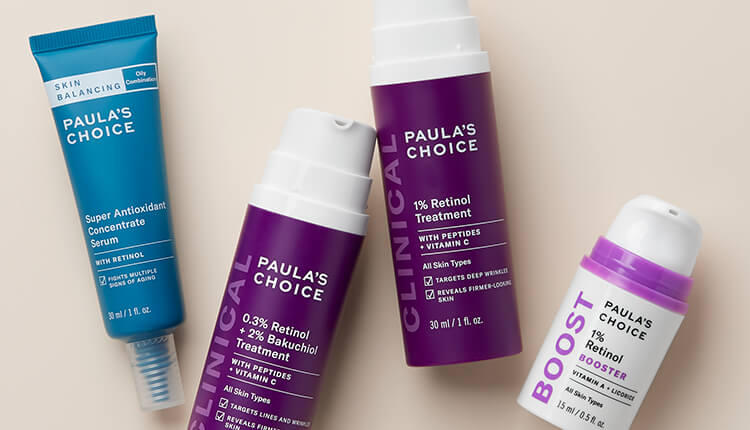 Yes, bakuchiol and retinol can be used together. In fact, research shows these two ingredients work really well together, and here's why: bakuchiol's potent calming and stabilising properties let retinol work better and increase skin's tolerance to this well-studied ingredient (1). This duo can make an impressive difference for visible skin concerns like wrinkles, dark spots, and loss of firmness.
The common advice is to use bakuchiol if your skin is sensitive to retinol. But if your skin isn't sensitive to this vitamin A ingredient, you really should try using them together. The similar and unique benefits of both can truly help your skin in unique ways (1). Let's explore those benefits…
Benefits of Using Bakuchiol and Retinol Together
Bakuchiol is a natural partner for retinol because both ingredients have similar and distinct benefits, with the similarities building on the results (2). Using bakuchiol and retinol at the same time leads to a healthier, fresher-looking complexion that just might have people asking what you're doing to make your skin look so good!
Here are the top reasons why we recommend using these two ingredients together:
Bakuchiol is a potent antioxidant that complements the antioxidant ability of vitamin A, giving your skin improved protection from visible signs of environmental stressors and boosting its ability to repair signs of past damage (3).
Bakuchiol is proven to stabilise retinol and the skin-replenishing ingredients (like linoleic acid and caprylic triglyceride) that are often used in retinol products.
Bakuchiol helps retinol work longer before breaking down in the presence of air and light, so you're likely to see better results. This is very exciting since keeping this vitamin A ingredient stable is notoriously difficult.
Bakuchiol's soothing benefit enhances skin's ability to tolerate retinol. If you've had a sensitised reaction to a retinol product, you may find that combining them lets you get similar benefits without signs of sensitivity or flaking (4, 5).
Derived from Nature, Completed by Science
A triple-action blend of retinol, bakuchiol and peptides supports collagen-depleted skin to target fine lines, deep wrinkles and loss of firmness.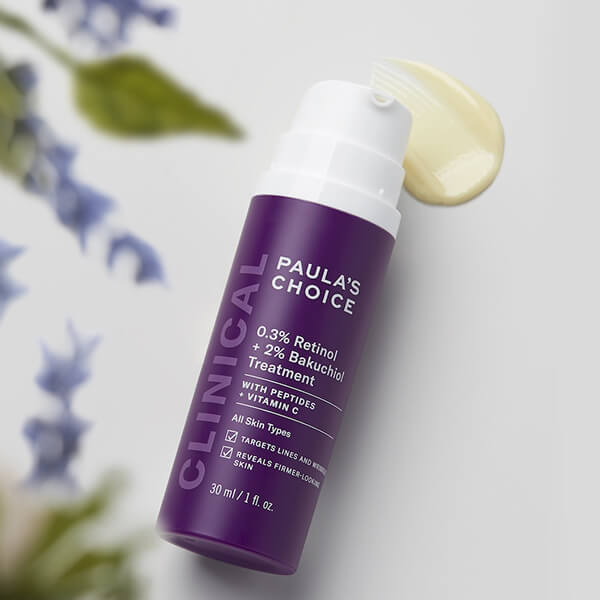 Bakuchiol and Retinol Combined with Other Products
Now that you know you can use them together you might be wondering if it's also OK to use these ingredients with other skincare ingredients. The answer is yes!
We're happy to tell you there isn't a shred of research showing any problems combining them; actually, these two ingredients can improve the results from other treatment products you may use, including those that further help visibly firm skin, reduce wrinkles, brighten a dull skin tone, and repair signs of environmental damage.
Always remember daily use of broad-spectrum sunscreen to protect the results from these impressive ingredients.
Learn more about retinol.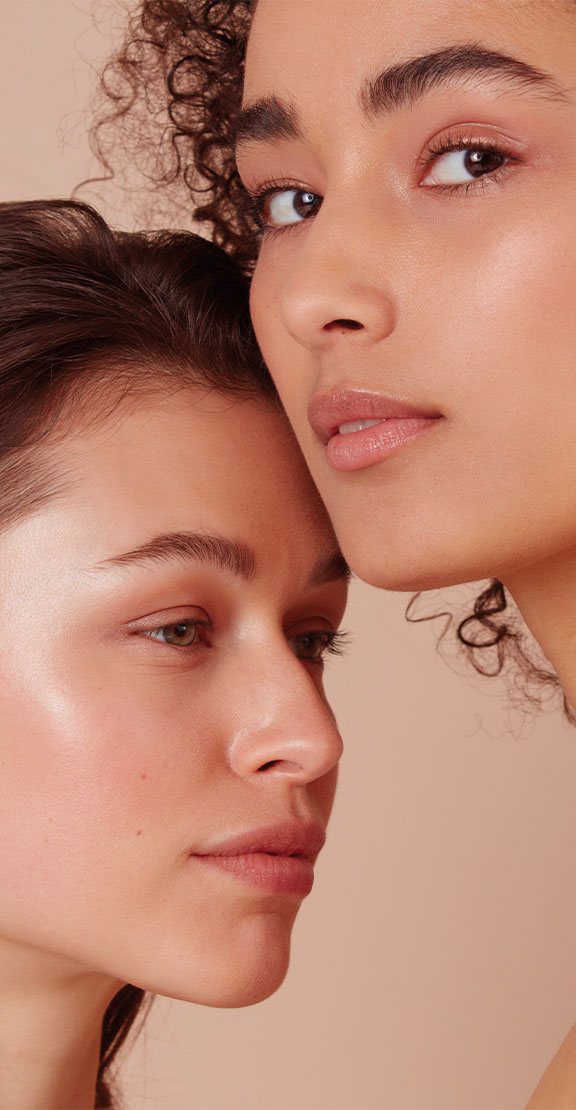 Do you want more skincare advice, tips and exclusive offers?
Sign up for our newsletter and become a Paula's Choice Member. Your benefits:
+ Welcome gift*
+ Exclusive deals*
+ Skincare advice
+ Birthday gift
* Only valid for new registrations. Valid on orders from £25.
RELATED ARTICLES
References for this information:
1. British Journal of Dermatology, February 2019, pages 289-296
2. International Journal of Cosmetic Science, June 2014, pages 221-230
3. Chemical Research in Toxicology, September 2003, pages 1,062-1,069
4. Oncotarget, March 2016, pages 14,616-14,627
5. Skinmed, September 2019, pages 188-189
6. Journal of Drugs in Dermatology, April 2016, ePublication

Customer Service
Need help with finding the right product for you skin? Our customer care team are skincare and product experts and can guide you to the best skin of your life.