I used to have troubled skin.
Now I exfoliate.
When breakouts forced her to stop working as a model, Sofia tried everything to clear her troubled skin. Then she used the Skin Perfecting 2% BHA Exfoliant. Being a biology student, Sofia understood the science behind beta hydroxy acids and how they work on skin, so she knew it was worth a try. Now her breakouts are gone and she is back to working as a model.
Starting to see results.
"My friend, who has the most beautiful skin, recommended the Paula's Choice 2% BHA Exfoliant. Once I tried that, my skin started improving so much that I haven't stopped using it since... It's just a miracle worker."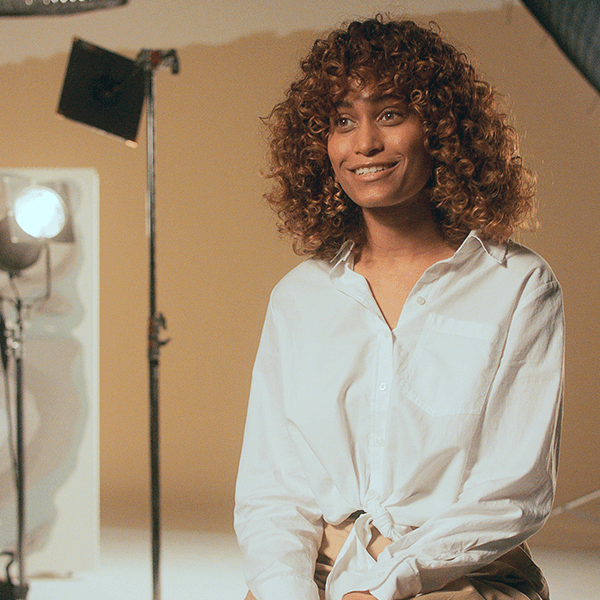 Stepping back from modelling
"I had really bad cystic acne around my cheeks and I had to take time off from modelling because my skin was so bad."
The science behind the product
"Specifically the BHA that I use is a beta hydroxy acid and it cleans your pores from the inside out. So I noticed results between one week and two weeks after starting."
Sharing knowledge
"I was so excited. I remember telling my boyfriend, I'm trying this new product, come try it with me, and since starting, he uses it every day too."