The Beginner's Guide to Retinol
Retinol (vitamin A) is one of the most effective anti-ageing ingredients. Everybody can benefit from using it. How much retinol your skin needs depends on your skin type, your skin concerns and your skin's tolerance. Start experimenting with a low strength and build up your usage over time to see how your skin responds.
Retinol creams or moisturisers: lower-strength retinol
If you have never used retinol before or have sensitive skin, it's best to use a cream with lower-strength retinol. You will see exceptional results, especially when applied daily. These moisturisers with lower retinol percentages are also ideal for combining with our boosters or treatments.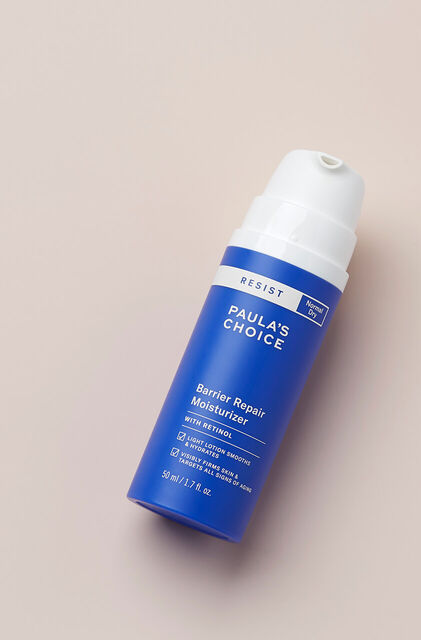 Resist Barrier Repair Moisturizer
Retinol strength: 0.01%
Skin type: Normal, Dry skin
Concern: Anti-Aging, Brown spots, Enlarged pores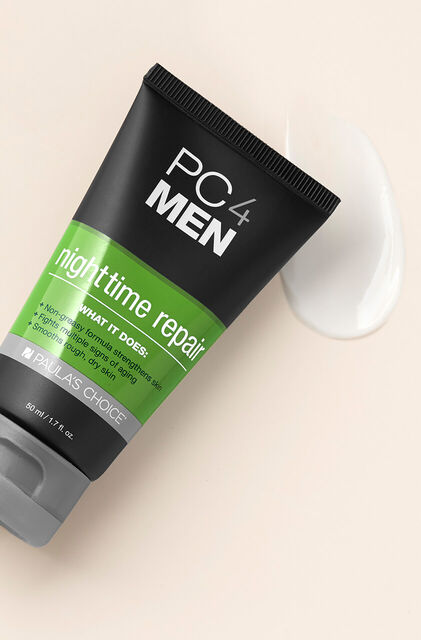 PC4Men Moisturiser
Retinol strength: 0.01%
Skin type: All skin types
Concern: Anti-Aging Brown spots, Enlarged pores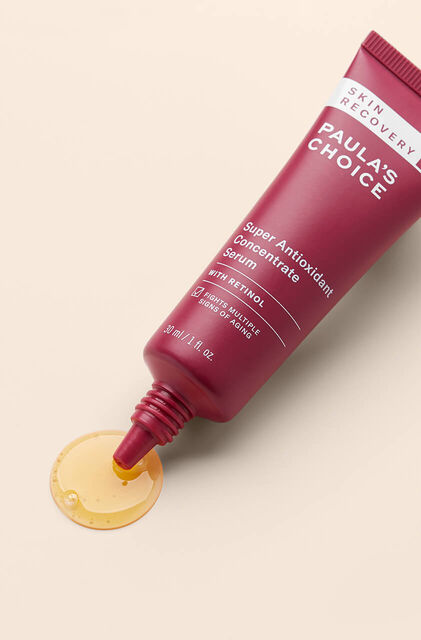 Skin Recovery Serum
Retinol strength: 0.01%
Skin type: Dry skin
Concern: Anti-Aging Very dry skin, Rosacea-prone skin


Retinol serums: medium-strength retinol
If you suffer from skin concerns such as uneven skin tone or texture and/or a visible loss of firmness, try adding a stronger retinol product to your routine, like a serum. Start by using 2-3 nights a week and build up usage to see how your skin responds.
Retinol treatments: higher-strength retinol
For those with stubborn skin concerns, such as deep wrinkles and pronounced uneven skin tone, you may want to consider a product with a higher percentage of retinol.
*While 0.3% retinol alone is considered a moderate amount, the combination of 0.3% retinol + 2% bakuchiol make this product perform like a high-strength option.
More information on retinol
Retinol (vitamin A) for wrinkles
Retinol is one of the most studied skincare ingredients and has attracted a lot of attention in the world of skincare. And rightly so, as research has shown that the skin benefits greatly from using it. Read more
Everything you need to know about retinol: over-the-counter and prescription products
Retinol is found in over-the-counter skincare products and in prescription medications. Products prescribed by a doctor that contain retinol (also called retinoids) contain more active properties and are therefore more effective, but they can increase the risk of skin irritation. Read more
Which retinol strength should I use?
A pregnancy is an exciting period for women and is usually accompanied by questions surrounding both the health of the baby and that of the future mother. It is a period in which you may have questions such as what you should and should not eat, which medication you should use and which you should avoid, and what changes in your body you should pay attention to. Pregnant women also often wonder which skincare products they can and cannot safely use. We can help there! Read more
Pregnancy & skin care: which products are safe?
Retinol is a research-backed, proven anti-ageing ingredient. Everybody can benefit from using it, but what strength should you use? You can work out you skin's tolerance by experimenting with different strengths and usage and seeing how your skin responds. Read more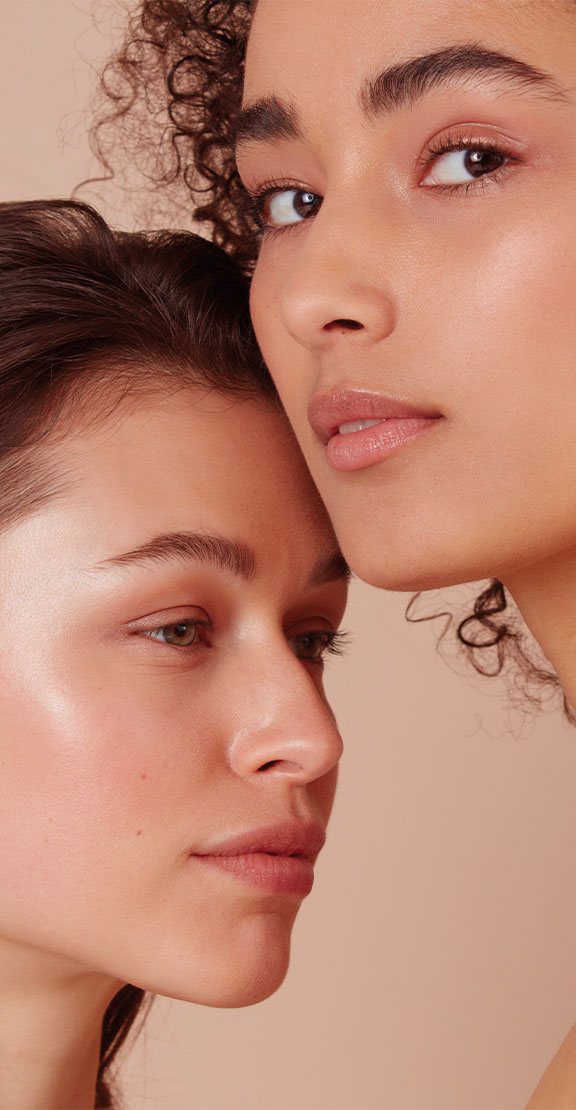 Do you want more skincare advice, tips and exclusive offers?
Sign up for our newsletter and become a Paula's Choice Member. Your benefits:
+ Welcome gift*
+ Exclusive deals*
+ Skincare advice
+ Birthday gift
* Only valid for new registrations. Valid on orders from £25.
Customer Service
Need help with finding the right product for you skin? Our customer care team are skincare and product experts and can guide you to the best skin of your life.