At-home chemical peels: what you need to know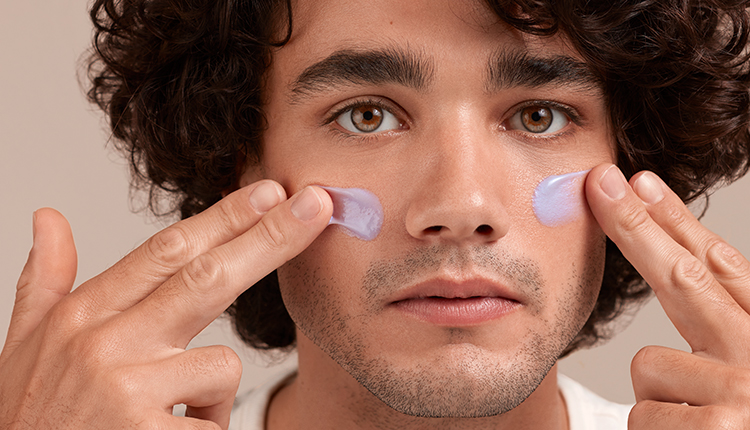 What is an at-home chemical peel?
An at-home chemical peel is a stronger, rinse-off version of a leave-on exfoliant, like those you use to remove built-up layers of dead skin to reveal a smooth, radiant glow. You can do a chemical peel at home or have it done by a dermatologist or aesthetician, in which case even stronger formulas may be used (1).
At-home chemical peel ingredients
At-home peels:
May contain a high concentration of a single alpha hydroxy acid (AHAs, such as glycolic in a home glycolic peel and lactic acids).
May contain a high concentration of beta hydroxy acid (BHA (salicylic acid), in a salicylic acid peel to use at home).
Sometimes contain lesser-known acids such as pyruvic, mandelic, or polyhydroxy acids like gluconolactone.
May combine lower amounts of multiple acids to achieve multi-level results (2).
Benefits of using a chemical peel at home
Whether used at home or applied by a pro, a chemical peel is good for skin that has advanced signs of sun damage, rough texture, stubborn clogged pores, and dullness. A face peel at home can also be a helpful way to speed up the fading of discolouration from sun exposure or post-breakout marks (1, 3). And of course, they're also great to use a week before a special event so skin looks refreshed and renewed.
Using a chemical peel at home is something people of all skin types and colours can do, but those with extra-sensitive, redness-prone skin should take extra precautions by choosing a peel whose pH isn't below 3.5 and whose formula contains a good mix of soothing ingredients to offset potential irritation. That's a wise guideline for all skin types, but especially for more delicate, reactive skin; a facial acid peel at home should never hurt or irritate skin.
A special note: If your skin tone is dark, be extra cautious considering in-office peels whose acid concentration is 50% or greater. Such peels, often described as medium or deep, have a higher risk of causing permanent hyperpigmentation, whereas the same risk doesn't apply to lower-strength (superficial) peels and salicylic acid-only peels (4, 5, 6).
How to do a chemical peel at home
Using a facial peel at home must involve a gentle yet effective rinse-off formula and determining the frequency of use that's right for you. Once-weekly use of such peels works well for most people, but the question of how often you should use one ultimately comes down to how your skin responds.
An at-home facial peel that rinses off might temporarily change how your skin responds to your usual leave-on treatments, like those that contain retinol, azelaic acid, niacinamide, and vitamin C. All of these and similar products can still be used on days you apply a peel – just be sure to monitor how your skin does and adjust your routine if needed.
Who shouldn't do a chemical peel at home? As mentioned above, those with extra-sensitive skin can try a gentle skin peel at home, but no matter your skin type, avoid peels when you have a sunburn, when facial skin is wounded (such as post-laser), or if you know your skin is sensitive to any of the acids the peel contains. Additionally, if you have a known salicylate allergy, check with your health care provider before using any products that contain salicylic acid.
If you're pregnant and want to use a peel, discuss the options with your health care provider. Also, if you use a prescription retinoid ask your dermatologist if you should discontinue use a week before and up to a week after using a peel (this generally applies to the stronger in-office-type peels).
Here's how to incorporate a rinse-off peel into your skincare routine:
1. Apply an even layer of the peel to cleansed face; avoid the immediate eye area and lips
2. Leave on for the recommended amount of time, typically 5-15 minutes
3. Rinse the peel using lukewarm tap water, then pat skin dry
4. If using the peel at night, follow with your usual serum, treatment, moisturiser, etc.
5. If using the peel in the morning, you must finish your routine with a broad-spectrum sunscreen rated SPF 30 or greater.
All leave-on exfoliants, especially those with AHAs, can make skin more sun-sensitive (7). Don't use any type of peel unless you're willing to commit to daily sun protection (applied liberally), even if you don't typically spend much time outside or never burn. This step is fundamental to healthy, youthful skin!
Where does my daily exfoliant fit in?
So, you've decided to try a home chemical peel for sun damage (or another skin concern) but are wondering where your daily AHA or BHA exfoliant fit in. We advise not applying your usual leave-on exfoliant on days you use a chemical peel. Depending on how your skin responds, you may need to wait a day or two more before resuming use of your traditional leave-on exfoliant.
The same advice applies if you normally or occasionally use a higher-strength leave-on AHA or BHA exfoliant, whether all over your face or as a spot treatment. Ideally, you should have very few issues, if any, going back to your leave-on exfoliants shortly after doing a chemical face peel at home.
What is the best at-home face peel?
The truth is that there isn't a single best at-home chemical peel to use. It is also worth noting that the strongest chemical peel for at home use won't necessarily work for your skin and give you the results you are expecting. To help you choose your facial chemical peel to use at home, we've noticed that the best facial peel products have the following traits:
Their total acid concentration doesn't exceed 30% (that's the recommended threshold for safety of such peels, whereas stronger peels should be used in a professional setting).
They're formulated at a pH between 3.5-4.0 to ensure a good balance of efficacy and gentleness (8).
They DO NOT contain proven irritants like denatured alcohol, essential oils, citrus, mint, witch hazel, vinegar, or menthol (a surprising number of at-home peels do).
They DO contain proven skin soothers such as those from licorice, chamomile, green tea or calming ingredients like allantoin, oat, or beta-glucan.
Are not packaged in jar or clear components, exposing the beneficial supporting ingredients to light and air degradation.
Are designed for brief contact with skin and recommended for occasional use (9).
The checklist above is exactly the one Paula's Choice followed for our weekly exfoliating peel. This rinse-off formula's multi-acid blend quickly and gently resurfaces and improves the look of skin within minutes while minimising factors in skin that can trigger irritation.
Learn more about exfoliants.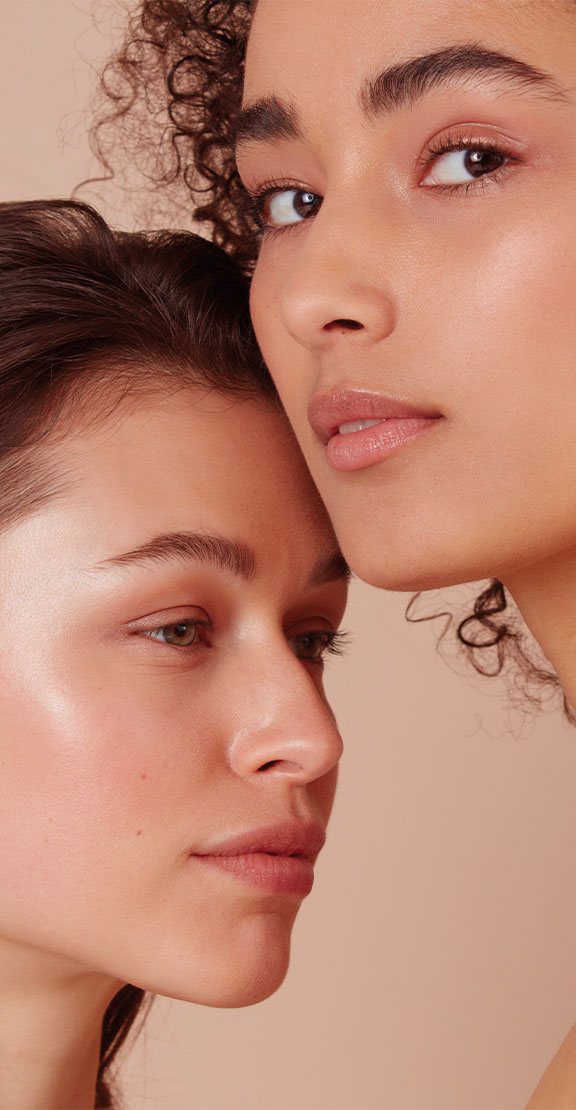 Do you want more skincare advice, tips and exclusive offers?
Sign up for our newsletter and become a Paula's Choice Member. Your benefits:
+ Welcome gift*
+ Exclusive deals*
+ Skincare advice
+ Birthday gift
* Only valid for new registrations. Valid on orders from £25.
Related products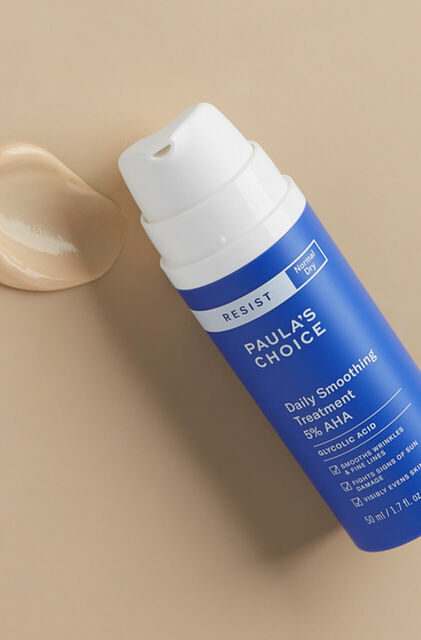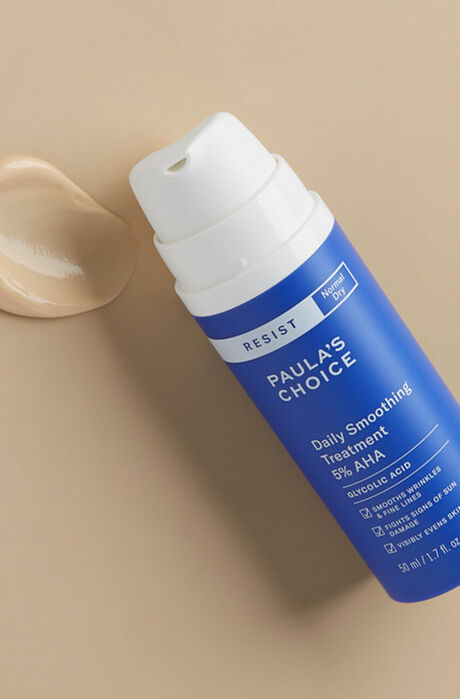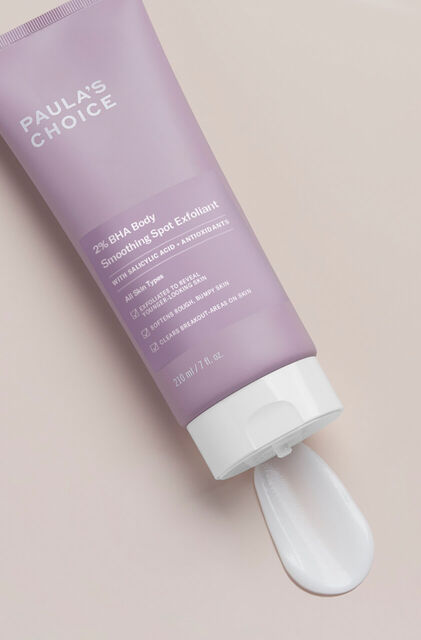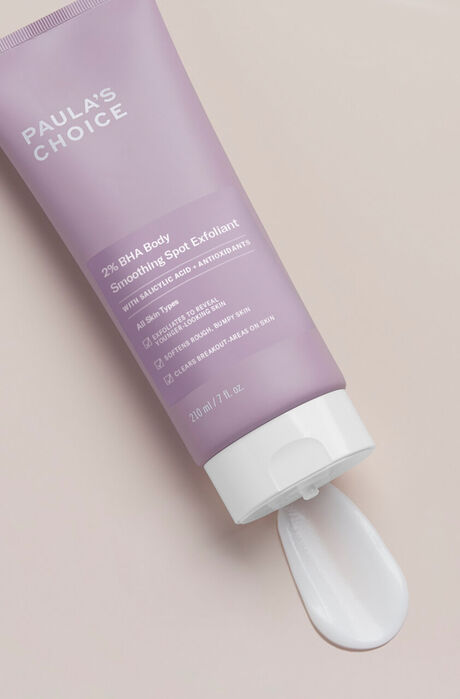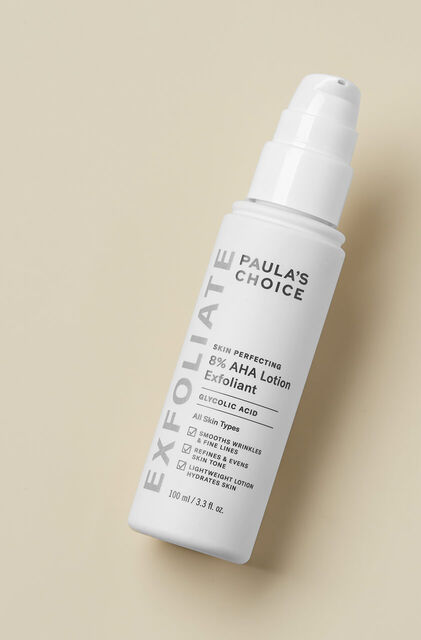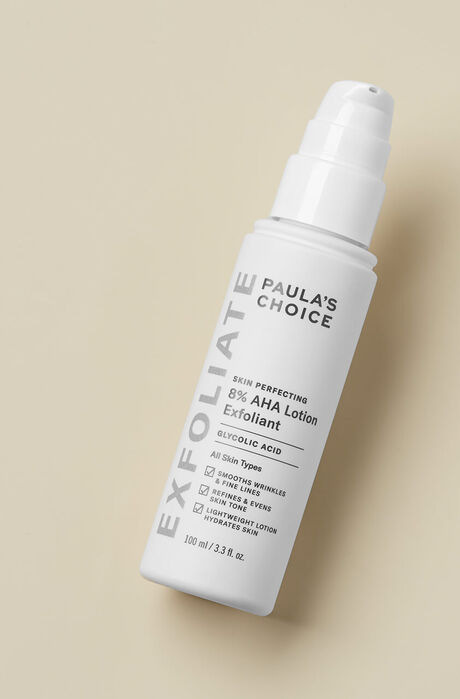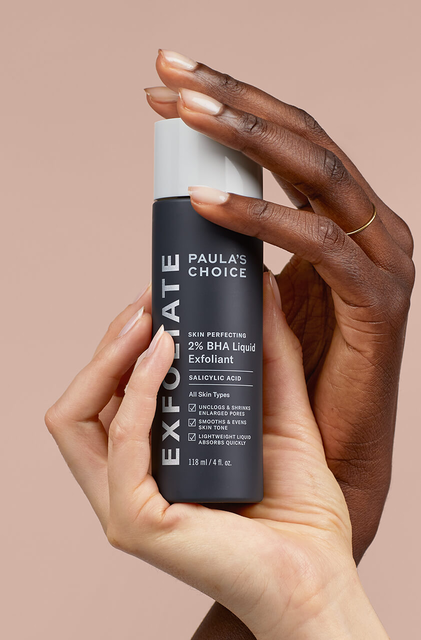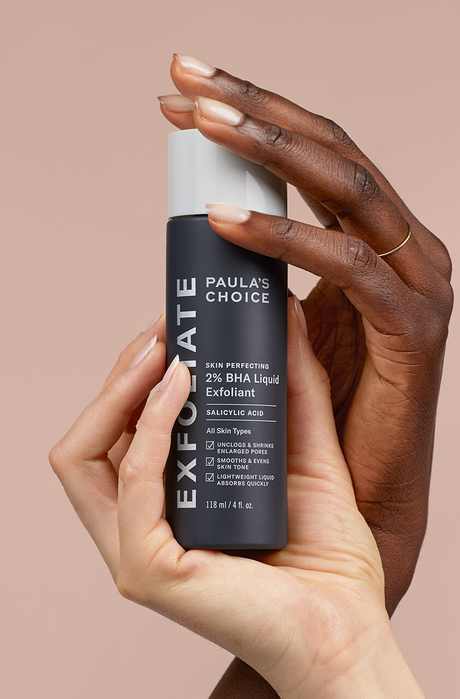 Combination skin, Oily skin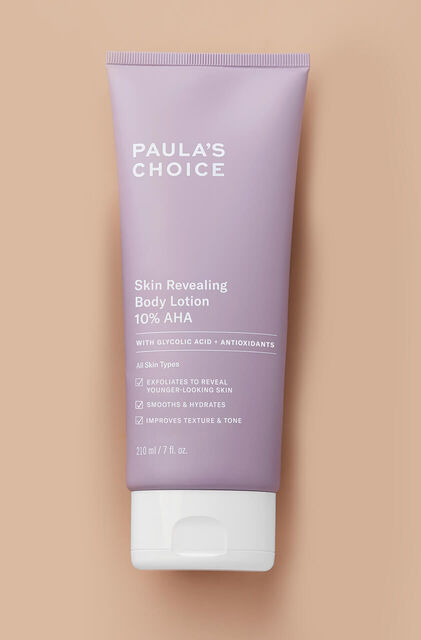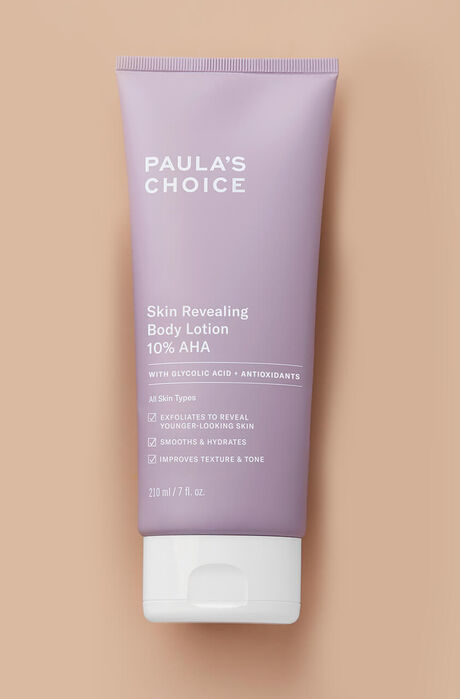 References for this information:
1. The Journal of Clinical and Aesthetic Dermatology, August 2018, pages 21-28
2. The Journal of Clinical and Aesthetic Dermatology, July 2010, pages 32-43
3. Clinical, Cosmetic, and Investigational Dermatology, July 2018, pages 361-372
4. Dermatologic Surgery, March 2016, pages 384-391
5. Journal of the American Academy of Dermatology, August 2019, pages 323-334
6. Clinical, Cosmetic, and Investigational Dermatology, August 2015, pages 455-461
7. Experimental Dermatology, July 2012, Supplement, pages 31-35
8. Clinical, Cosmetic, and Investigational Dermatology, November 2010, pages 135-142
9. Molecules, April 2018, ePublication,/p>
Customer Service
Need help with finding the right product for you skin? Our customer care team are skincare and product experts and can guide you to the best skin of your life.