5 reasons to choose antioxidants
Antioxidants have many benefits for skin. In fact, you can never have too many! Antioxidants protect your skin from the damaging effects of pollution, keeping your skin resilient, radiant and younger-looking. This article breaks down the 5 most important benefits of antioxidants when it comes to skincare.
1. ANTIOXIDANTS PROTECT YOUR SKIN AGAINST POLLUTION
We are exposed to the harmful effects of environmental pollution every day, contributing to ageing- of the skin (think sagging skin, wrinkles and a dull complexion). Fortunately, scientific research has shown that antioxidants can help to prevent and repair the harmful effects of pollution.
Glutathione, superoxide, dismutase and ubiquinone are powerful antioxidants proven to counter the effects environmental pollution has on our skin. Our Defense Antioxidant Pore Purifier harnesses the pore-clearing power of salicylic acid to deliver powerful antioxidants deep into the skin, helping to undo daily pollution damage before it has a chance to impact your complexion.
2. ANTIOXIDANTS FIRM THE SKIN
As we age, important substances in our skin's surface start to break down, making the skin feel less firm and wrinkles may start to develop. A powerful blend of antioxidants can slow down the deterioration process, helping the skin to regain its firmness. Examples of skin-firming antioxidants are: omega-3 fatty acids such as linseed oil and linoleic acid, omega-6 found in passion fruit and omega-9, which can be found in almond oil. Omega antioxidants, are highly effective in restoring the skin's surface. When paired with retinol, they are a powerful anti-ageing combination. Get this potent combination from our Resist Anti-aging Omega+ Complex Serum and 1% Retinol Booster for visibly firmer skin.
3. ANTIOXIDANTS PROMOTE BRIGHTER SKIN
Some antioxidants have the unique ability to help improve a dull, uneven skin tone to promote healthier-looking skin. Vitamin C is a highly effective antioxidant that works to brighten the skin and revitalise a dull, uneven complexion. Vitamin C occurs in various forms, such as, ascorbic acid, ascorbyl palmitate and tetrahexyldecylascorbate. For best results, use a product with a high concentration of vitamin C, such as the C15 Super Booster.
4. ANTIOXIDANTS SOOTHE SKIN
Antioxidants help to calm and soothe the skin. If you suffer from a sensitive skin with redness, you will benefit from antioxidants such as green tea, chamomile and beta-glucan that are known for their soothing properties. Our Calm Redness Relief Serum has been specifically formulated with soothing antioxidants and skin replenishing ingredients to calm and hydrate irritated, red and sensitive skin.
5. ANTIOXIDANTS FIGHT WRINKLES
Scientific research has proven that antioxidants help to visibly reduce and soften the appearance of wrinkles. There is no single antioxidant that works best for skin. The important thing to bear in mind is that the products you use should contain a mix of effective antioxidants. In general, the more antioxidants, the better.
Discover our anti-ageing antioxidant serums here. We have one for every skin type.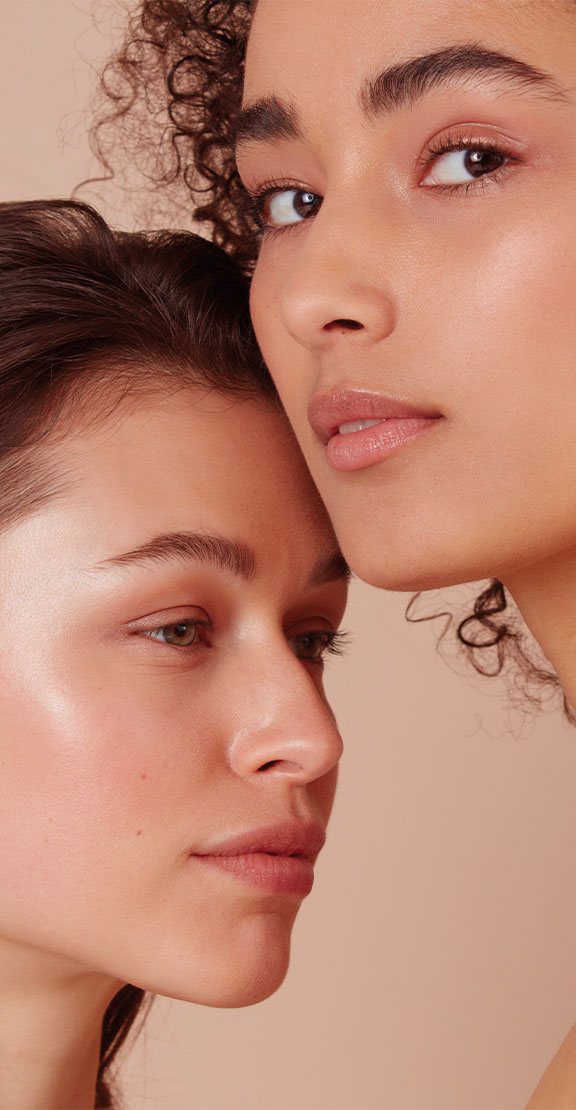 Do you want more skincare advice, tips and exclusive offers?
Sign up for our newsletter and become a Paula's Choice Member. Your benefits:
+ Welcome gift*
+ Exclusive deals*
+ Skincare advice
+ Birthday gift
* Only valid for new registrations. Valid on orders from £25.
related products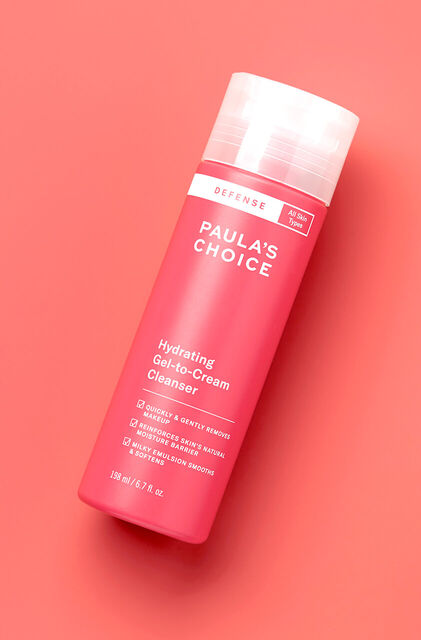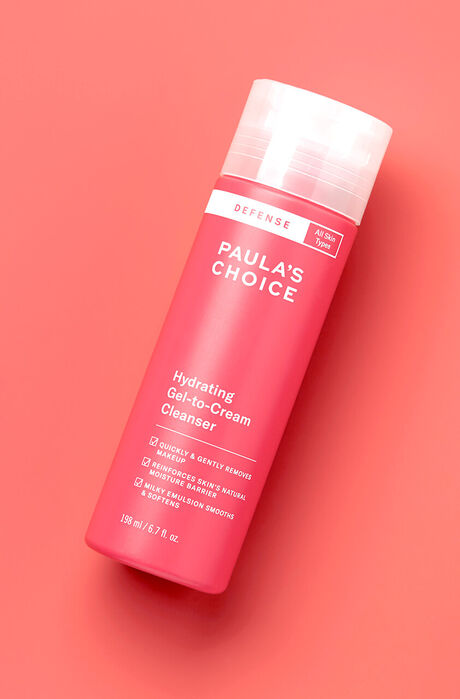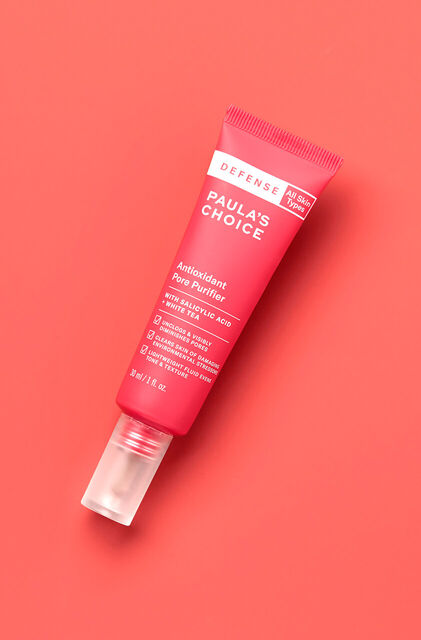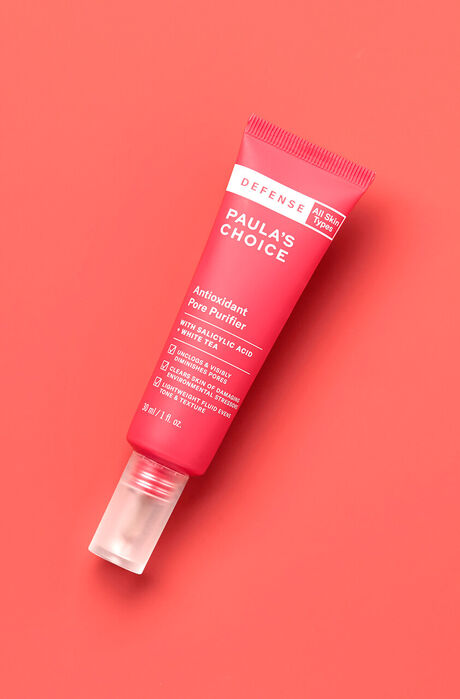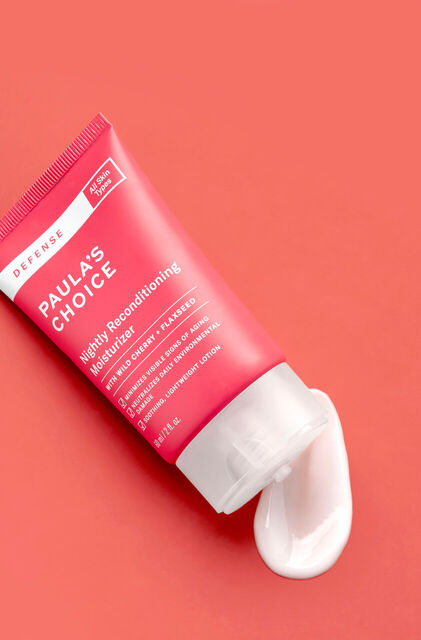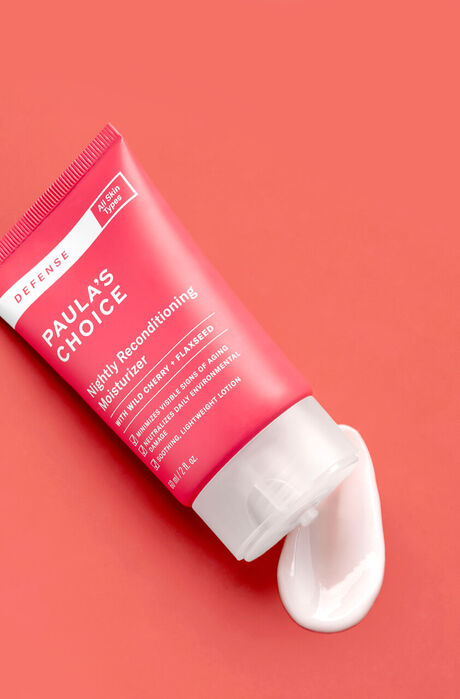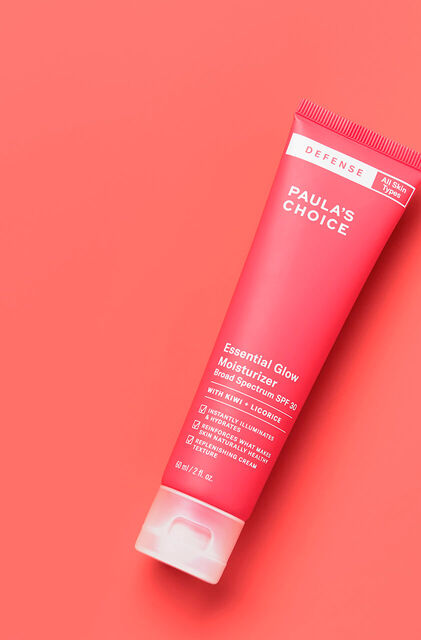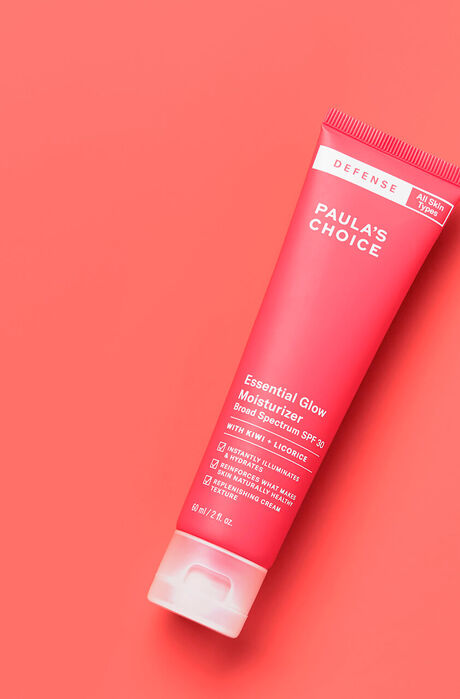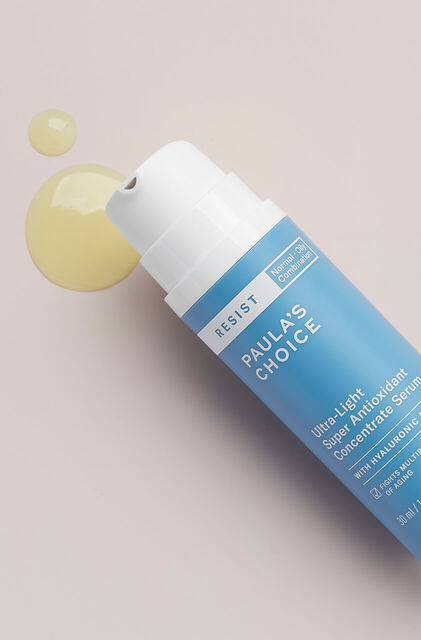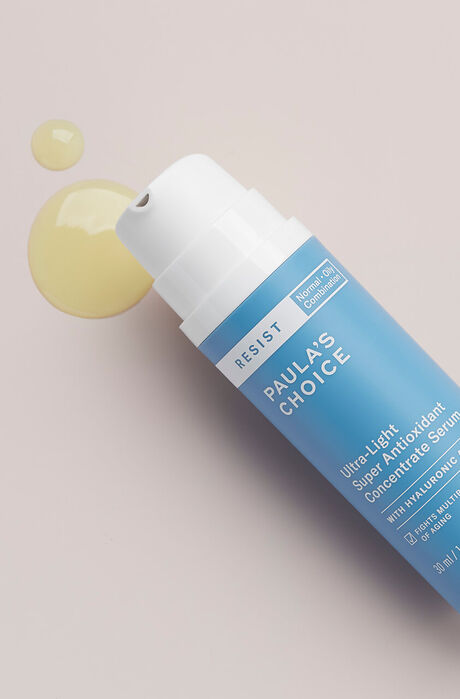 Combination skin, Oily skin
Customer Service
Need help with finding the right product for you skin? Our customer care team are skincare and product experts and can guide you to the best skin of your life.