Paula Didn't Join the Beauty Industry. She Changed It.
For over three decades, Paula Begoun has done what nobody in the beauty industry has – told the truth. Long before formulating her own products, she was a consumer struggling with acne & eczema, desperately trying to find products that wouldn't make her skin worse. That's when her lifelong career of research & formulating effective products began.
Taking Care of Your Skin Today, Tomorrow & Always
Research continually evolves, but Paula's commitment to uncovering the truth remains the same. Today, Paula's Choice has established one of the most robust science-backed foundations in the industry to take the guesswork out of skincare.
On Your Side Since Day One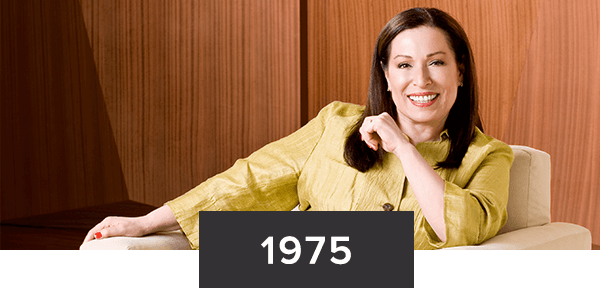 Paula is fired from her cosmetic counter job for telling clients the truth about what products could & couldn't do for skin.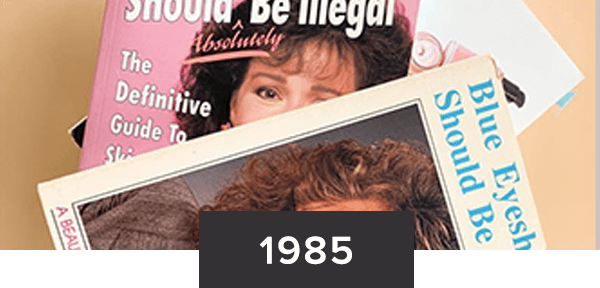 Paula self-publishes her first best-selling book, Blue Eyeshadow Should Be Illegal & appears on The Oprah Winfrey Show where she's given the enduring nickname, The Cosmetics Cop.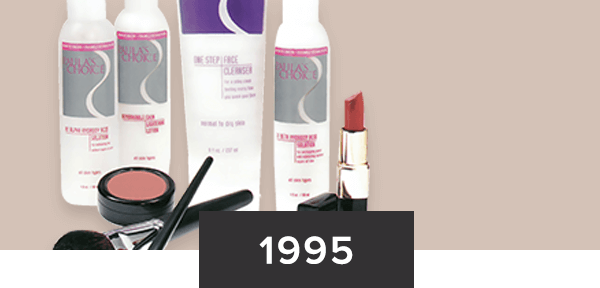 Paula's Choice launches as one of the world's first online beauty brands.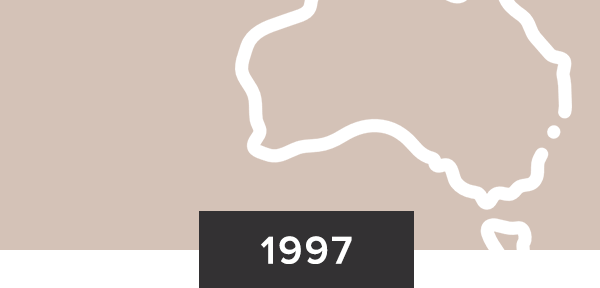 Paula's Choice launches in Australia.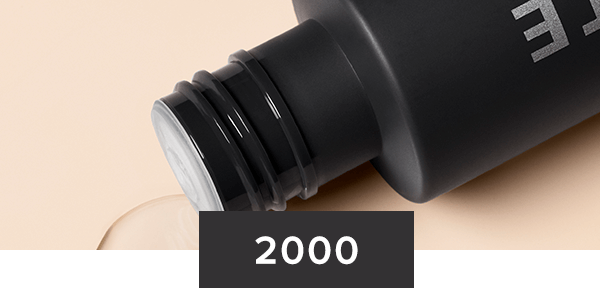 Paula's Choice launches one of the industry's first leave-on exfoliants, 2% BHA Liquid Exfoliant, that quickly became a global bestseller.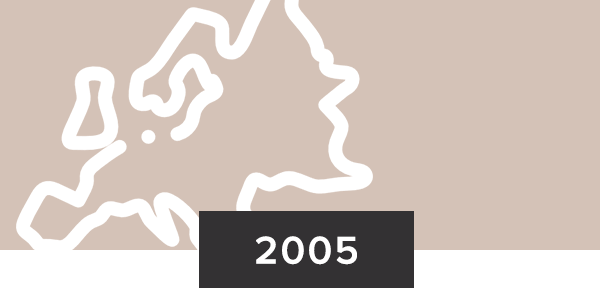 Paula's Choice launches in Europe, with EU headquarters in the Netherlands.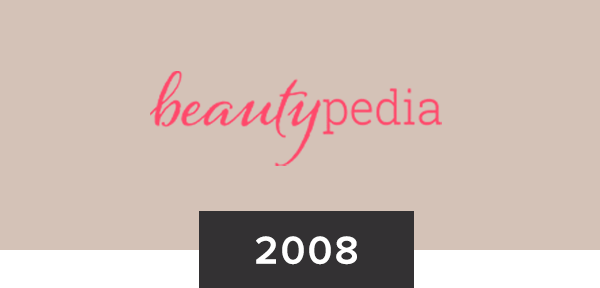 Beautypedia launches. Paula's Choice launches in Asia.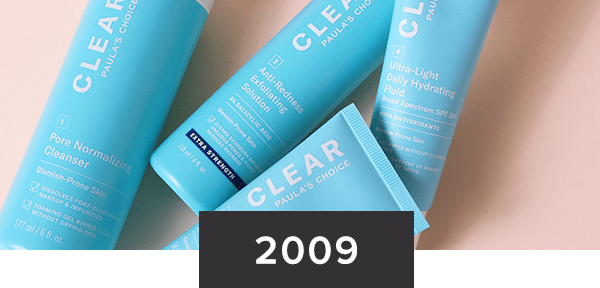 Clear collection for acne-prone skin launches.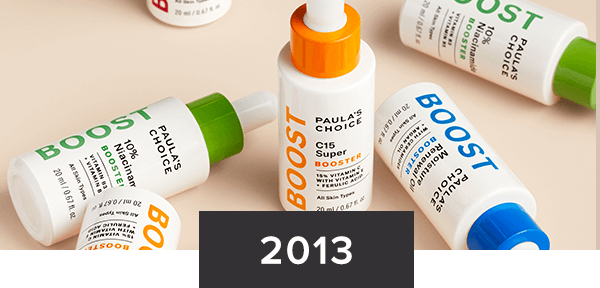 Boosters for specific concerns launch.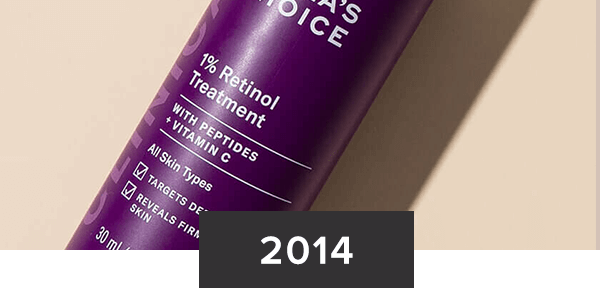 Clinical 1% Retinol Treatment launches.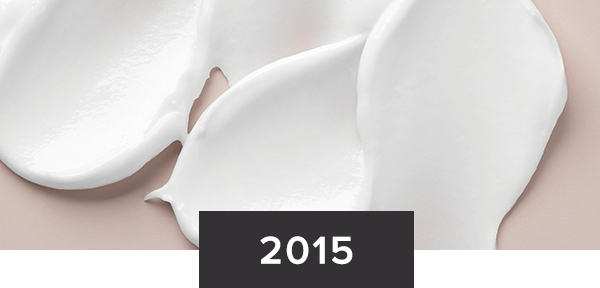 First eye cream launches after 90% of customers request a formula for ageing around the eyes.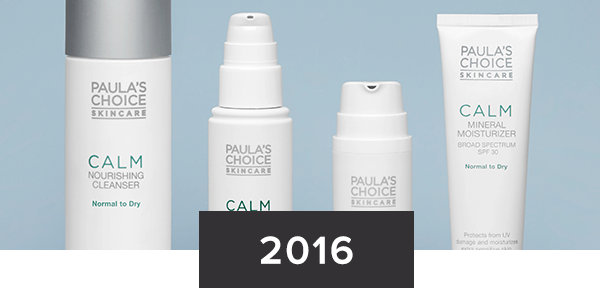 Calm collection for sensitive, redness-prone skin launches.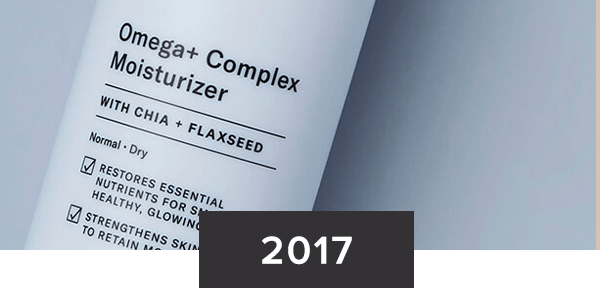 Omega+ Complex Serum launches.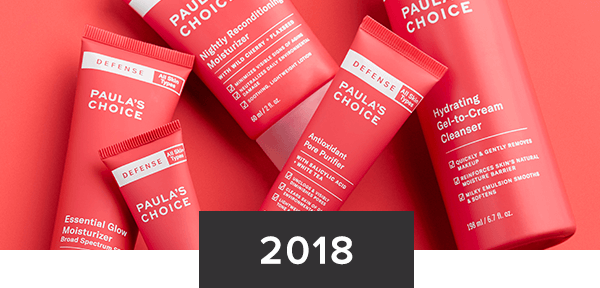 Defense for maintaining skin's natural healthy glow long-term launches.
Paula's Choice starts selling in Selfridges stores in the UK.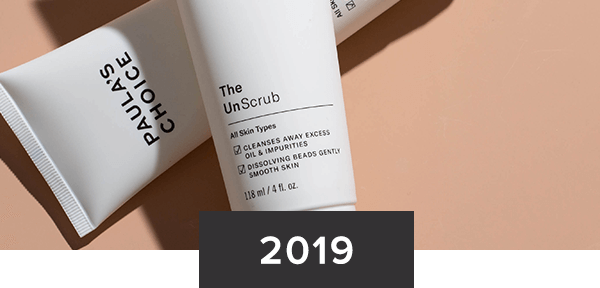 The UnScrub launches.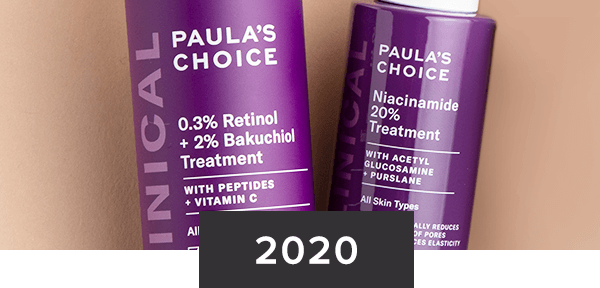 Clinical 0.3% Retinol & 2% Bakuchiol Treatment and Clinical Niacinamide 20% Treatment launch.
Paula's Choice celebrates its 25th anniversary.