Introducing: Resist C15 Super Booster
"We know you've been waiting for it, and it's now finally available in Europe."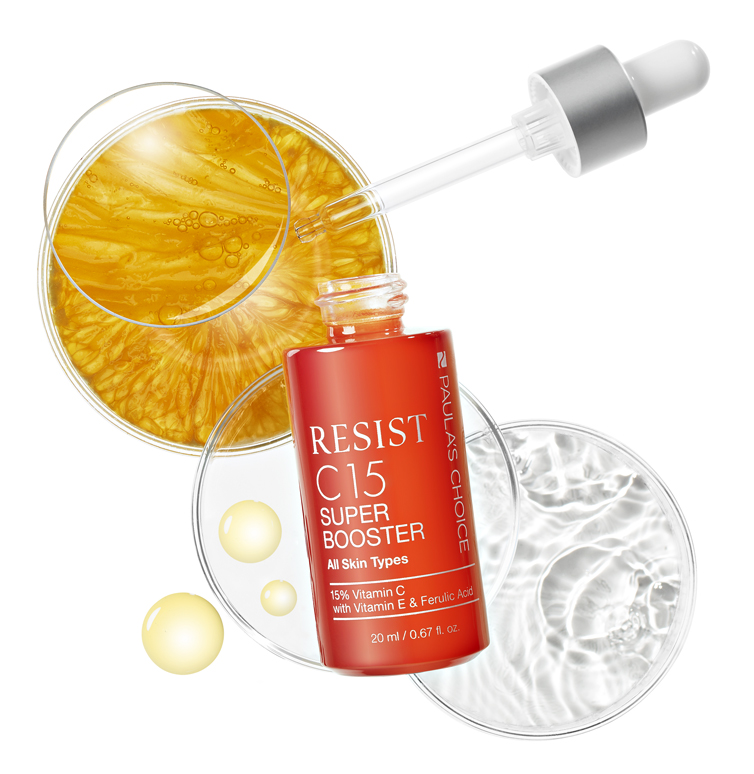 Our Resist C15 Super Booster contains 15% pure vitamin C and a blend of powerful antioxidants and skin-replenishing ingredient to fade brown spots and reveal more radiant, even-toned skin, while protecting against environmental damage.
See what our US customers have to say about Resist C15 Super Booster
Amazing Results

Jo Jo
"I'm hooked on this stuff. It has made a huge difference in my sun damaged, ageing skin. This product brightens and smooths my skin without freaking out my rosacea or causing breakouts. I use a few drops nightly before my Clinical 1% Retinol. Amazing results."
My skin loves it

Deb
"I can tell the difference between when I use it and when I don't. My skin looks so much smoother when I do. I add 2 small drops to my day or night serum. That's all it takes"
Radiance!!!

Floridian
"I can't say enough about this product. I have received so many compliments on my skin and questions asking what is my skin regimen. Initially, I was the only one using the product, but my fiancé started to notice a change in my skin and now he uses it daily. I have been using now for over a year, and I will continue. I can't be without it."
Key ingredients in Resist C15 Booster: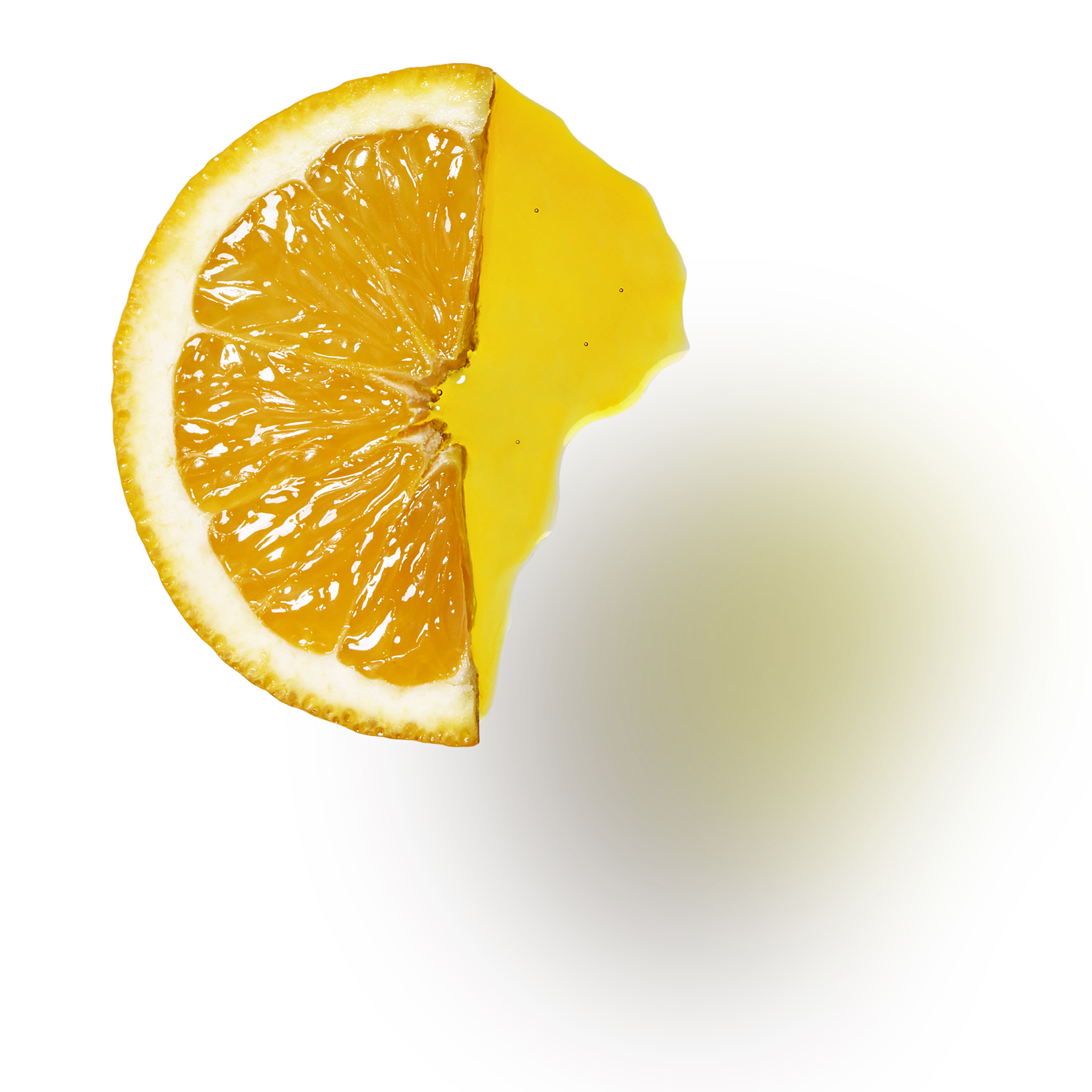 Vitamin C
One of the best vitamins for the skin. Works against multiple signs of skin ageing, illuminates a dull, uneven complexion and has restorative and calming properties.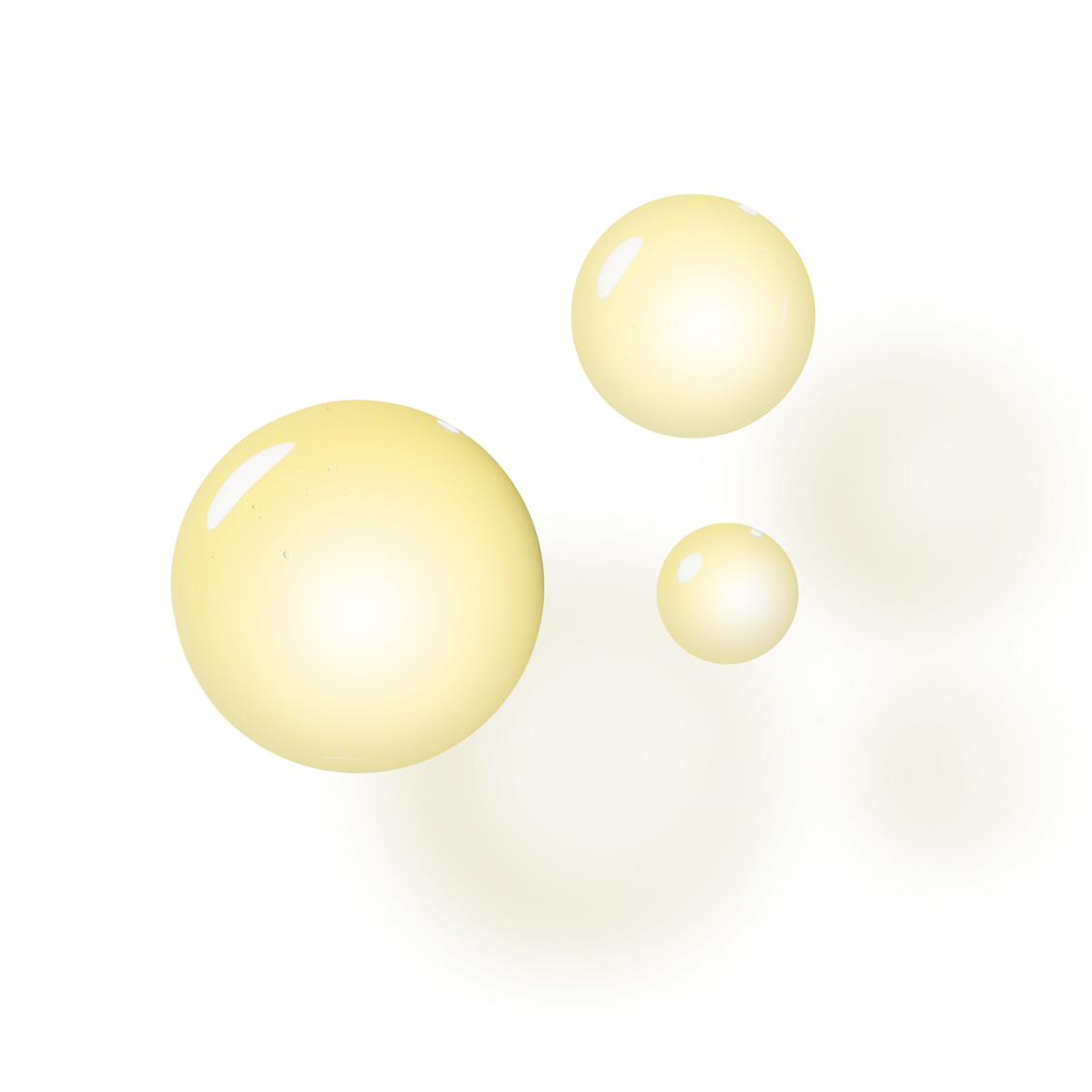 Antioxidants
Excellent for both body and skin. Support the skin in protecting itself from UV and environmental damage.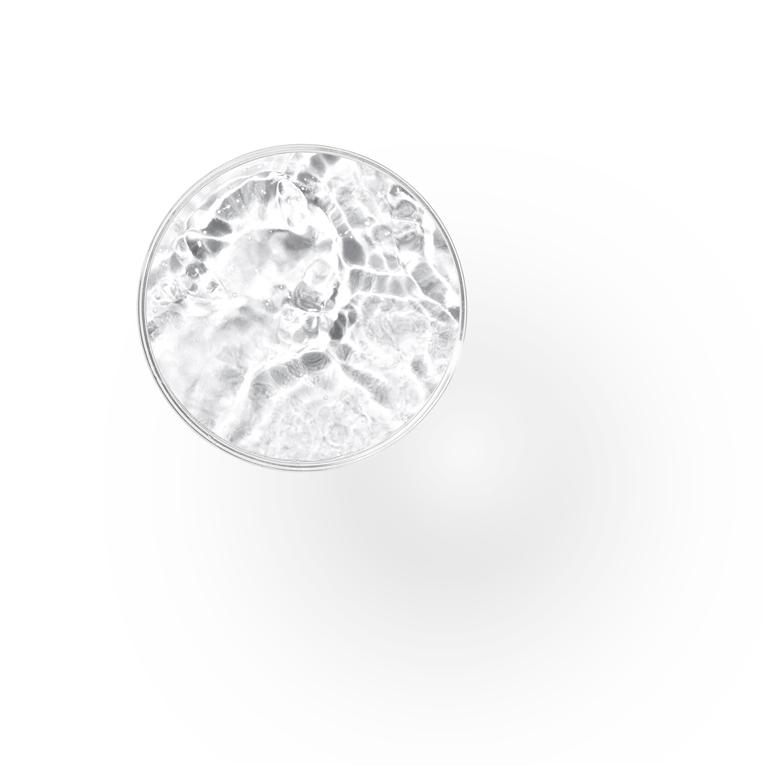 Hyaluronic Acid
Excellent hydration properties, soothes skin and reduces moisture loss.
How to use the Resist C15 Super Booster
Use in the morning and/or evening after cleansing, toning and exfoliating. Apply two to three drops to your face using your fingers and massage gently. During the day, follow with a moisturiser that contains a broad spectrum sunscreen rated SPF30 or greater. It can also be blended with your favourite serum or night cream.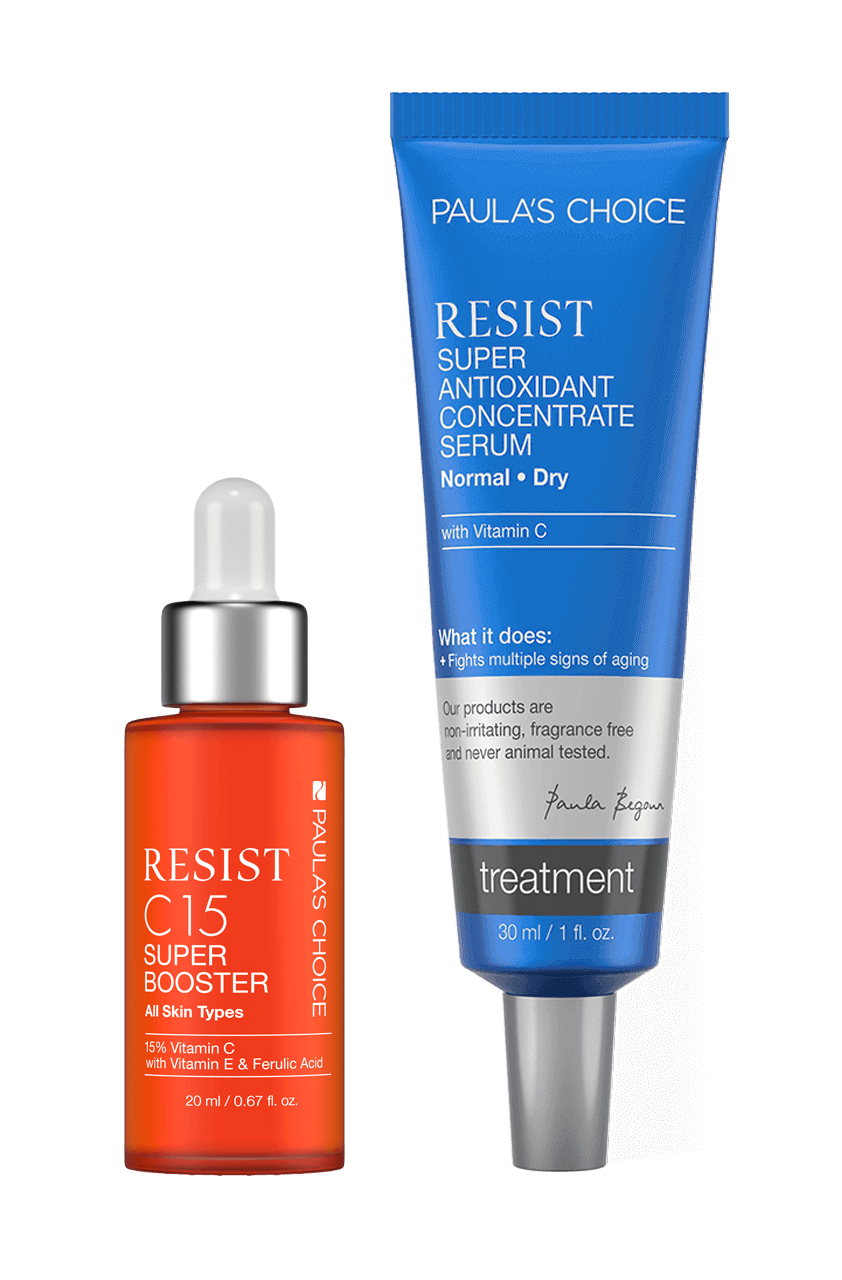 Brighten & Repair
Repairs sun damage and leaves skin radiant and younger-looking.
More info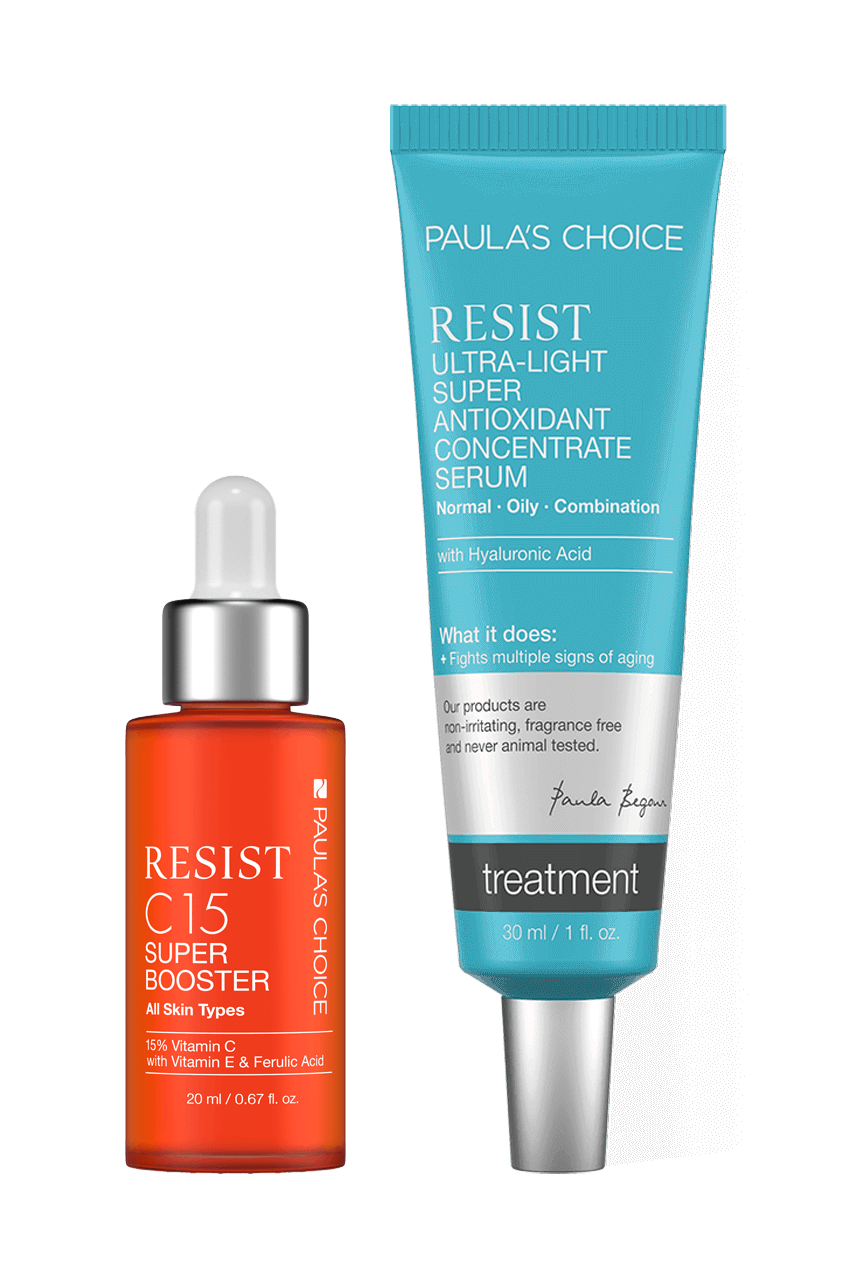 Brighten & Hydrate
A powerful combination that hydrates, renews dull skin and fades pigmentation marks.
More info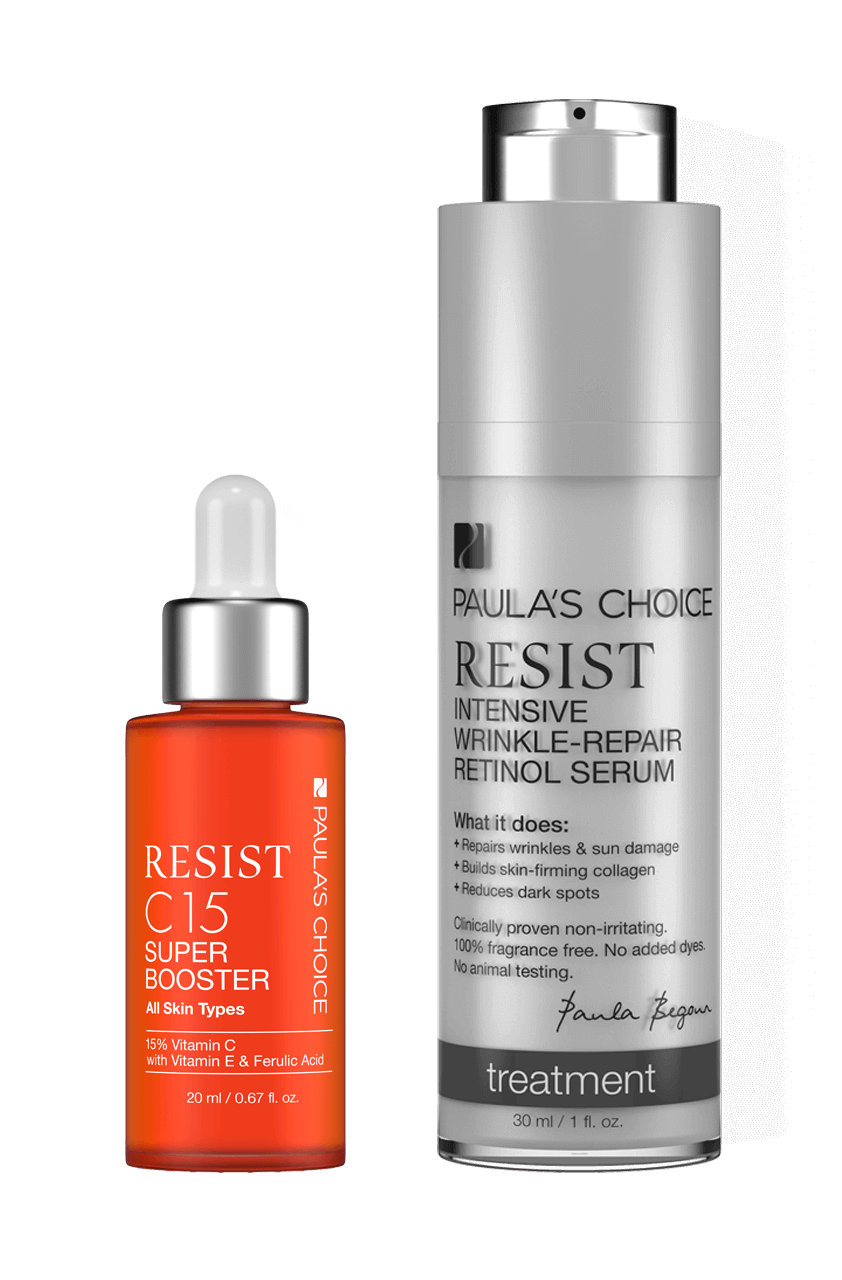 Brighten & Rejuvenate
The ultimate combination to counteract visible signs of ageing and protect skin from environmental damage.
More info