New look, same formulas
As part of our brand refresh, our products will be getting a fresh, new look. We hope that you like it as much as we do! Although our packaging is changing, everything else remains the same. Below, you can see the collections which have already been updated. You can recognise these products by their 'new look sticker' on the website.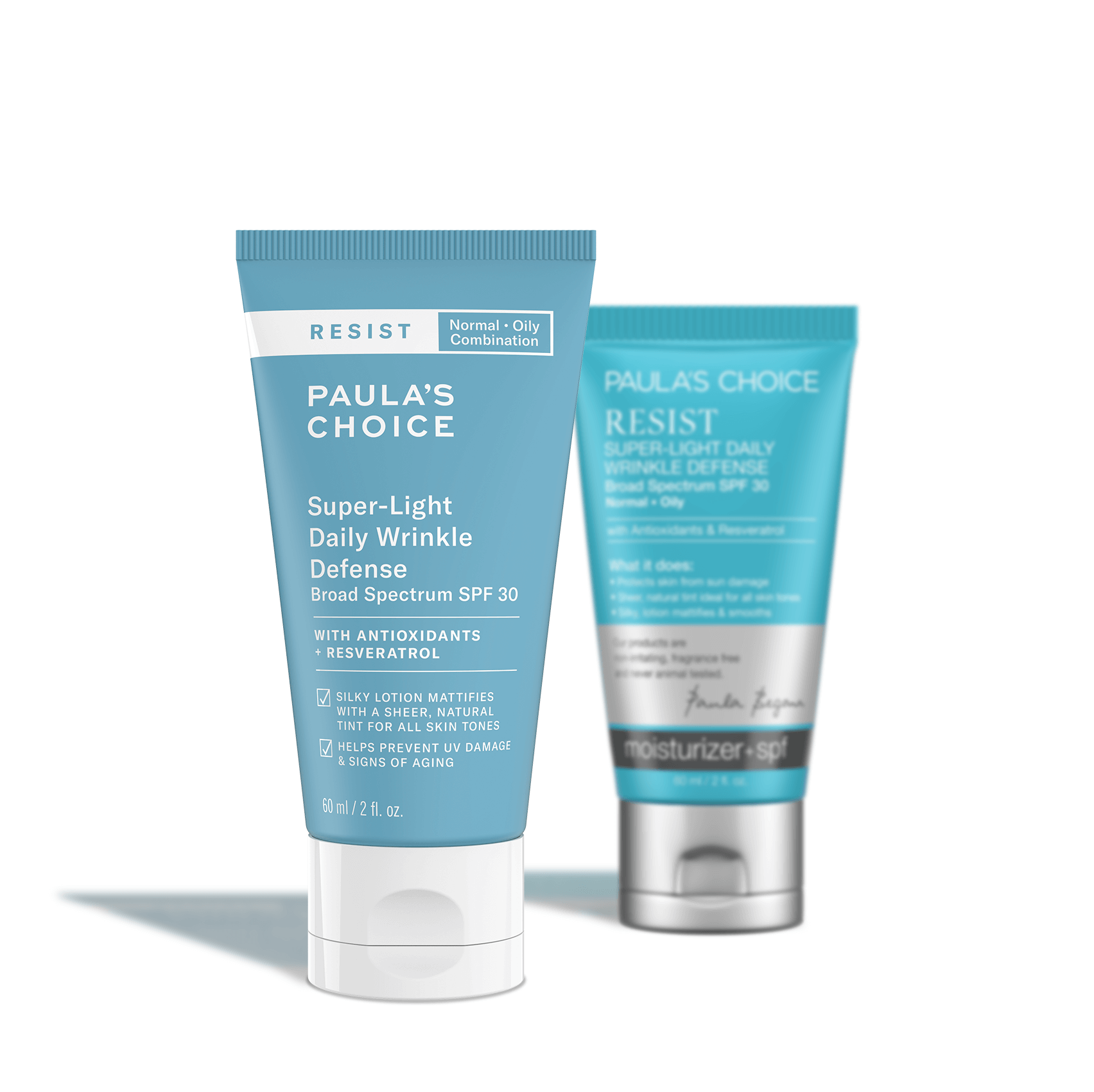 Resist
Our Resist products get a fresh, new look.
SHOP NOW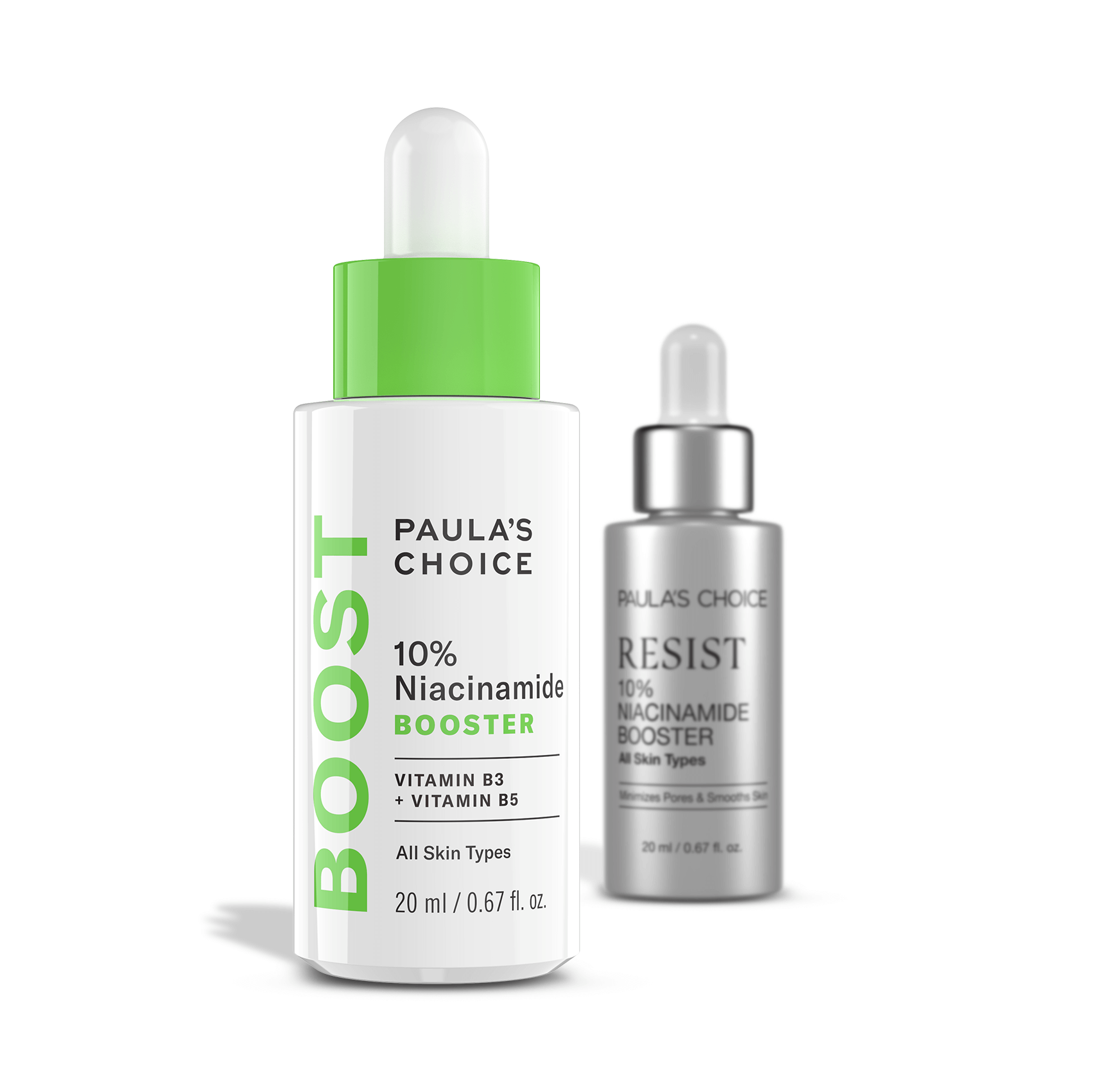 Boosters
Our boosters have a fresh, new look.
SHOP NOW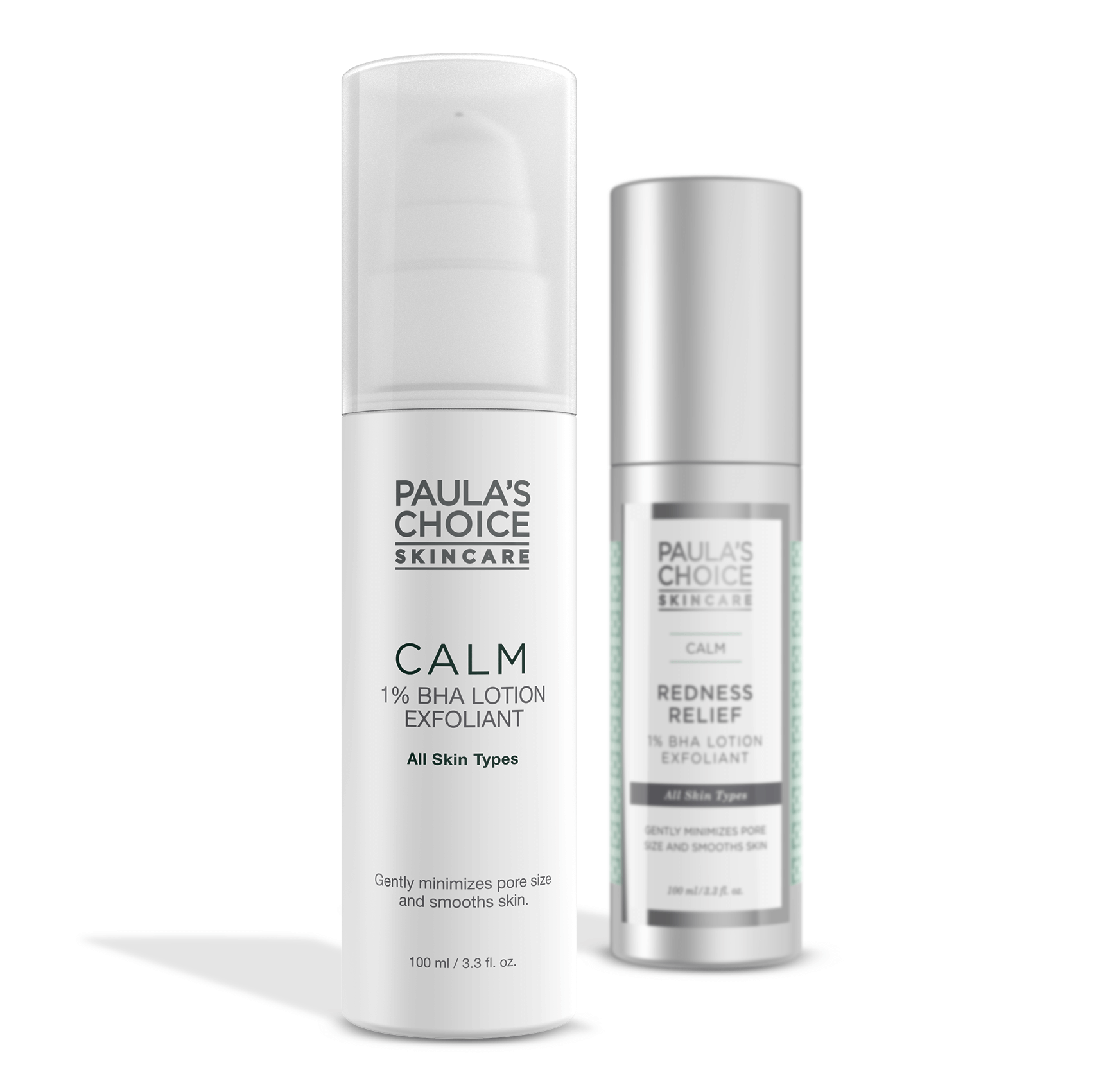 Calm
Calm for normal to dry skin with a new design.
SHOP NOW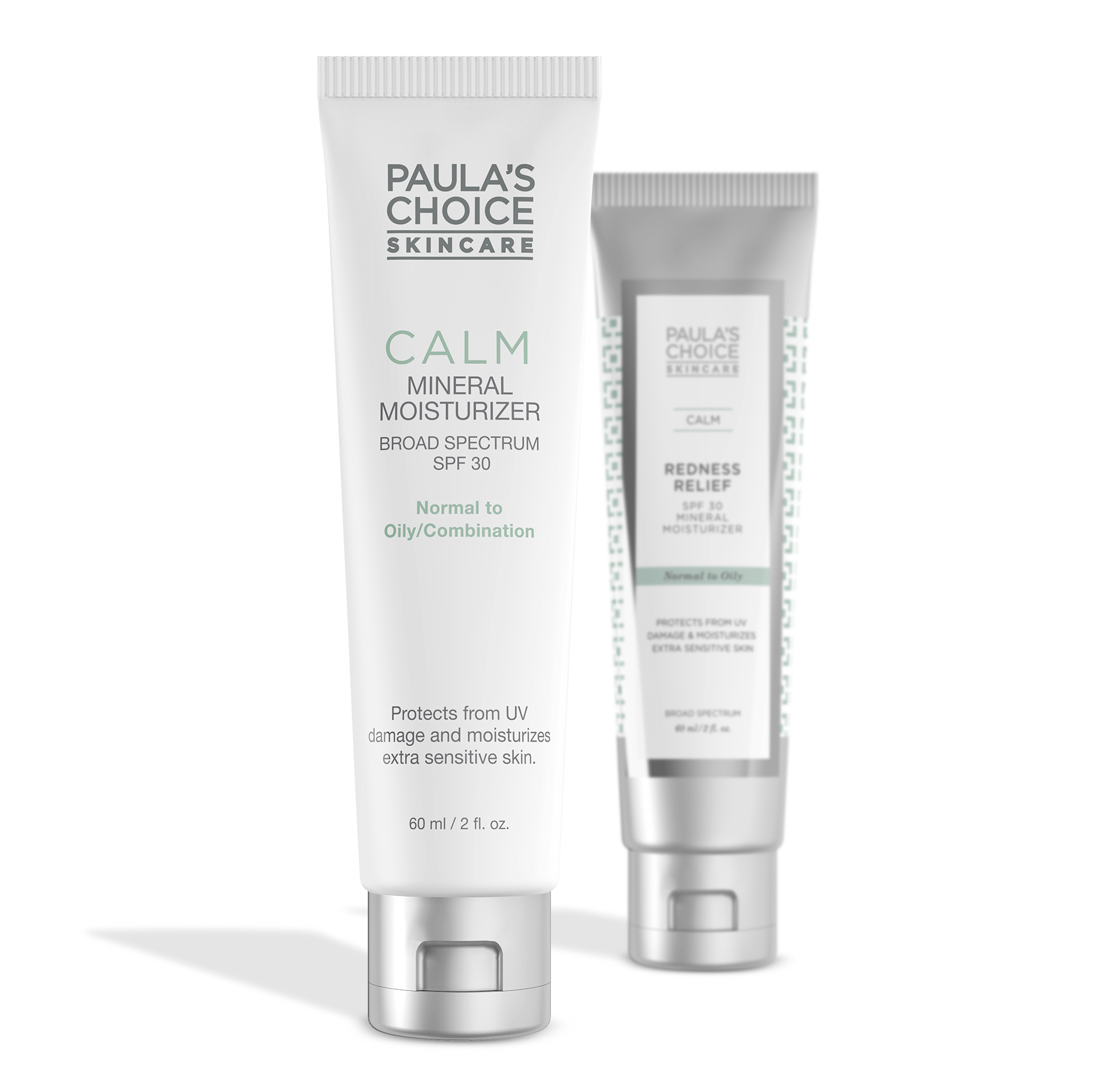 Calm
Calm for combination to oily skin with a new design.
SHOP NOW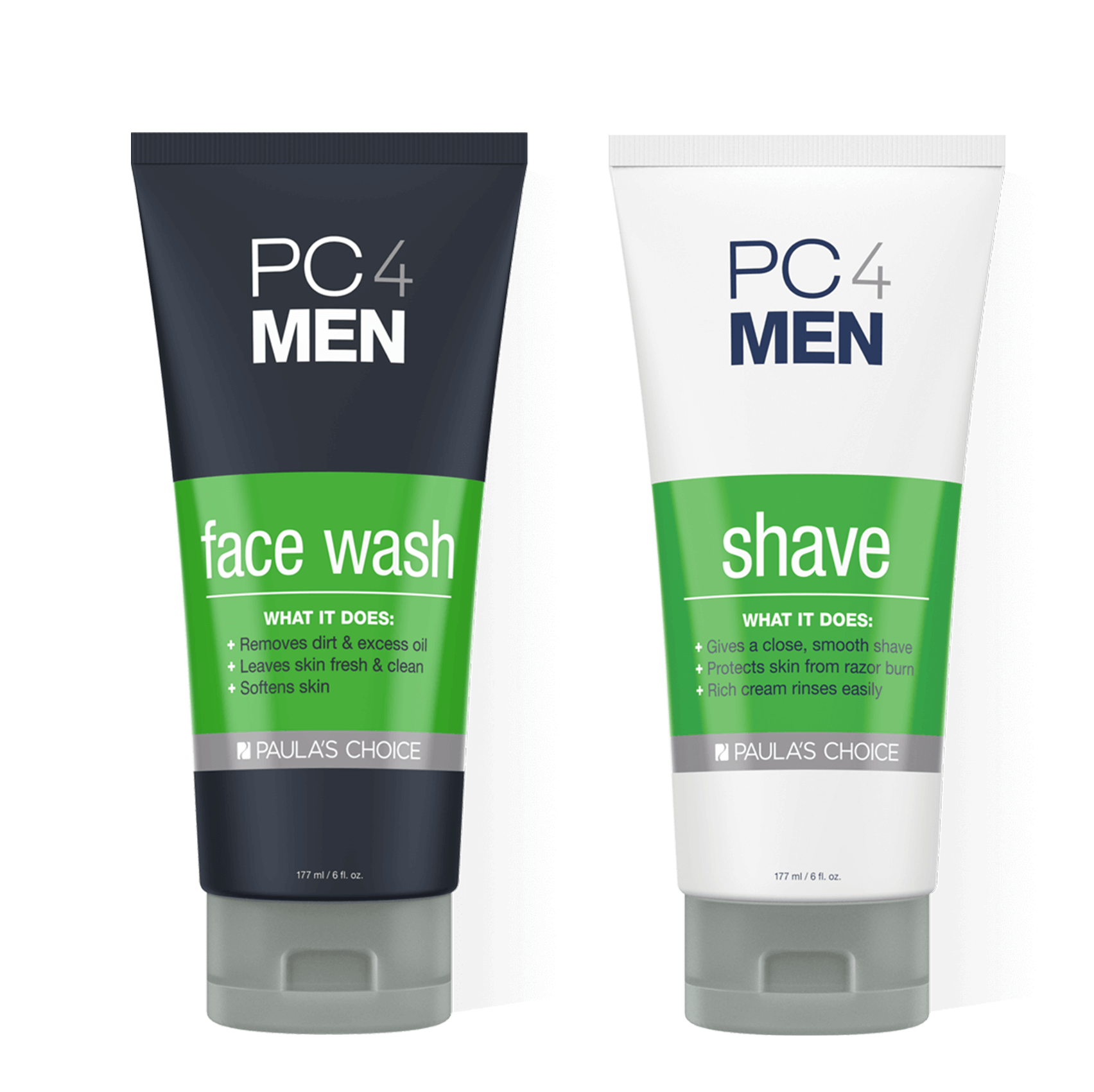 PC4Men
All PC4Men products already have a nice fresh look
SHOP NOW
Frequently asked questions
What changes have been made to the packaging?
In most cases, our packaging has been updated with new artwork. Some products have been changed to another type of packaging (for example an air-tight pump).
Why has the packaging been changed?
We have listened to your feedback and as part of our brand refresh, we have ensured that our various collections are easily distinguishable and the information stated on the packaging is clearly legible.
What has changed about the products?
Only the packaging has changed. Everything else is the same, including the price – in almost all cases. Any exceptions are clearly stated.
When will I receive the new packaging with my order?
Not all products will be updated at the same time. It is therefore possible that when you order multiple products, you will recieve both old and new packaging in your order.
Are products in 'old' packaging still in good condition?
Most of our products can be kept for up to five years, unopened. There is no sell by date labeled on the packaging. There are a few exceptions for unopened products that can be kept for less than 30 months. Where applicable, the sell by date is clearly stated. We carry out regular checks to ensure the quality of our products is exceptional, we do not sell products with a close expiration date. Whether you recieve a product in old or new packaging, you will always get a product in good condition.
Customer Care
Do you have any questions about our new look products or would you like some personal skincare advice? Get in touch with our skincare experts for free and they will help you achieve your skincare goals!