How to have party-perfect skin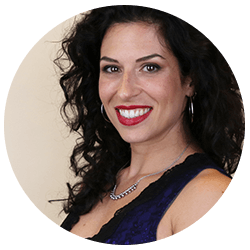 With party season in full swing, we asked our Education Manager Francesca Cambuli to share her top skincare and make-up tips for radiant, glowing skin before and after the party.
Prep for the party
Get set to reveal party-ready skin with these skin and make-up tips:
After the party
Before going to bed follow a few simple steps:
No matter how tired you are, always cleanse your face properly – makeup residues, pollutants and extra sebum can cause clogged pores and trigger inflammation. Gently remove makeup with our Perfect Cleansing Oil, The UnScrub or, for a speedy solution, try our Gentle Cleansing Cloths. If double cleansing is your thing, finish with a rinse-off cleanser, according to your skin type.
Nourish and hydrate your skin with a toner, serum and a restorative moisturiser. Finish with a rich eye cream, like Resist Anti-Aging Eye Cream, which also works as an overnight eye mask.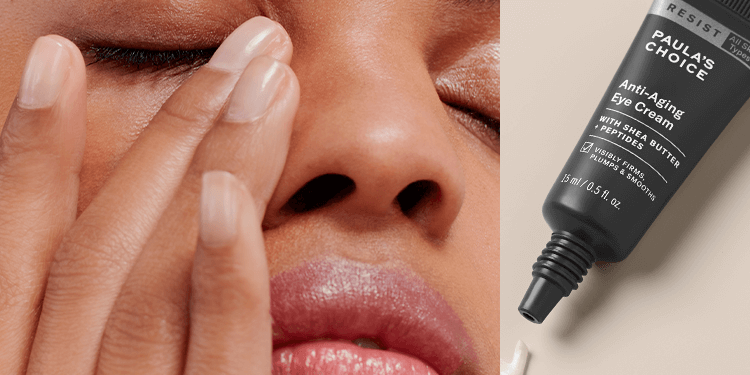 The day after
Erase the signs of the night before with these skin saviours:
If your skin feels particularly dehydrated or extra sensitive after partying, try adding one of our soothing toners and the Calm Repairing Serum to your routine. For an intensive boost of hydration, apply Super Hydrate Overnight Mask for 20 minutes.
To depuff tired eyes, try our Resist Anti-Aging Eye Gel. Thanks to its metal applicator, it instantly refreshes the eye area while delivering intense hydration, via the hyaluronic acid and peptides.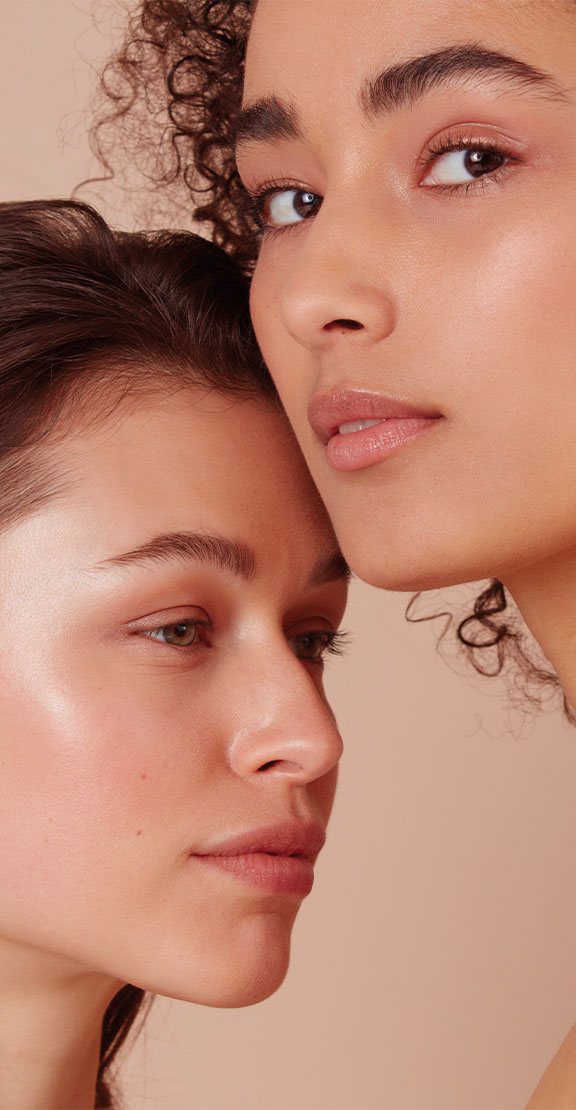 Do you want more skincare advice, tips and exclusive offers?
Sign up for our newsletter and become a Paula's Choice Member. Your benefits:
+ Welcome gift*
+ Exclusive deals*
+ Skincare advice
+ Birthday gift
* Only valid for new registrations. Valid on orders from £25.
Customer Service
Need help with finding the right product for you skin? Our customer care team are skincare and product experts and can guide you to the best skin of your life.