Gift sets with luxury gift bag & Paula's book £35 - £110
Still not found the perfect gift?
Explore our edit of the best science-backed skincare to gift in every season.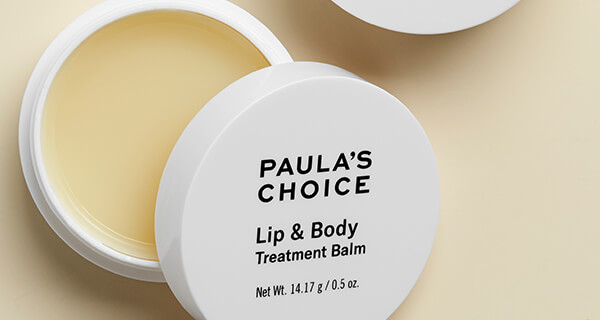 Small gifts under £14
Fill their stockings with science-backed treats that reveal healthy, radiant skin.
GO TO GIFT GUIDE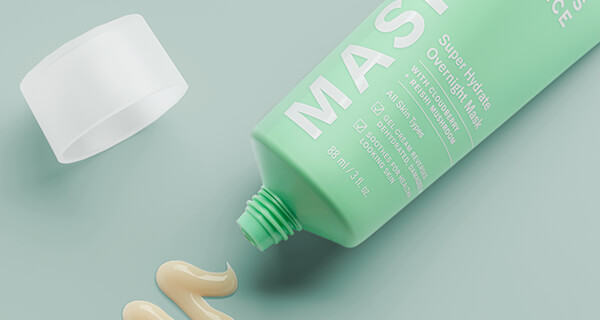 Pampering gifts under £31
Give them (or yourself) results and efficacy with skincare gifts that deliver.
Go to gift guide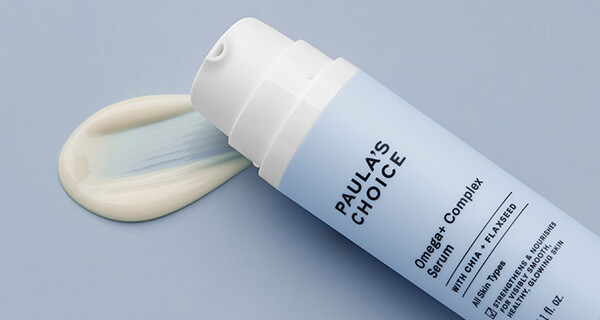 Luxurious gifts under £84
Indulgent gifts that seasoned skincare lovers will adore.
Go to gift guide