Beginner's Guide to Boosters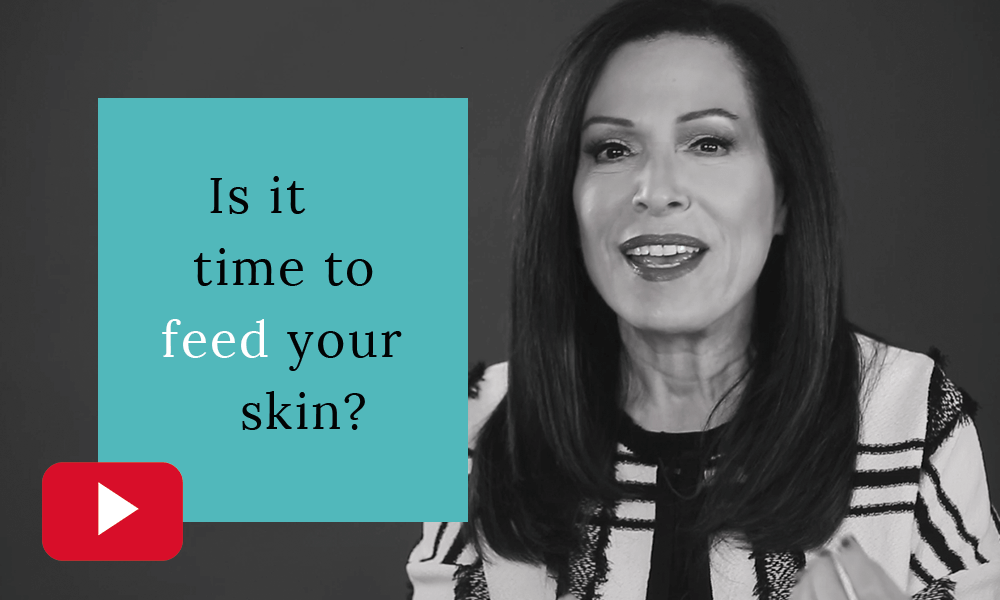 Customise your skincare with a booster
Even if you are following a great daily skincare routine, your skin often needs more to solve your specific skin concerns - and that's where boosters come in.
Formulated with high concentrations of single, pivotal ingredients, Paula's Choice boosters target specific skin concerns such as enlarged pores, dehydration, dullness and loss of firmness. They work with your other skincare products, allowing you to customise your routine so you can quickly achieve the exact results you want.
Shop all boosters
WHAT IS A BOOSTER AND WHY DO I NEED ONE?
Even if you are following a great daily skincare routine, your skin often needs more to tackle specific concerns such as enlarged pores, fine lines, brown spots and loss of firmness.

Formulated with high concentrations of single, pivotal ingredients, Paula's Choice boosters are targeted treatments that are designed to address specific skin concerns. Suitable for all skin types, our boosters are wonderfully lightweight so they can easily be combined with other skincare products.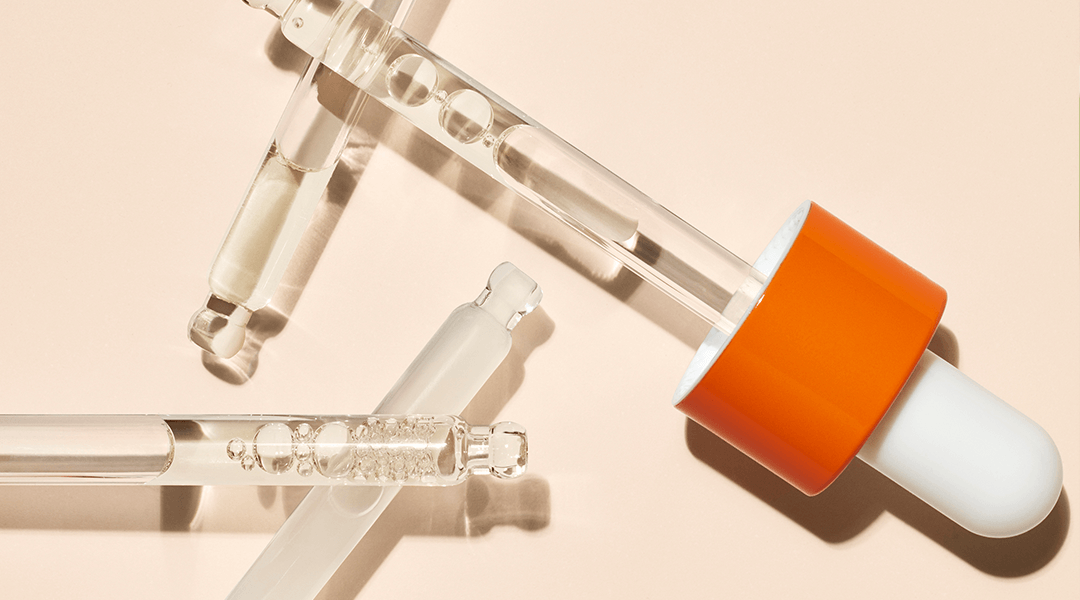 COMPARE BOOSTERS
Each of our 7 boosters contains high concentrations of a single ingredient or ingredient group to target specific skincare needs. Read on to discover what each booster does and how to choose the right one for your skin.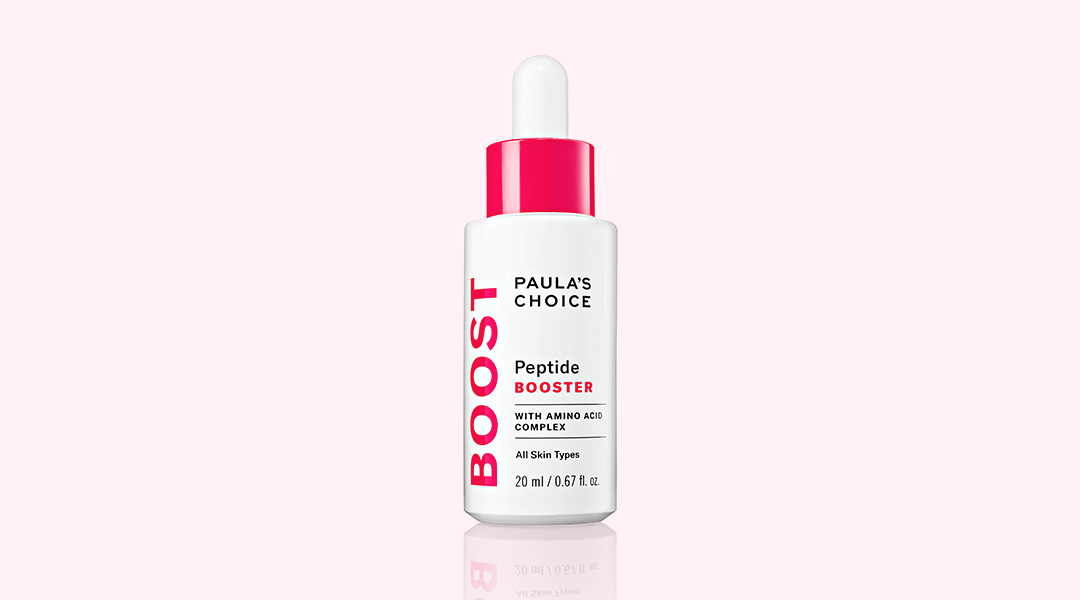 Peptide Booster
Firm
Loss of firmness, wrinkles, dehydrated skin
8 essential peptides 'train' your skin to behave younger. This booster improves the resilience, firmness and texture of your skin.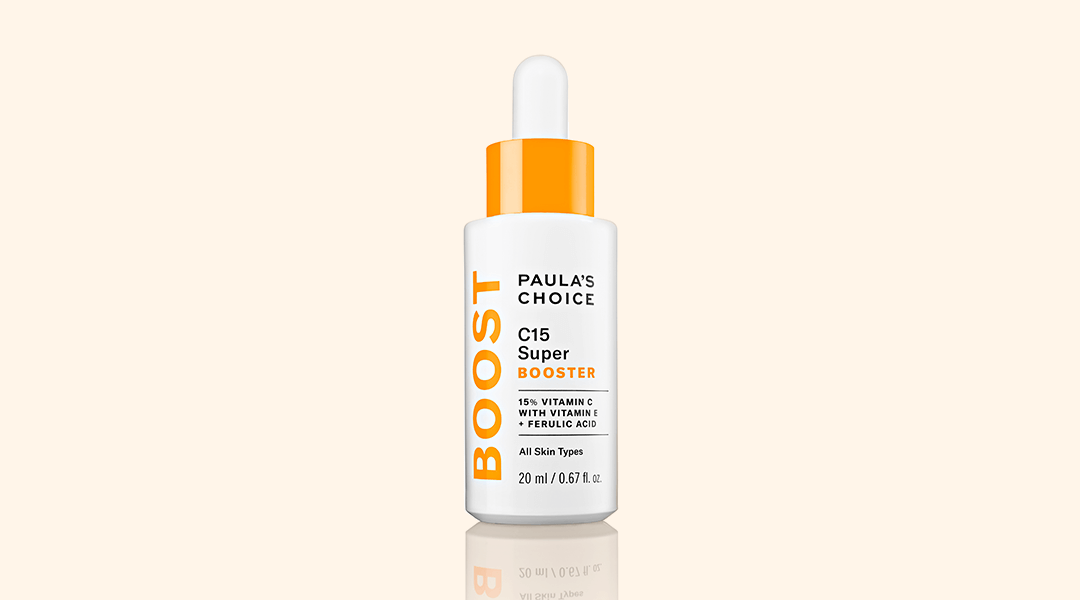 C15 Super Booster
Brighten
Irregular skin tone, wrinkles, loss of firmness
15% Vitamin C combats several signs of skin ageing, brightening uneven skin while firming skin for a more radiant appearance.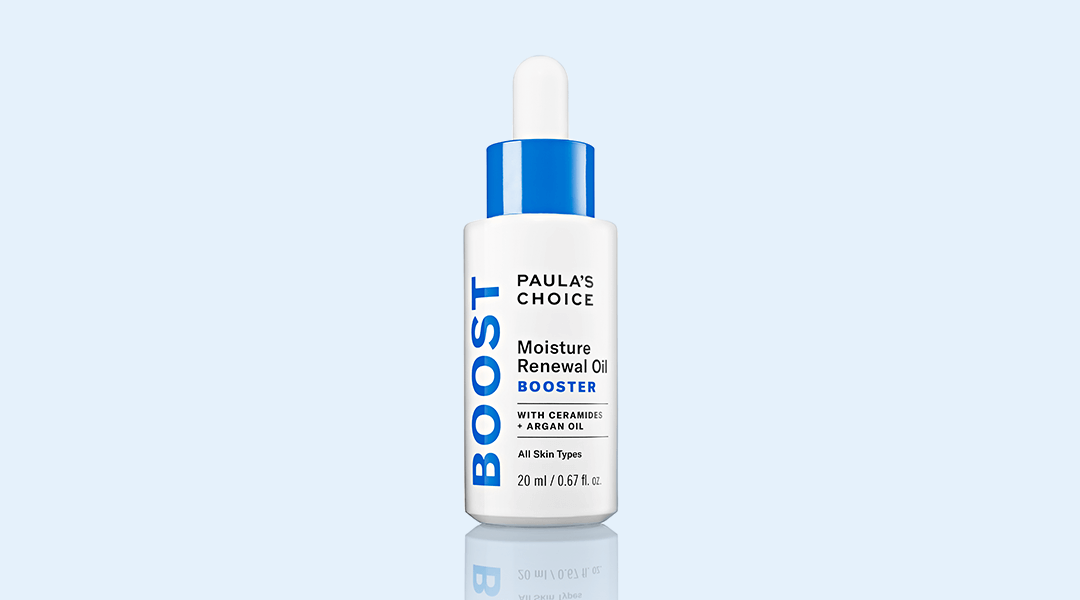 Moisture Renewal Oil Booster
Hydrate
Dry, dull or dehydrated skin, rough texture
This blend of 9 oils softens dry, dull or flaky skin. Use on dry areas of skin, or for extra hydration all over.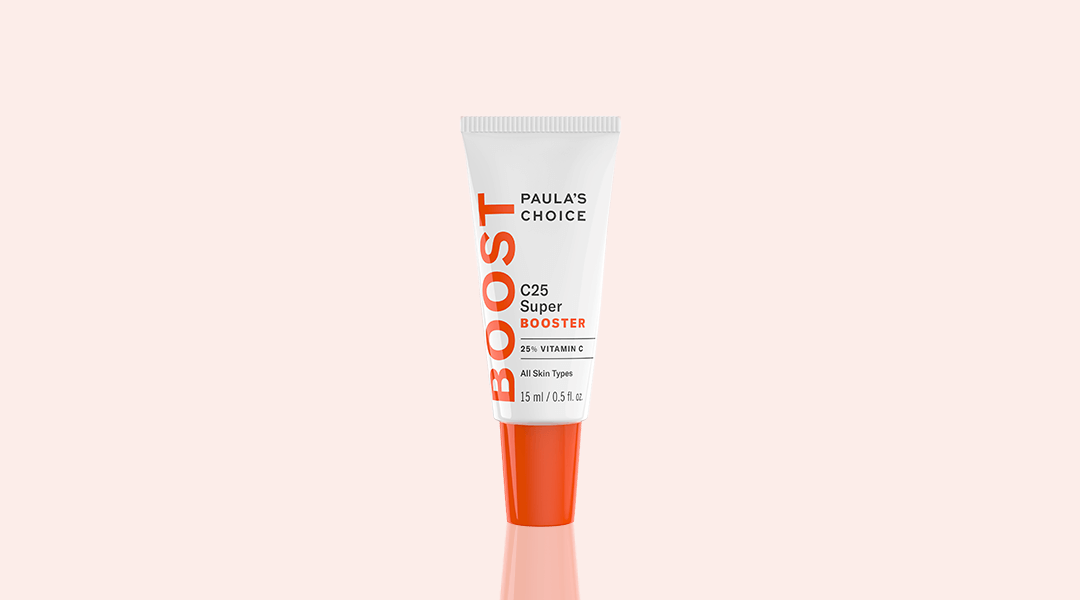 C25 Super Booster
Correct
Brown and red spots, irregular skin texture
The high concentration of 25% vitamin C fades stubborn brown spots and red discolouration for a smoother, brighter and more even-looking complexion.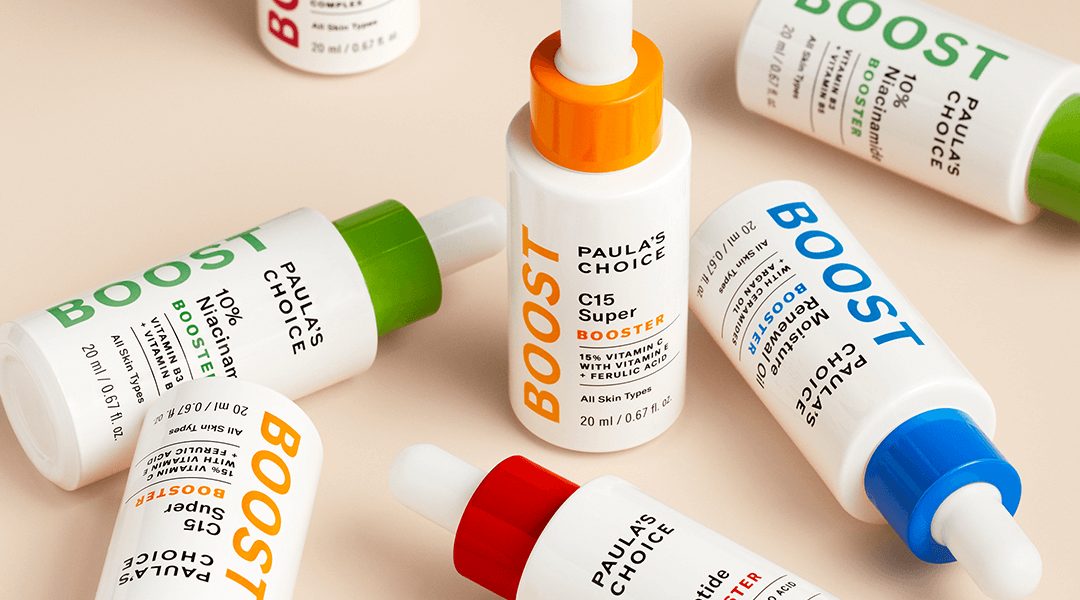 HOW DO YOU USE A BOOSTER?
After cleansing, toning and exfoliating, apply a few drops of your booster to your skin then follow with your serum/moisturiser. Always protect skin with a broad-spectrum sunscreen rated SPF 30 or greater during the day.

Boosters can be used on their own or blended with your serum or moisturiser. Apply them once or twice a day, or whenever your skin needs a boost. You can also use multiple boosters by applying them to your skin one after the other.
Read more
Why customers love our boosters

Amber on the C15 Super Booster:
"I have never used anything that felt this good on my skin. I have only been using it for a short while now but my skin has never looked brighter and more even! I have very sensitive skin but this didn't irritate at all. Really easy to use and apply, and left my skin feeling beautifully soft and radiant."

Lella on the 1% Retinol Booster:
"I have been using this with my moisturizer in the morning, I feel like the extra retinol is really making a big difference, my skin feels rejuvenated and plumper."

Peony on the 10% Niacinamide Booster:
"I only use it at night, after a few weeks I started to notice that my pores were looking a lot smaller !!! Although it is a very small bottle a little goes a long way"

NightOwl on the Moisture Renewal Oil Booster:
"When my skin feels a bit tight and tired, I stroke on maybe 3-4 drops of this oil before bed and wake up looking glowing again."

Emanuela on the Hyaluronic Acid Booster:
"Amazing product, so pleased with the results. I am 45, my skin looks much plumper and hydrated. I use it at night and mix it with my moisturiser, also around my eye area. I absolutely love the effect, it sinks in really well. I can see it has made a big difference and my fine lines are nearly gone!"